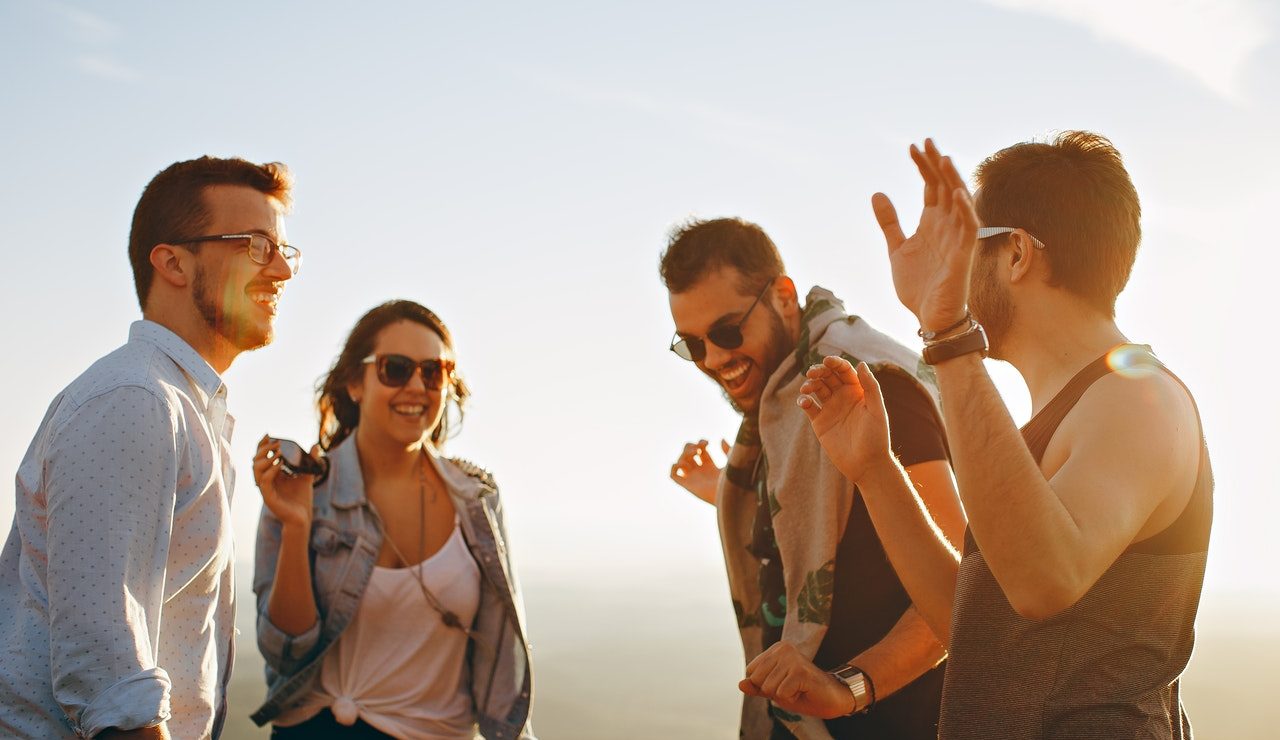 According to the results of two recent studies, more young people under the age of 50 are being diagnosed with bowel cancer across Europe and high-income countries. It is not clear why this is happening but experts are urging doctors not to ignore the symptoms.1
In the UK, the NHS bowel cancer screening programme starts at the age of 50 due to a higher occurrence within this older age group. However, due to the results of these recent studies there have been calls for screening to start at 45.1
What can you do if you're younger than 50?
At KIMS Hospital, we offer a Healthy Bowel Assessment for people over the age of 18 without any symptoms. This assessment is a consultant-led comprehensive review of the health of your bowel. Your consultant can refer you for a colonoscopy*, which should give you peace of mind that your whole bowel health is checked.
We are also able to offer appointments with a Consultant for anyone experiencing symptoms such as; blood in your stools, persistent and unexplained change in bowel habit, unexplained weight loss and a pain or lump in your stomach.2
For more information about our Healthy Bowel Assessment, contact our Enquiries Team on 01622 237 727 or send them an email at enquiries@kims.org.uk
*For a small number of people a colonoscopy is not appropriate. The Consultant will be able to discuss this with them and suggest alternative investigations.
Media & Press Enquiries
Madeleine Greenhalgh
Senior Marketing & Communications Manager
01622 237663