Self-pay private medical treatment
Pay for your own private treatment and get fast access to expert consultants in state-of-the-art facilities so you can get back to enjoying life in full again.
Did you know you don't need private medical insurance to come to KIMS Hospital and Sevenoaks Medical Centre?
As a self-pay patient, you can access safe, outstanding quality health care at times to suit you.
For scans and tests, as well as to see most consultants, you'll still need to be referred by a medical professional like your GP, but as a self-pay patient, the process is more straightforward. You won't need authorisation from an insurance provider, and you'll have greater choice of consultant and appointment times.
Some of our private self-pay services including Private GP, Breast Screening and Physiotherapy can be booked without the need for a referral. Our enquiries team will let you know if you need a referral or not when you book an appointment.
The best possible experience
Every stage of your care with us is designed to give you with the best possible experience. As well as fast private medical treatment with no waiting lists, we offer:
Rapid access to expert consultants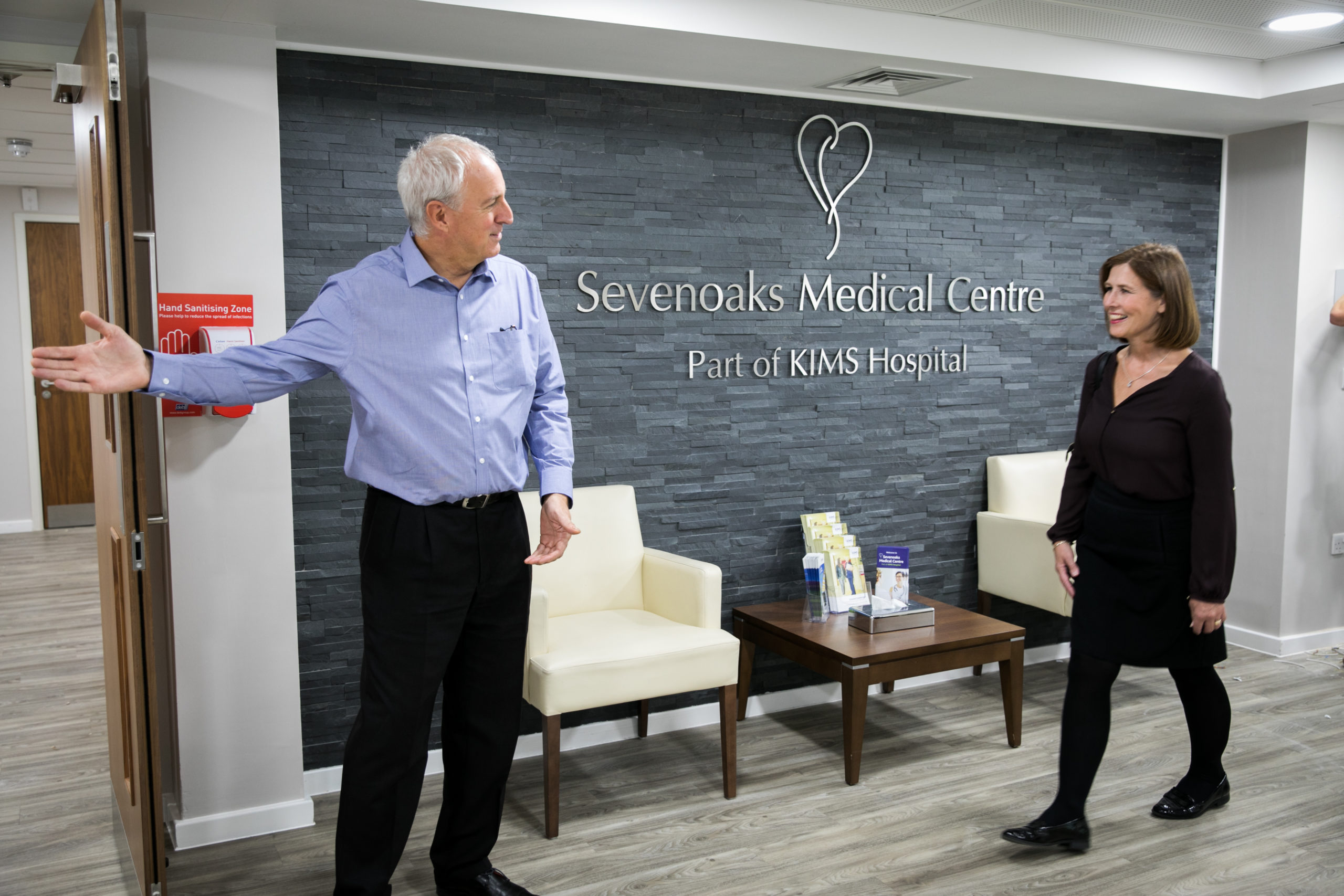 Clear, transparent pricing
Private and peaceful en-suite bedrooms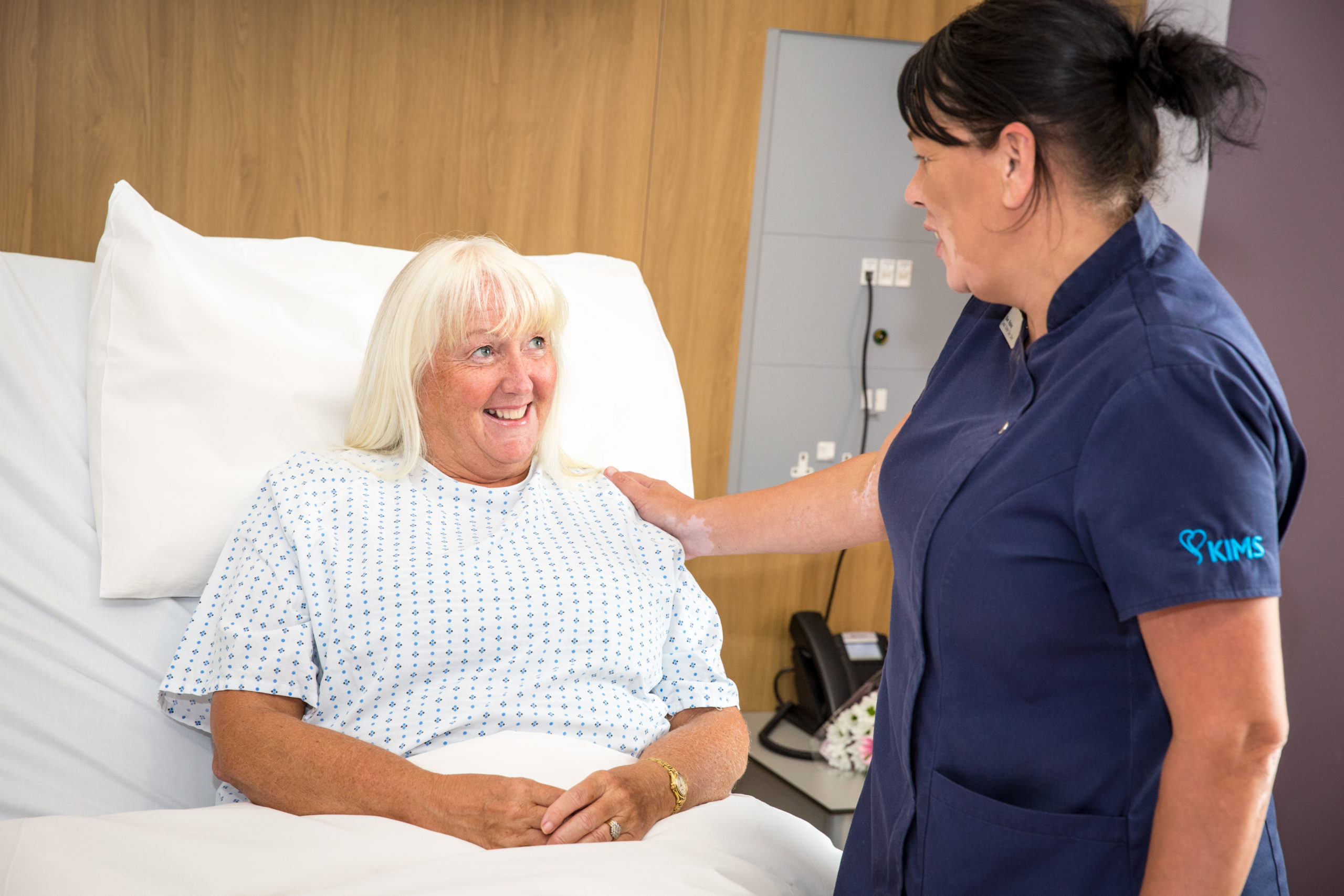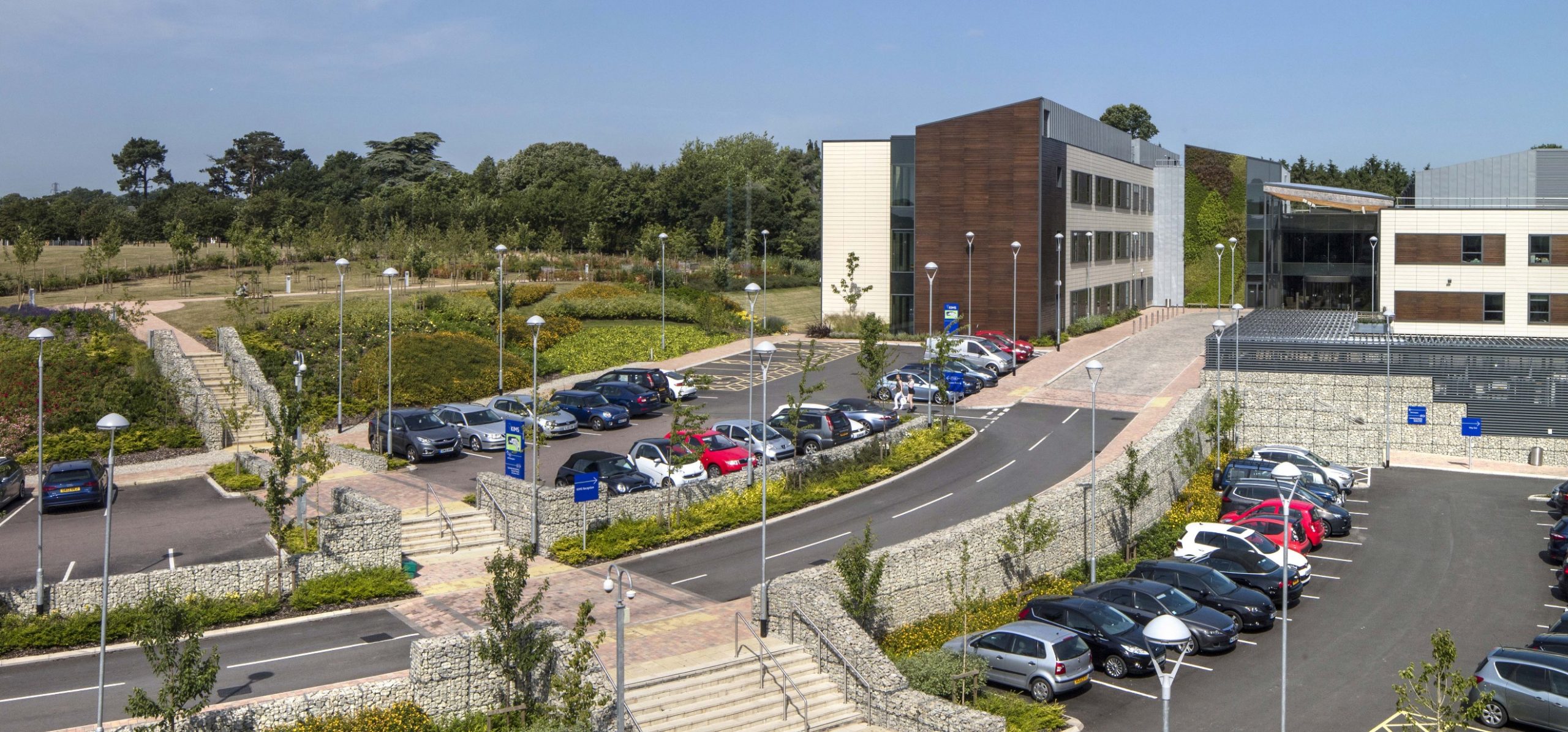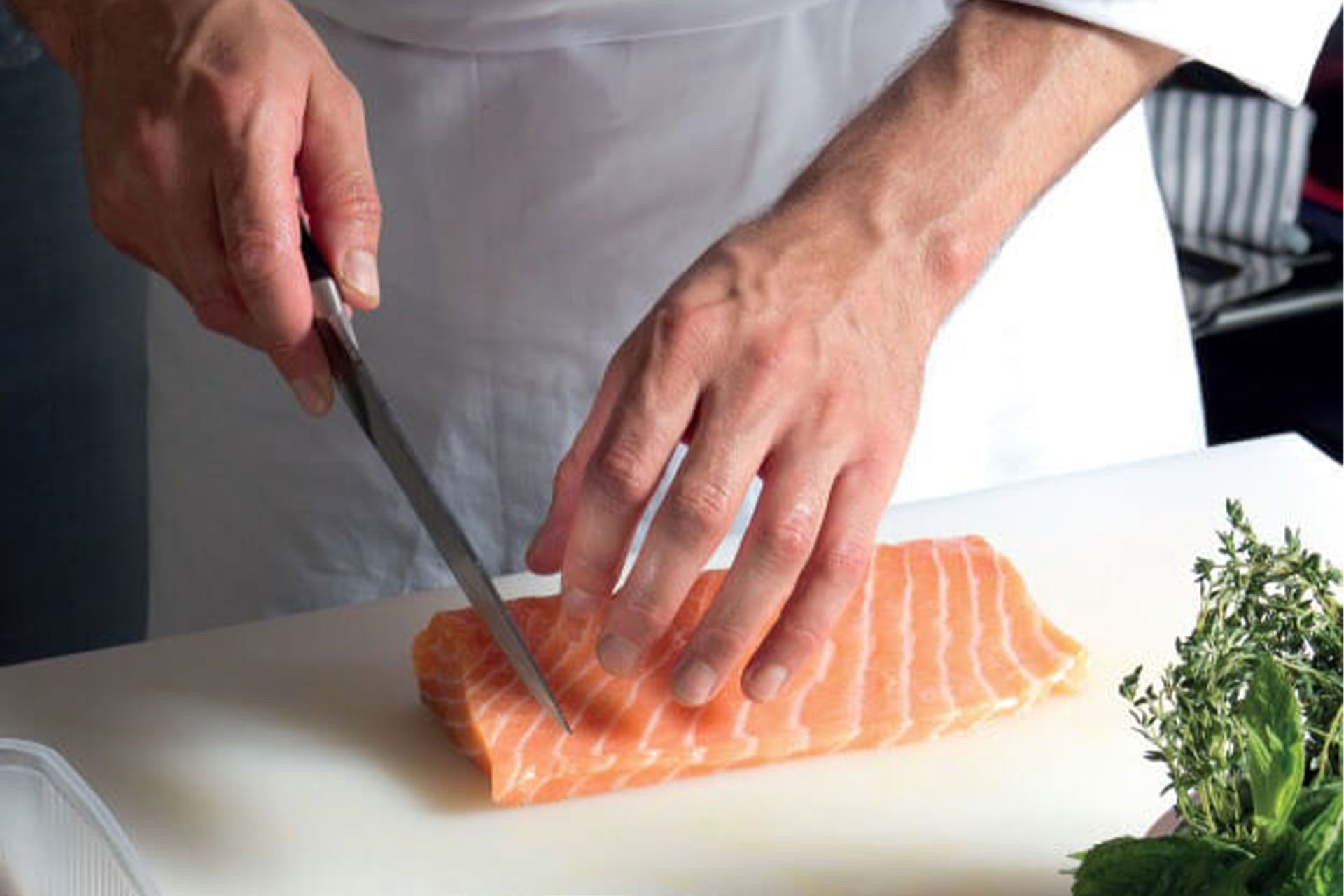 State-of-the-art-facilities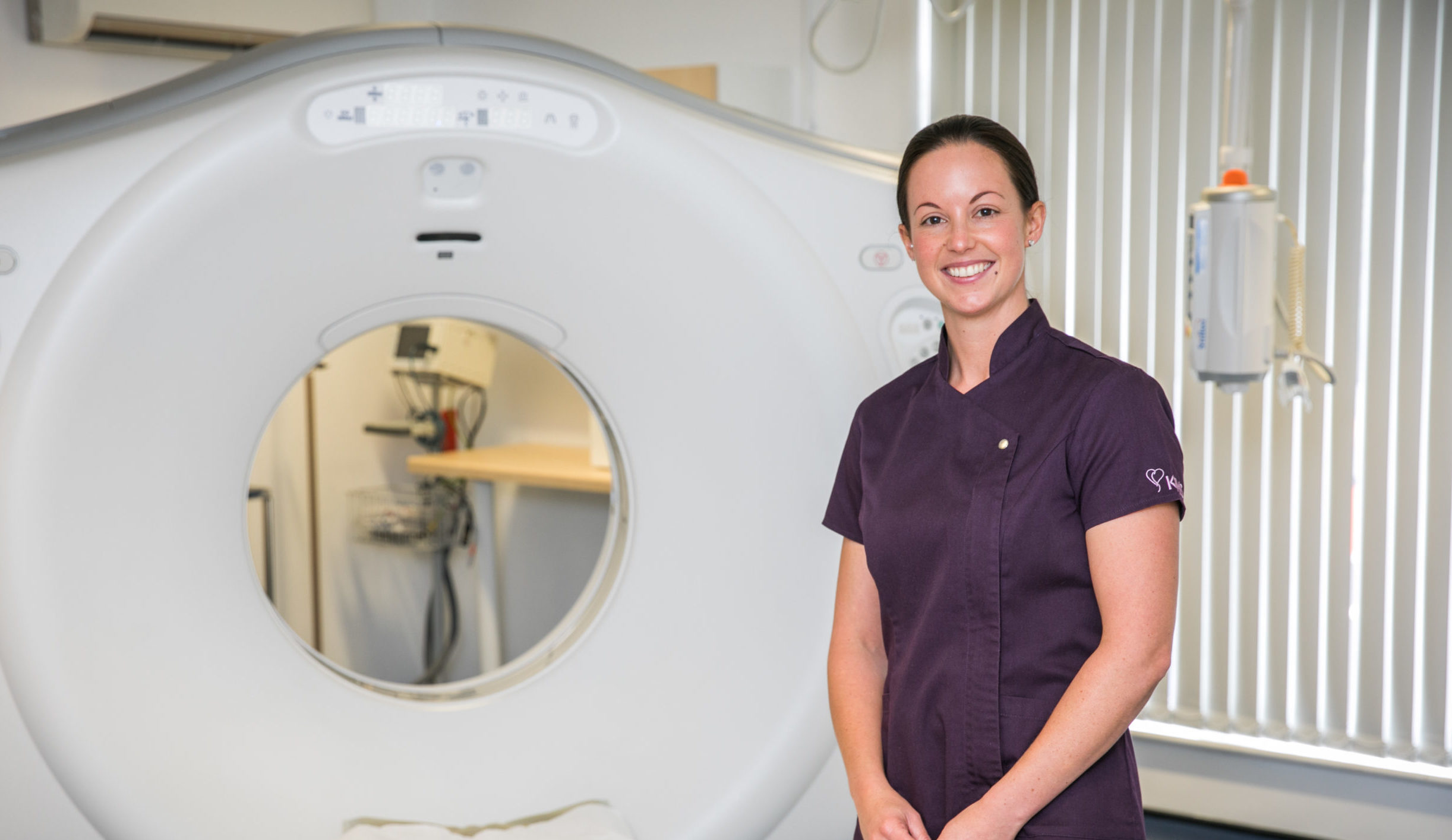 Nursing teams with time to care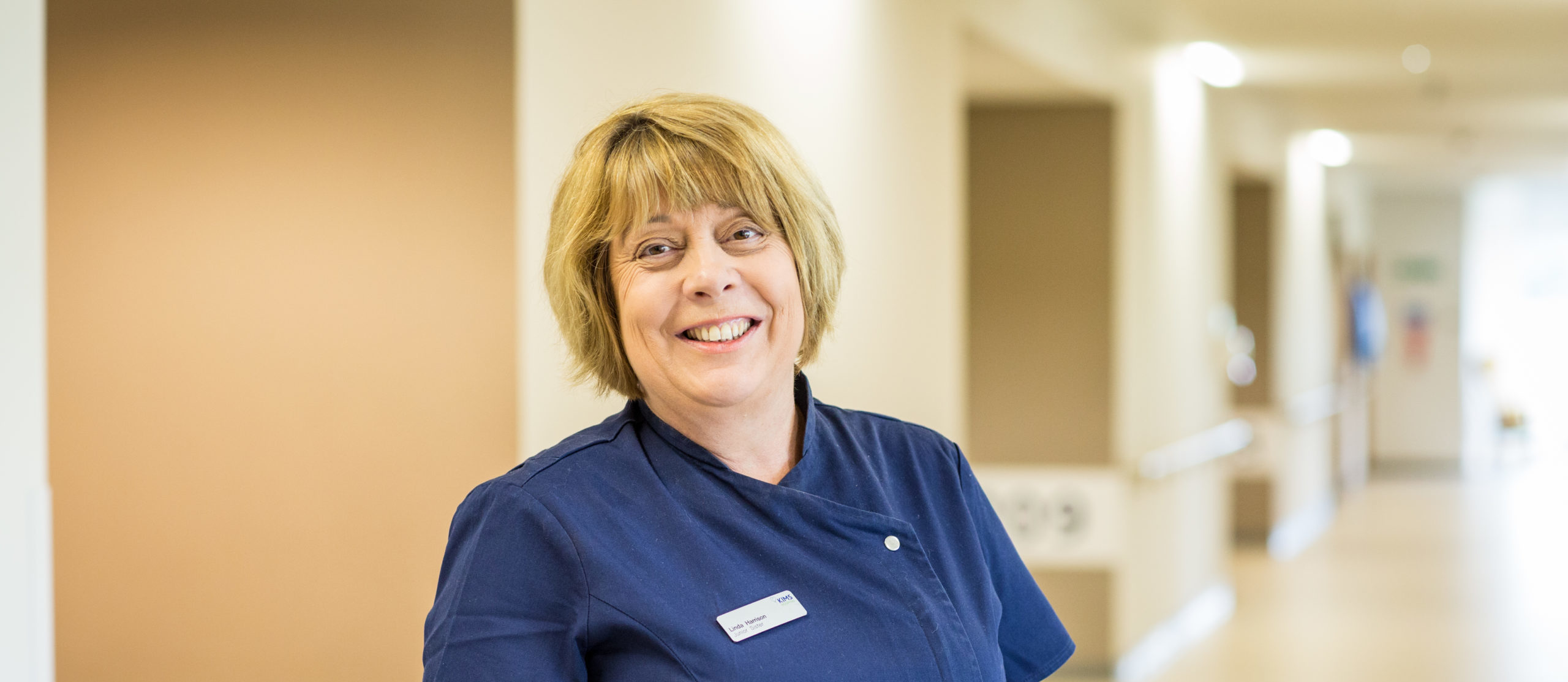 Private bays for day procedures


As a self-pay patient, you have the maximum flexibility when it comes to choosing your healthcare journey, choosing who you see and when you see them. And, with Sevenoaks Medical Centre now part of KIMS Hospital, you can choose the most convenient location for your outpatient & imaging appointments.

Clear, transparent pricing
We provide clear, transparent pricing and can give a guide price for most scans, tests and treatments. Our self-pay guarantee also means you can have your procedure safe in the knowledge that there will be no further costs. T&Cs apply.
Self-pay step-by-step
To help make paying for your own treatment as straightforward as possible, we've put together a step-by-step guide on what to expect as a self-pay patient.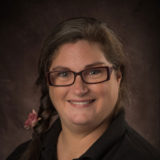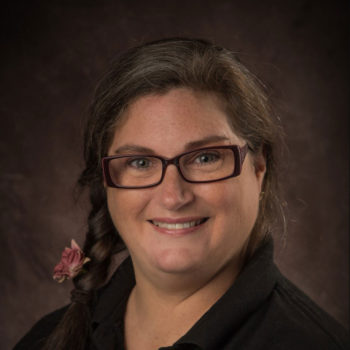 I didn't really think anything of the lump at first… I have private medical insurance through my husband's work, so I booked an appointment in the Breast Clinic at KIMS Hospital.

Imelda Bell – Breast clinic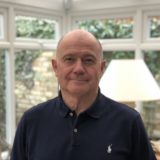 My stay at KIMS Hospital was great, they really couldn't do enough for me. The nursing team were incredibly caring and helpful at a very daunting time; everyone put me at ease.

Colin Turner – Knee replacement
Going into KIMS Hospital, it was so welcoming and so hospitable, within such lovely environments where you come in it feels more like a hotel than a hospital.

Phillipa – KIMS Hospital patient
Safe, outstanding quality care
As the largest independent hospital in Kent, we will provide safe, outstanding quality care to you at every stage of your journey from diagnosis to recovery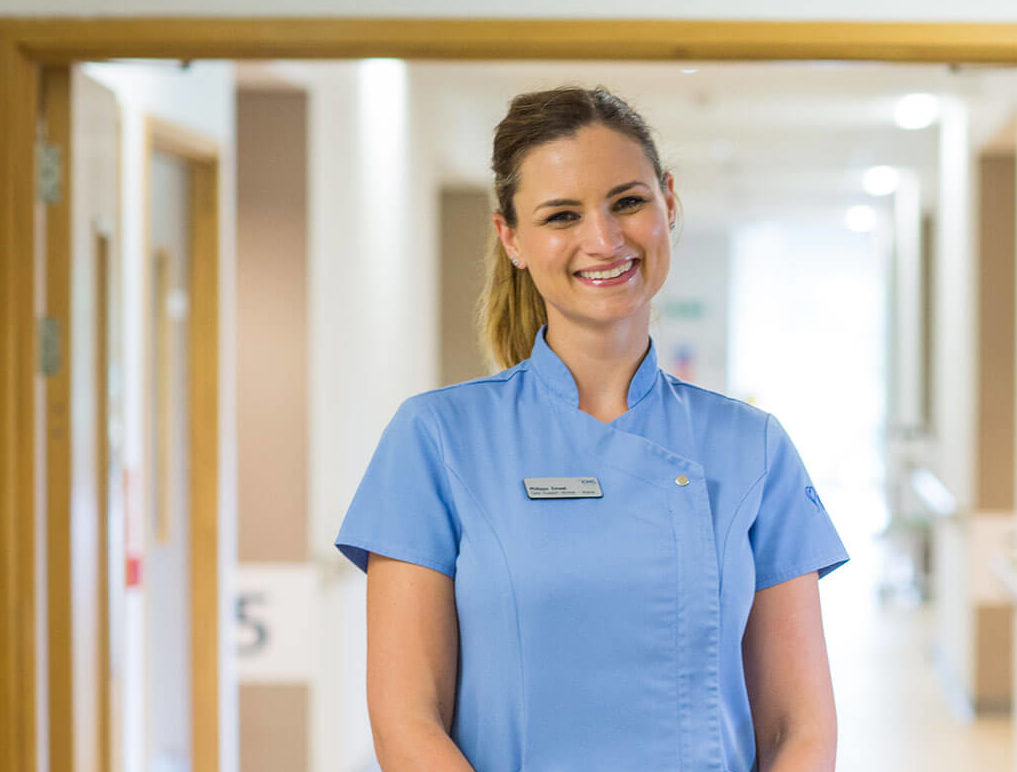 Fast access to expert consultants
We work with leading consultants offering treatments across a wide range of medical services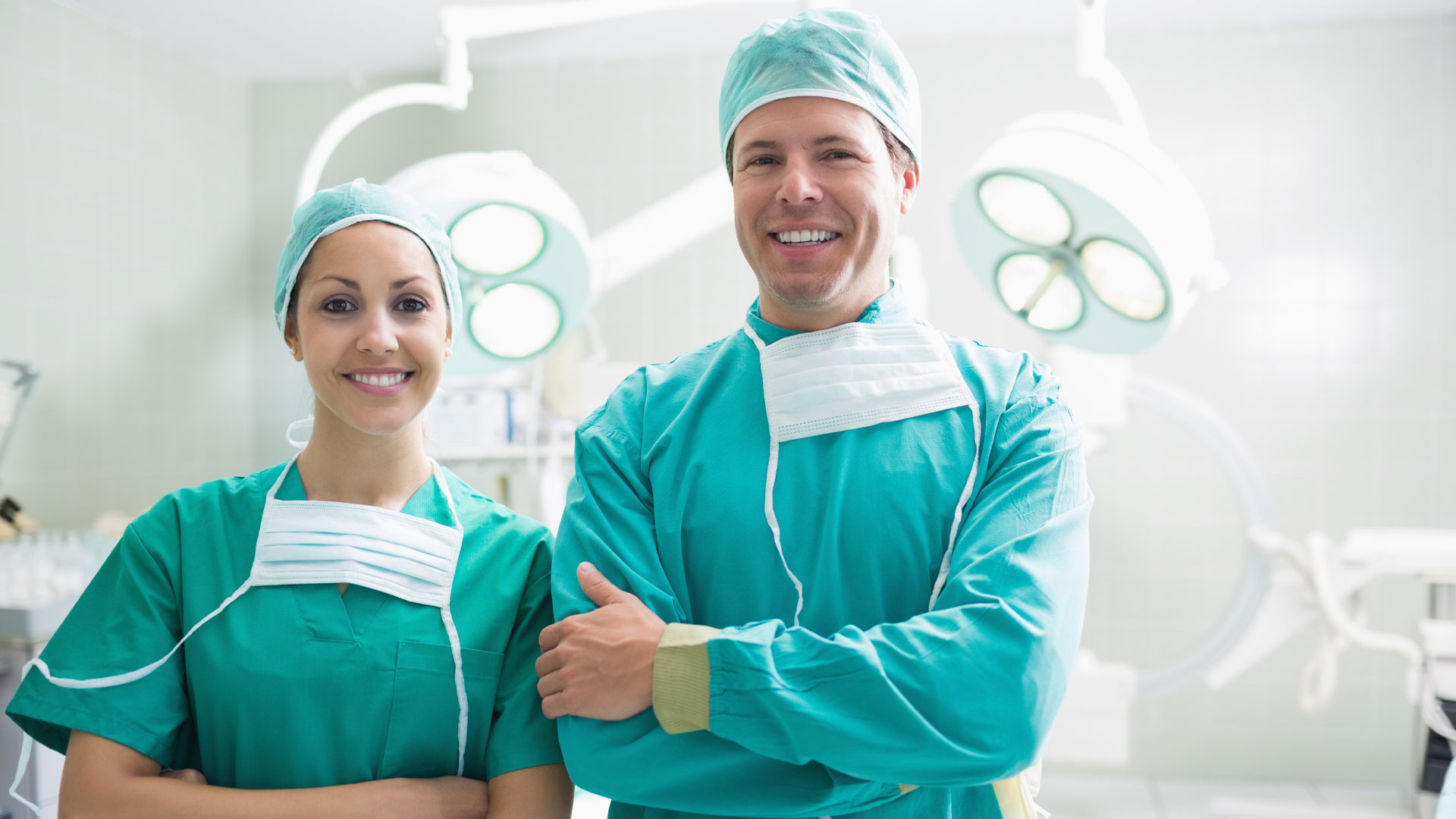 State-of-the-art facilities
Our state-of-the-art imaging, diagnostic and operating environments and innovative technology support a wide range of specialist services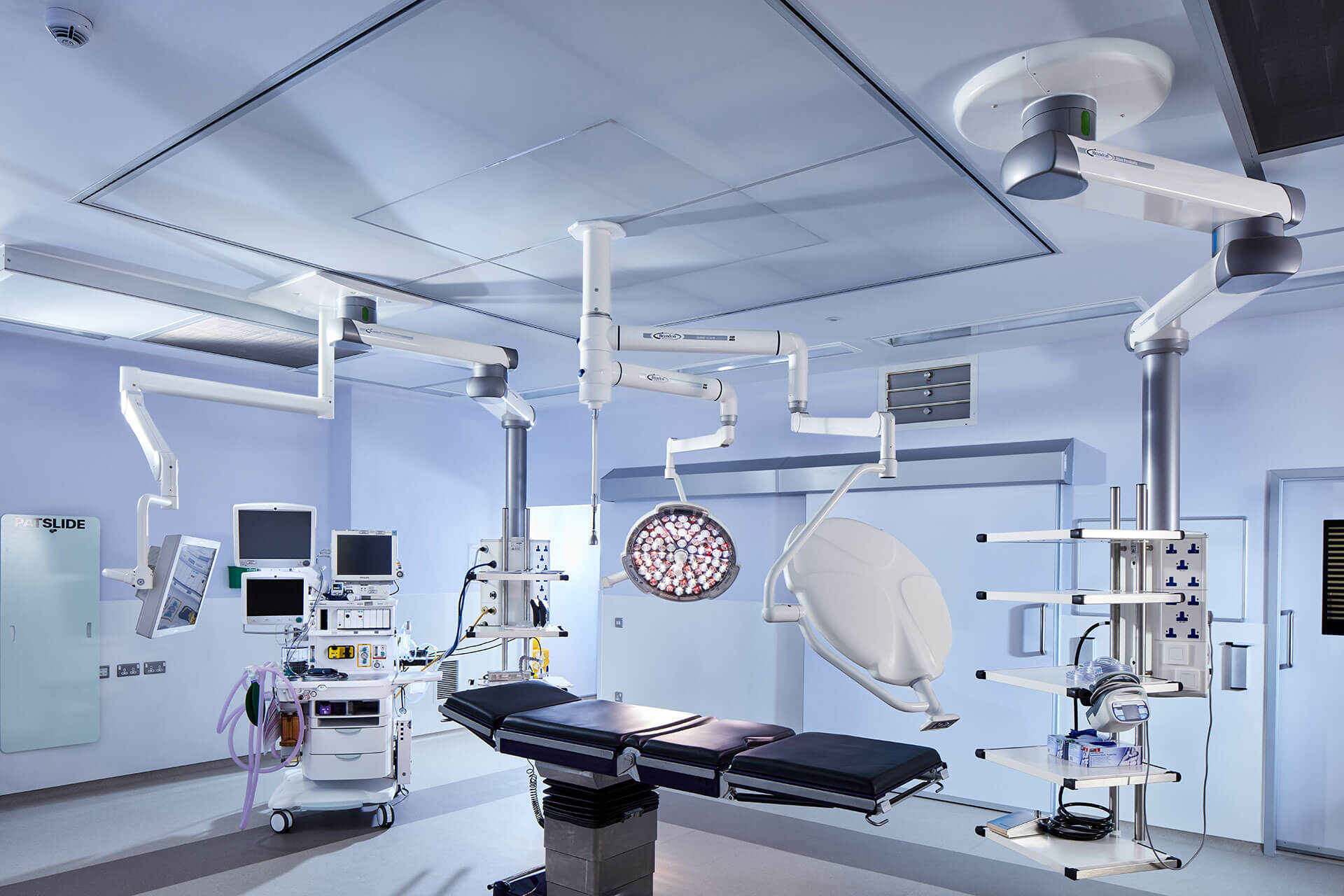 The people caring for you
Our dedicated teams work together as one to care and support you and your visitors while you are with us
Our commitment to leadership
Leadership at KIMS Hospital means working as One Team to put our patients at the heart of all we do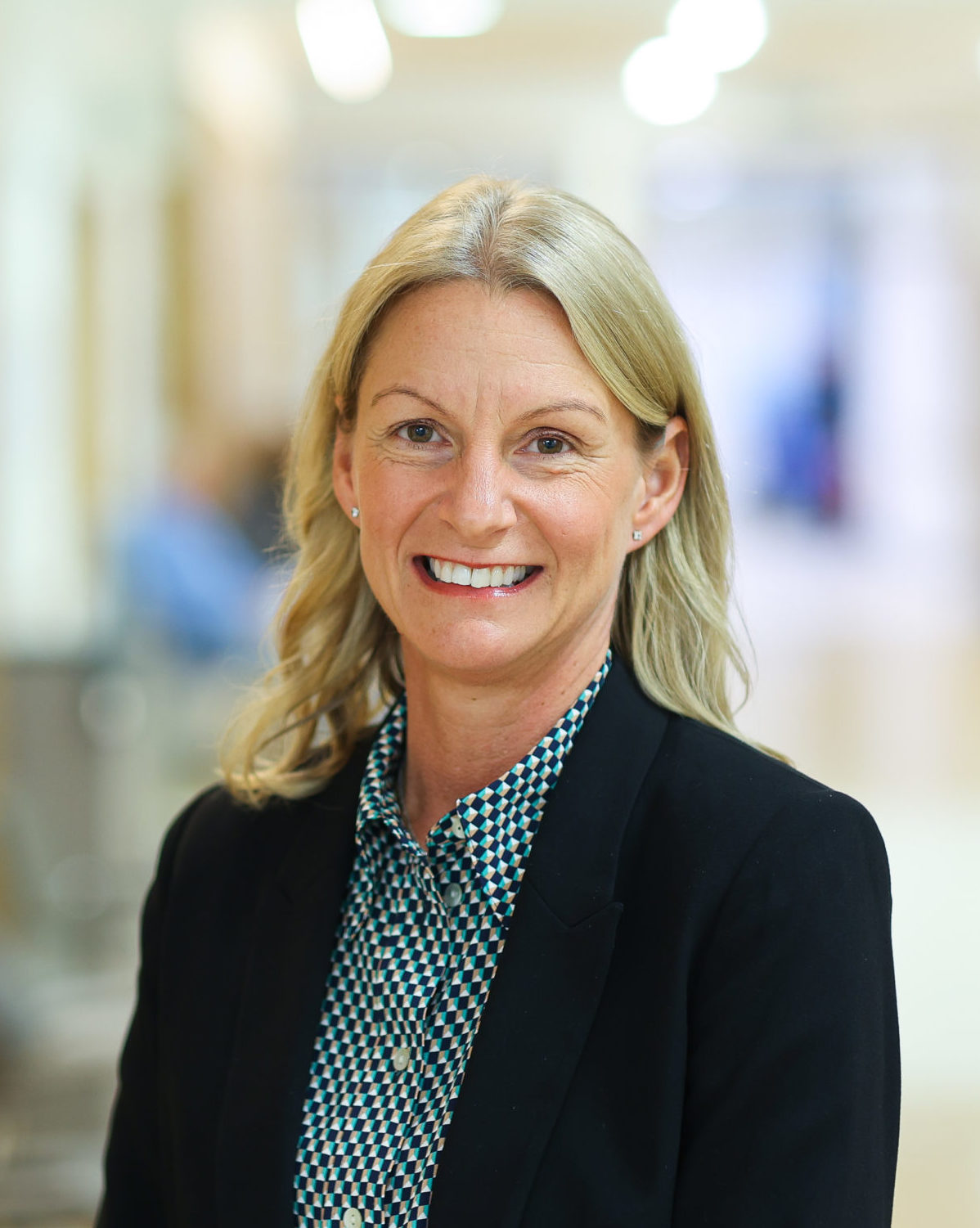 Our patients recommend us
Our patients are at the heart of everything we do and we're proud that they recommend us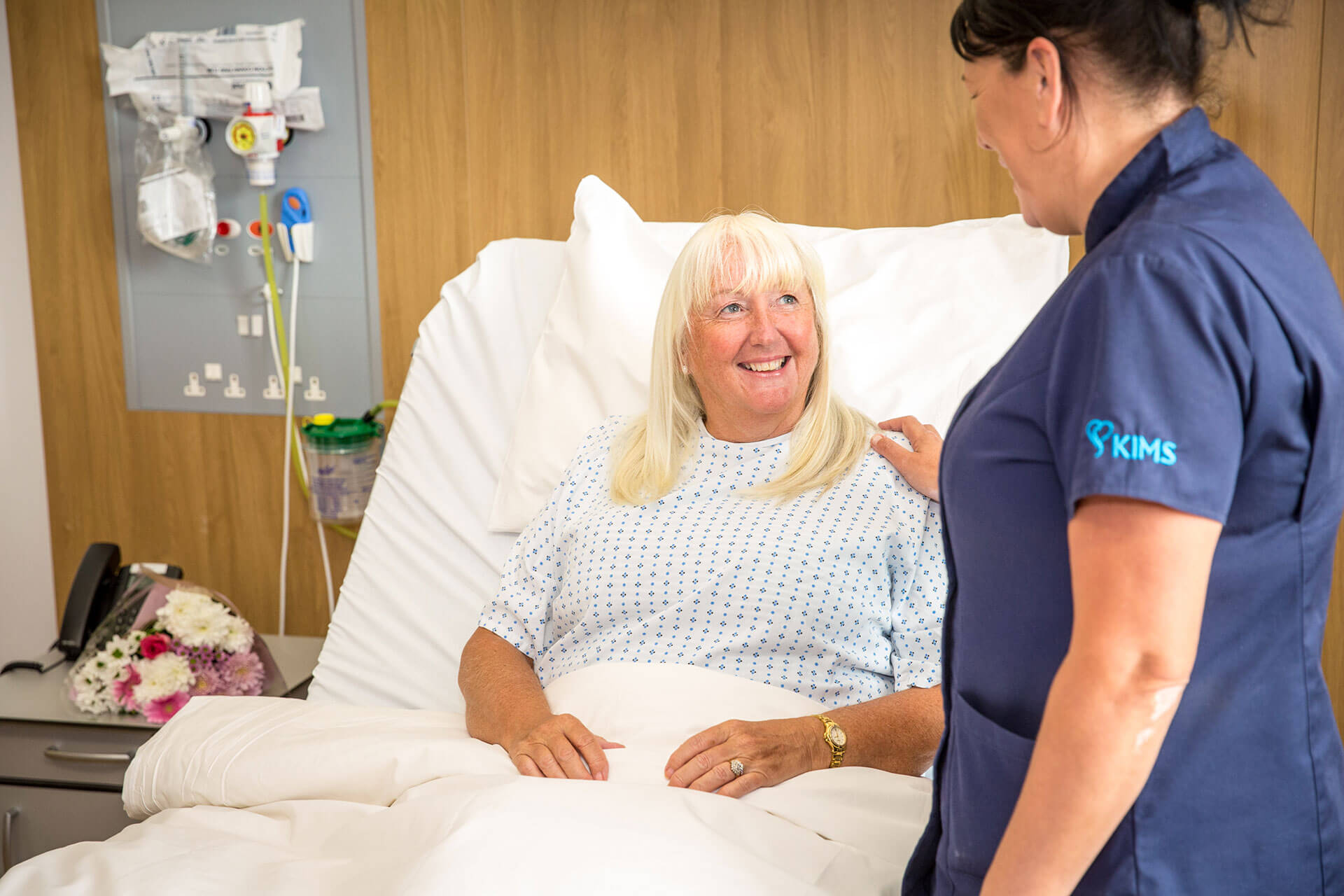 Award winning hospital
Our accreditations and awards recognise the care we give our patients and how we look after our team
Funding your care is simple
However you choose to fund your healthcare treatment, accessing care at Kent's largest independent hospital is straight-forward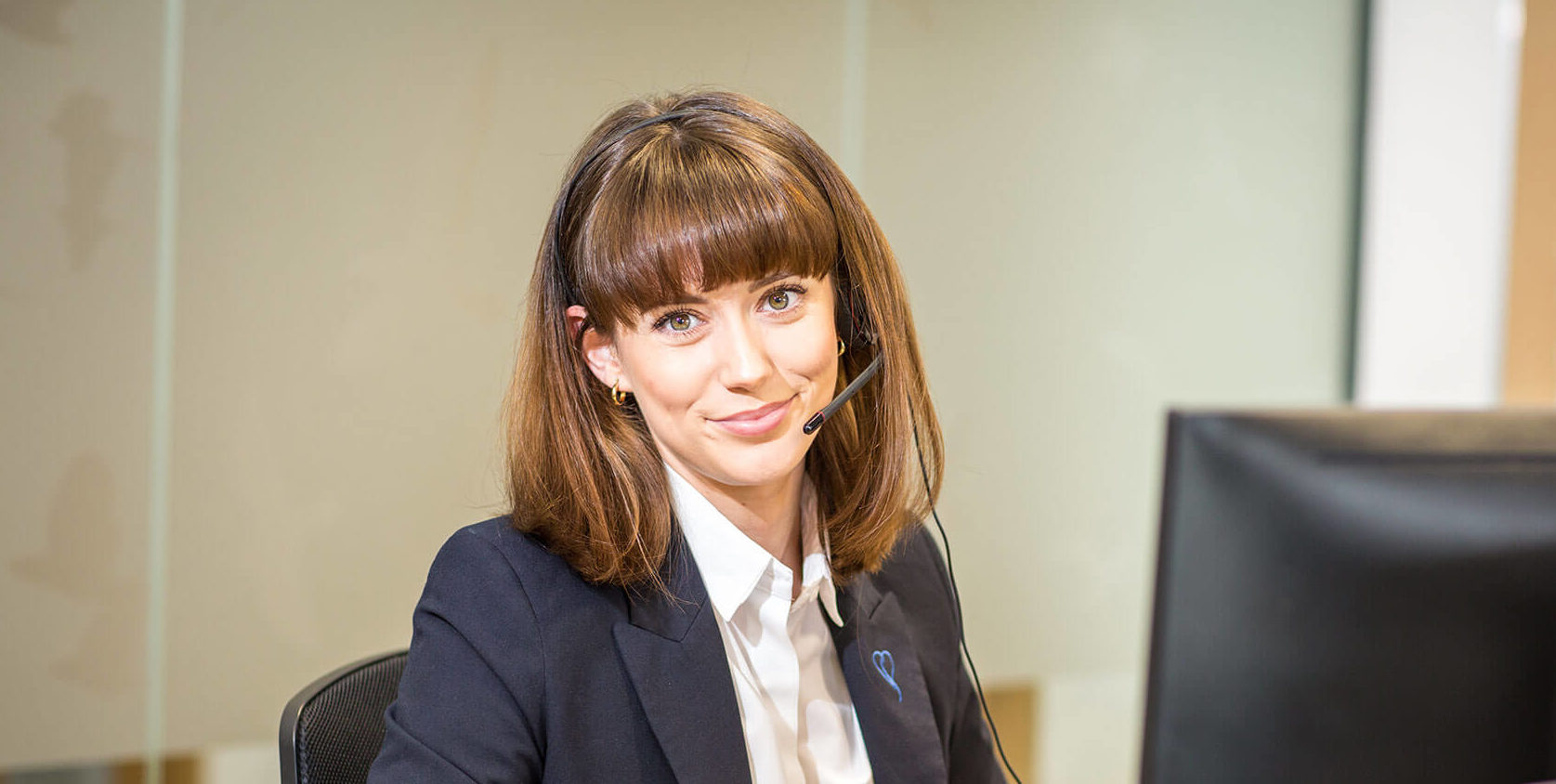 Make a general enquiry

Appointment enquiry
Our team are on hand to help answer any queries you might have about coming to KIMS Hospital or Sevenoaks Medical Centre. You can use the form below and one of our team will be in touch. Alternatively to speak to a member of our friendly team, please call 01622 237 500 between 8am-8pm Monday to Friday.
If you would like to book an appointment, you can use the form below and one of our team will be in touch.
Alternatively to speak to a member of our friendly team, please call 01622 237 500 between 8am-8pm Monday to Friday.
Please be aware, if you are requesting a diagnostic scan such as an MRI, or CT, you must have a referral from a relevant clinician or Allied Health professional such as a physiotherapist.