International Nurses Day – The History Behind Our Nurses' Buckles
Blog
Health
News
12th May 2023
Enquiries & appointments

The 12th May is International Nurses' Day, a day celebrating Nurse's commitment to making a difference to people's lives everyday.
In celebration, a group of our Nurses got together to share the history behind Nurse buckles and the memories they formed from their own.
"After completing their training, a Nurse would traditionally be given a buckle. This was purchased by the Nurse's family or issued by the hospital they worked at after graduating. Often the buckle would have been made from silver and worn on a black Petersham belt."
"Nurses take great pride in their belt buckle, not only because it marks a great achievement but because "It is my armour at work and part of my identity as a nurse and I wear it with pride." (Kim Evans, Clinical Nurse Manager, KIMS Hospital).
Each belt buckle is as unique as the nurse who wears it, please take a moment to read the stories from some our nurses.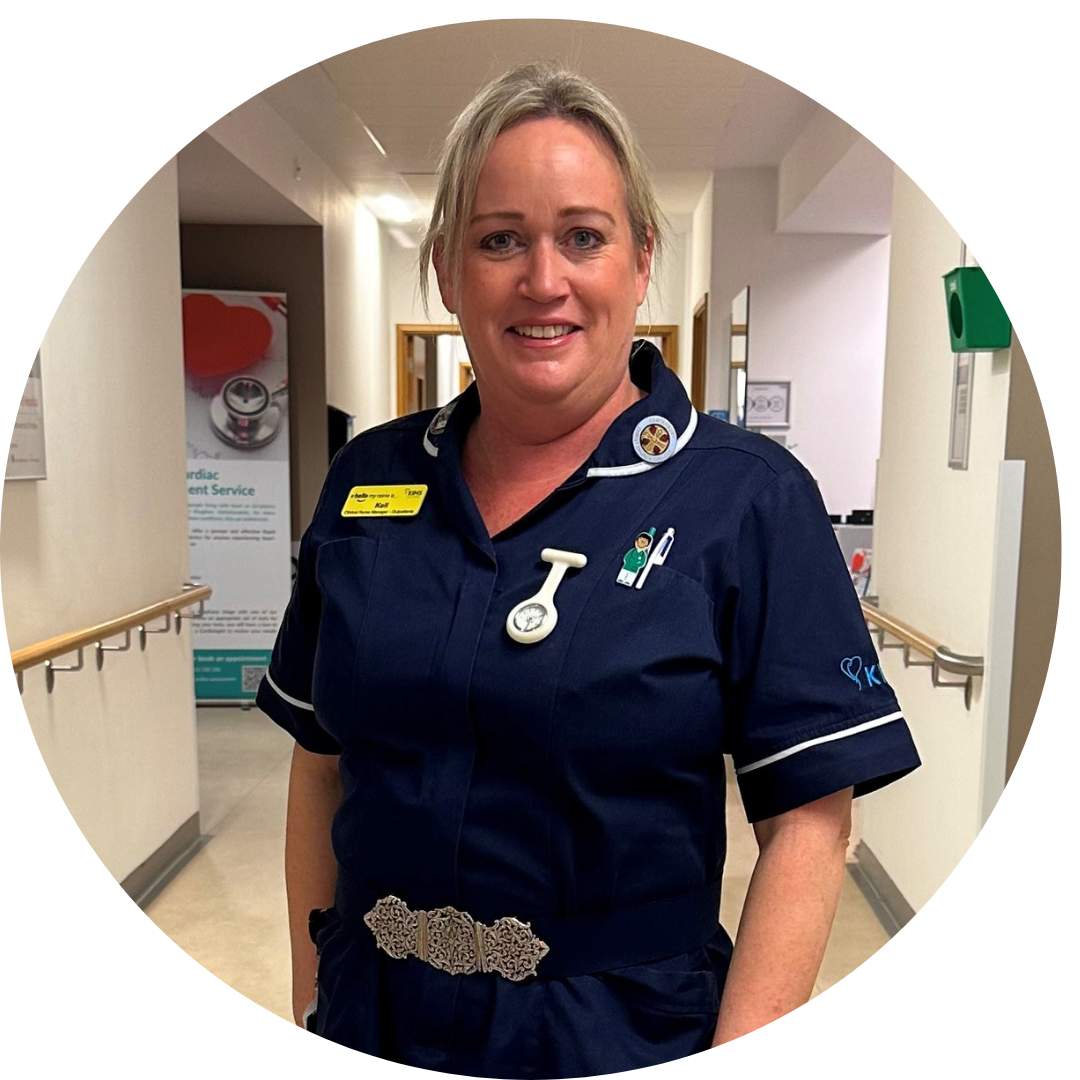 Keli Tomlin, Clinical Nurse Manager
"I qualified from Canterbury Christchurch College in February 1996. My buckle is made from an antique piece of filigree silver (an intricate metalwork often used in jewellery). This is unusual because it's made up of three parts. My parents paid for it weekly over a year after buying it from a second-hand jewellers."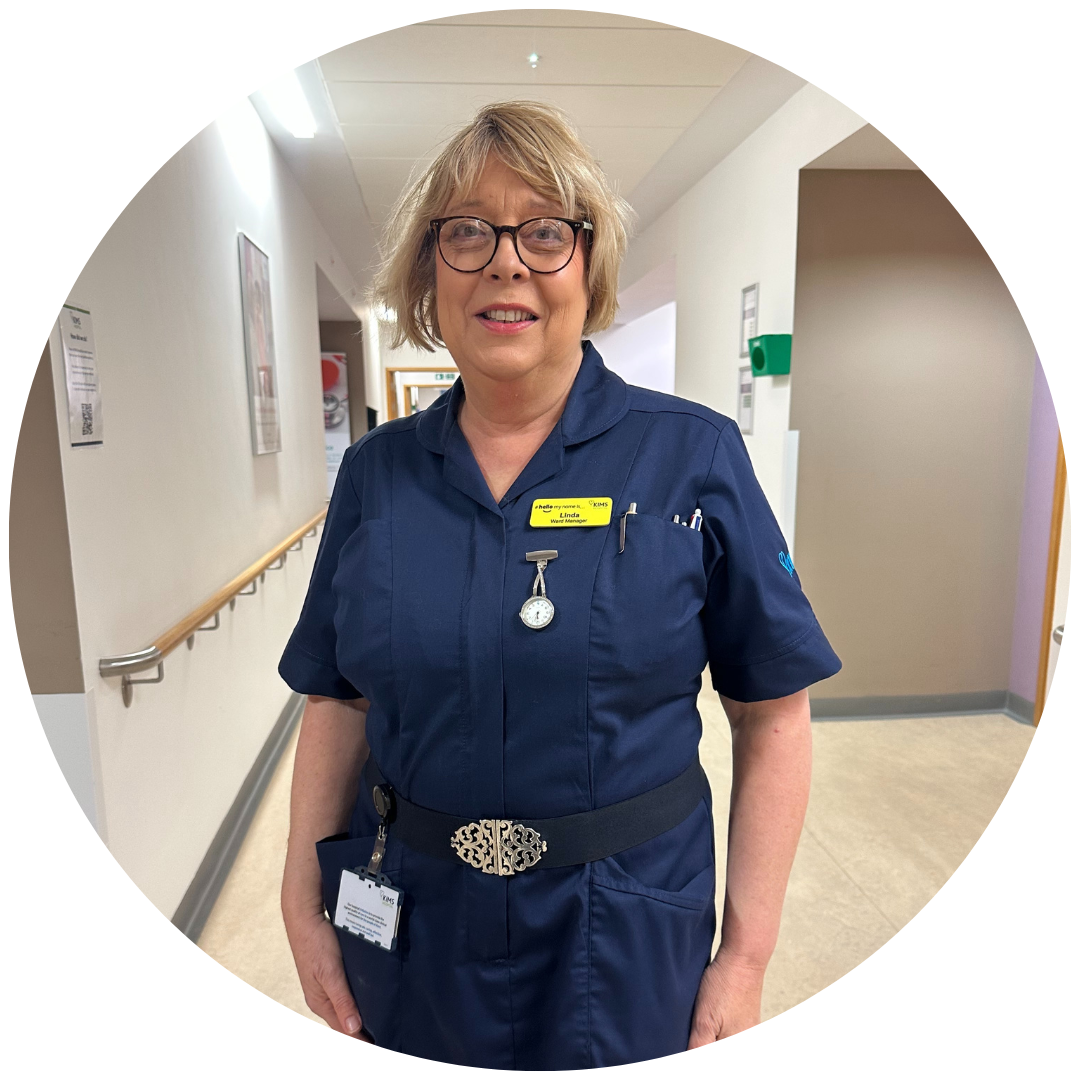 Linda Harrison, Nickleby Ward Manager
"I qualified in April 2013 and as a graduation gift my father gave me my buckle. This is an antique and dated back to 1898. I am sure that the buckle has seen many changes in nursing since being made. My father passed away in August 2014 and I was so pleased that I had the opportunity to share the graduation with him and wear my buckle when working in a career that I took up in later life. I qualified at the age of 51 years after believing that I did not have the academic aptitude to gain a degree in nursing. This buckle has significant sentimental value to me."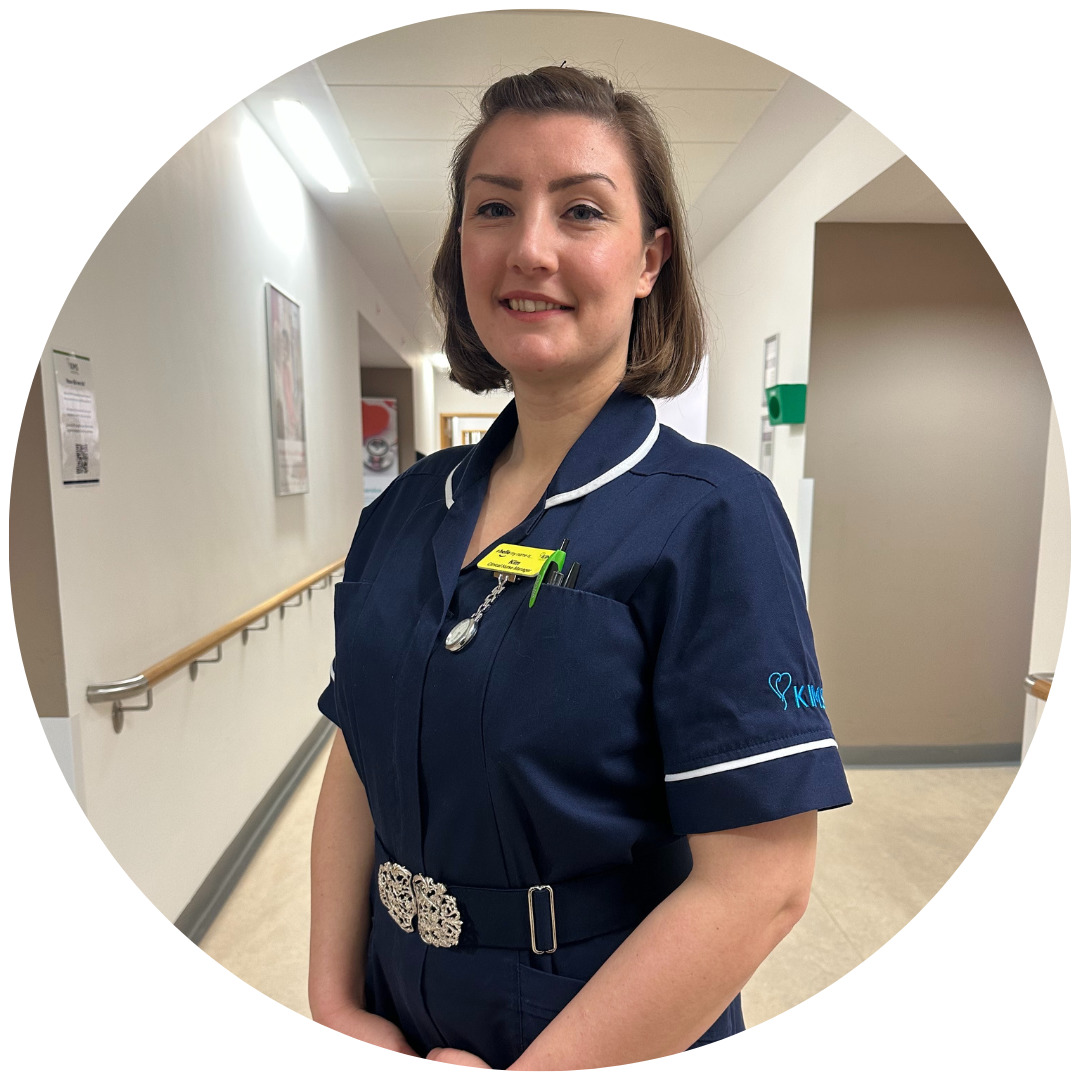 Kim Evans, Clinical Nurse Manager – Inpatients, Day Surgery and Enhanced Care
My belt buckle was given to me by my mum and dad when I qualified. My parents met during their training when Medway Maritime Hospital was still a nursing school. Sadly, my mum never finished her training so she never got a buckle. My dad did and went on to be the first civilian Flight Nurse in the UK as the Clinical Manager for KSS Air Ambulance.
Mine is an antique and although not worn by my parents, it reminds me every day of the work they put into supporting me through my training and the encouragement they still give me today. It is my armour at work and part of my identity as a nurse and I wear it with pride."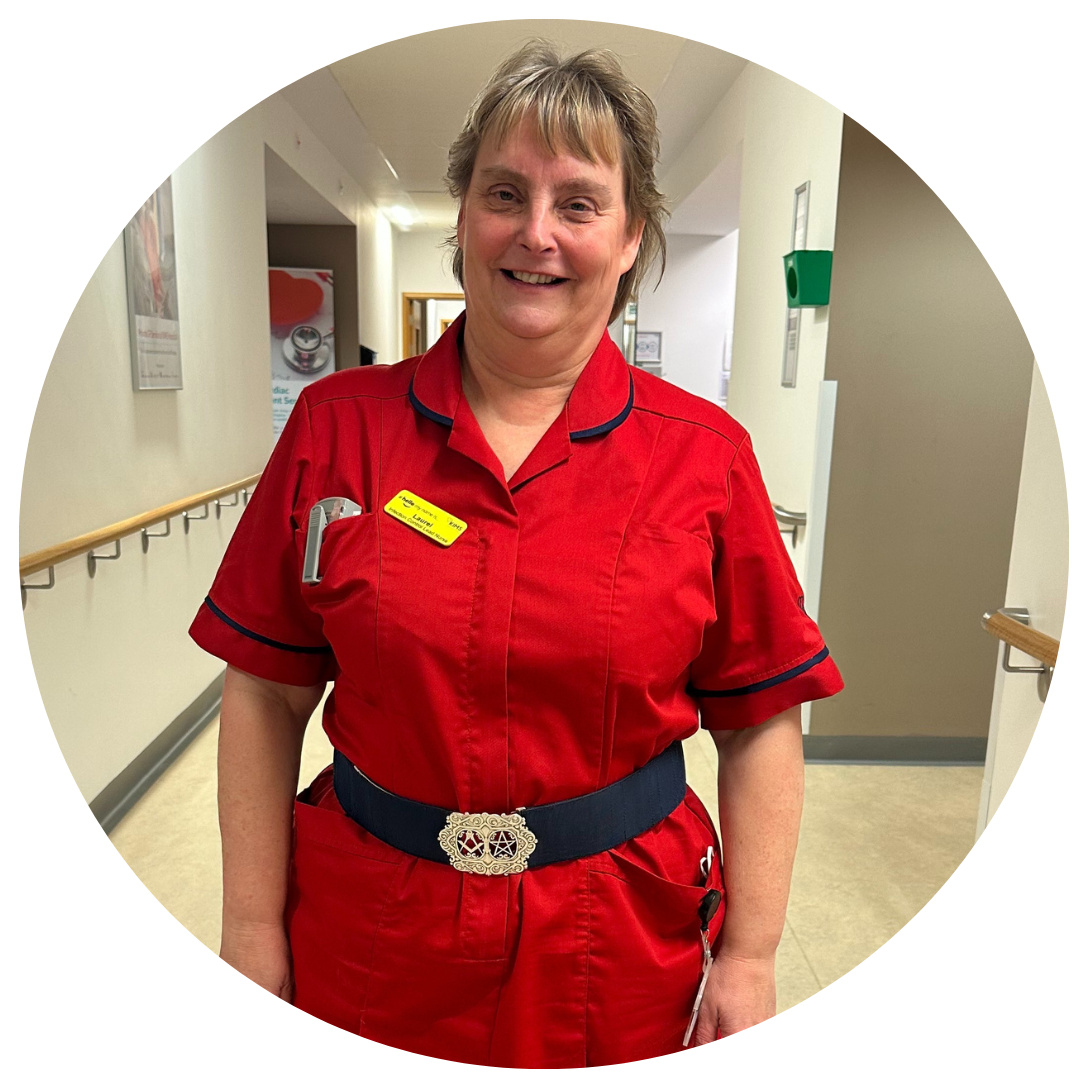 Laurel Neame, Infection Control Lead Nurse
"I qualified in 1987 from the Royal Masonic and Roehampton School of Nursing. Buckles were given to us on completion of training. The symbol represents the Masonic symbols. I was also given a medal which was inscribed with 'Aegros sanat hamnitas' which translates to "kindness heals the sick."
Zoe Andrews, Matron
"My belt buckle was bought for me by my parents when I turned 21 which was two months before I qualified in March 1996. I chose the buckle from many catalogues and brochures as I loved the intricacy of the design. My parents had my initials engraved on the back for me. I think from memory this buckle has been attached to four belts over my 27 year career as a Nurse. Firstly, a red belt that went with my first Staff Nurse's dress, which was white. Then on to a navy belt when I took my first Sister's post in the intensive care unit, then on to a black one to go with a purple dress as a Matron in the NHS. It is now back onto the original red belt as Matron for KIMS Hospital."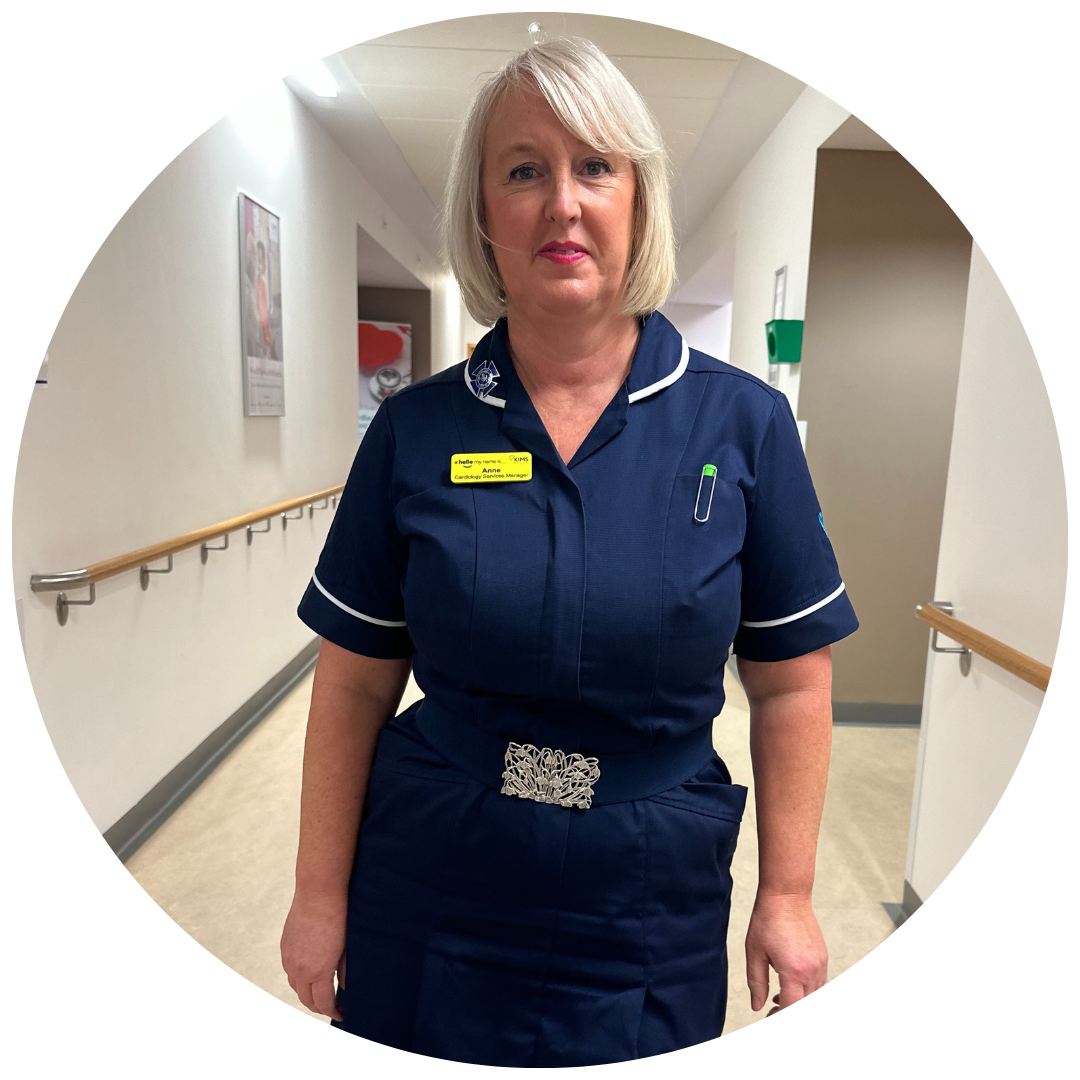 Anne Hatswell, Cardiology Services Manager
"My parents bought me the buckle from a jewellers in Canterbury. I grew up in the countryside and the snow drops always appeared in the woods every year, so it was a nice reminder of growing up."
Media & Press Enquiries
Madeleine Greenhalgh
Senior Marketing & Communications Manager
01622 237663