KIMS Hospital is a Bupa accredited breast care centre. We work with a team of specialists to ensure our breast care services are fully integrated. Our consultant breast surgeons are supported by breast radiologists, mammographers and nurses including a Macmillan Breast Care Nurse Specialist.
Diagnosis and treatment for patients with and without symptoms
We provide a breast clinic for anyone experiencing symptoms relating to their breasts and our consultant breast surgeons are experienced in all types of breast surgery, with an emphasis on breast conservation whenever possible.
Breast screening (mammogram) is also available for women who are aged over 40 years old, do not currently have any symptoms and have not had screening within the last 12 months.
KIMS Hospital offers a full range of diagnostic breast scans and tests including ultrasound, mammogram and breast MRI.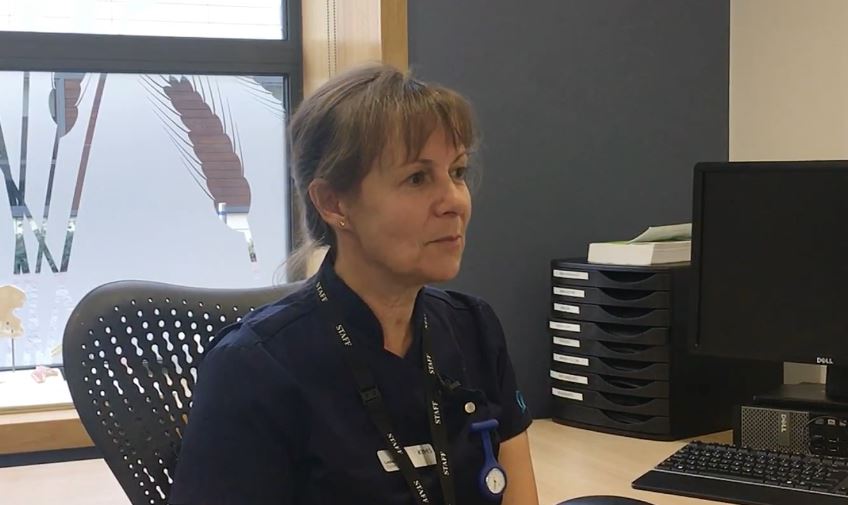 The Breast Clinic
Our Macmillan Breast Care Nurse Specialist, Lesley Boast talks through the clinic including who would be suitable to attend, what her role is during the appointment and when the clinic is held
Watch video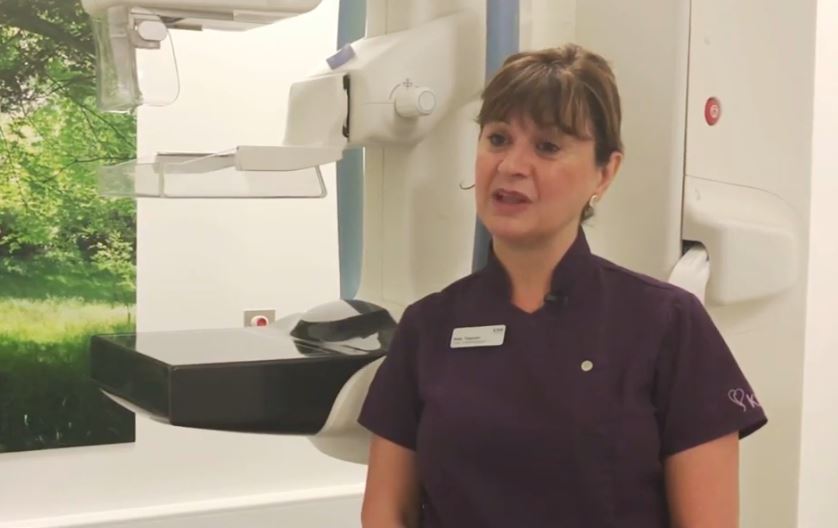 Breast Screening at KIMS Hospital
Our Lead Mammographer, Nada Tappouni, guides you through your breast screening appointment at KIMS Hospital
Watch video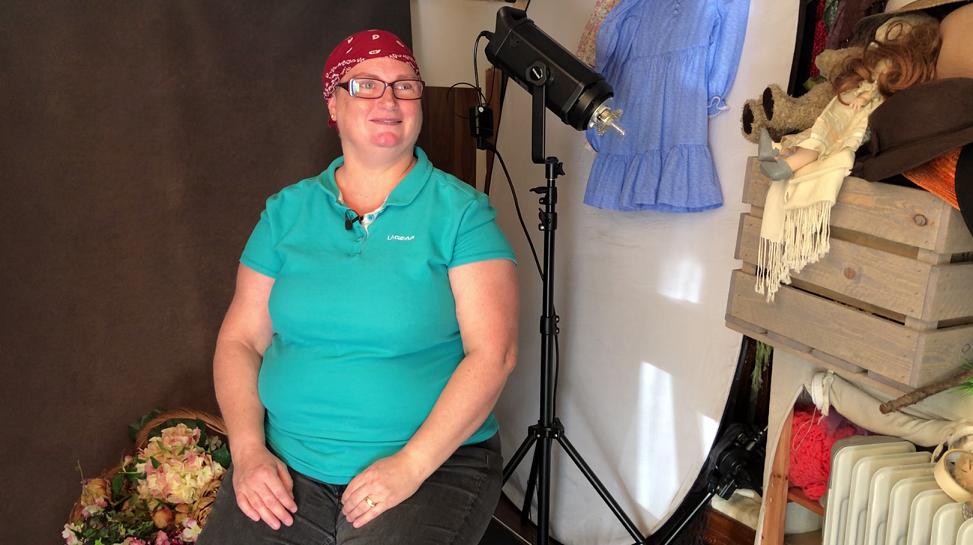 Imelda Bell - Breast Clinic
Imelda is a bubbly, warm and easy going 48 year old whose passion is fine art photography. In this video, Imelda tells her story about the shock of being diagnosed with Breast Cancer and the journey she has been on since then.
Watch video