Leadership & Management
Leadership at KIMS Hospital means working as One Team to put our patients at the heart of all we do. We support our leaders along the way, enabling them to be the best they can be, delivering the care and support you need.

Being a leader at KIMS Hospital
All of our leaders play a key role in delivering our mission to provide the highest quality of care in a world-class clinical environment for the people of Kent.
This means being safe, responsive, effective and well led.
Sharing our values
Our leaders mirror and share  our values; to be caring, confident, dynamic and respectful of staff, patients and visitors. And to operate and communicate with integrity, as a team, to deliver quality and value.
One team
We embrace a One Team culture – a way of working that we believe makes our hospital unique. By being open, listening and communicating with our staff, we nurture relationships, respect staff opinions and use their views to help shape our patient's experiences. We want our staff to share their knowledge, share our values and believe in what the hospital can achieve.
"The staff at KIMS Hospital have an absolute commitment and passion to want to make a difference by providing a world class hospital for the people of Kent.  The extent to which the guiding principles and values is interwoven in the fabric of the organisation is remarkable"
– Investors in people
Investing and retaining our leaders
Central to our culture of creating a great place to work, is the investment we make in both our leaders and staff alike.
Across our hospital we encourage learning and our Executive Team have a commitment to coaching. We also have a network of external executive coaches who support our team.
We have invested in Management Development Programmes; Leadership & Management levels 2,3,5 and 7.
Our leaders also share and exchange ideas and best practice across Kent with like-minded organisations. Recently, our HR Director and HR manager were keynote speakers at the University of Kent HR Conference 2018.
Our health & wellbeing culture
Our leaders embrace our health & wellbeing culture, inspiring teams to get involved and invest in their own health & wellbeing through to fundraising initiatives to support our charity if the year.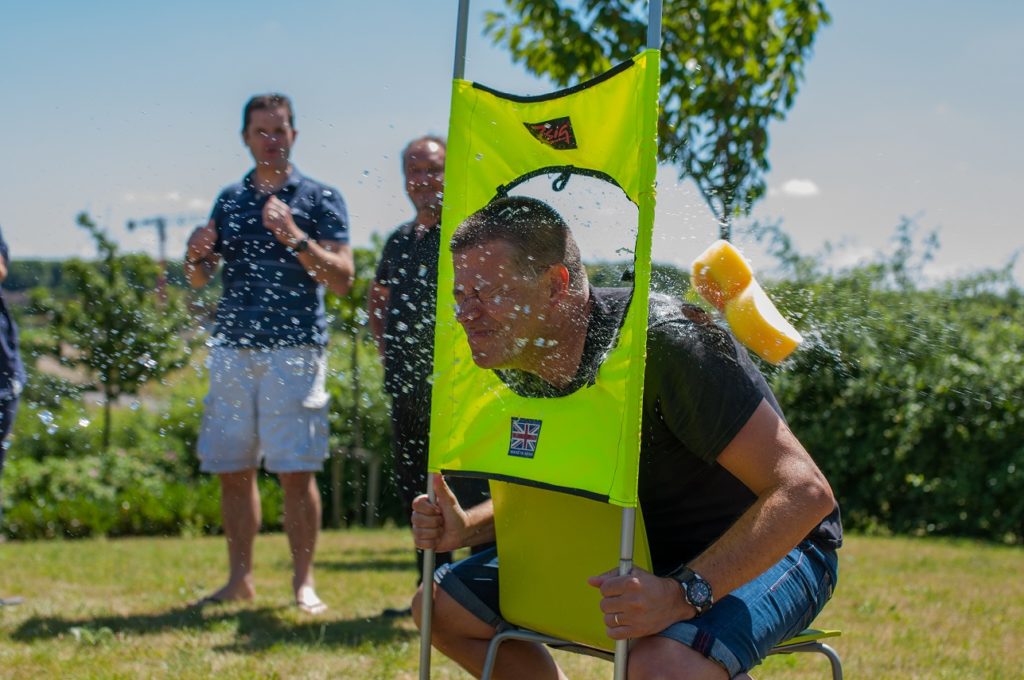 In 2016 we were one of the first healthcare organisations in Kent to receive the "Excellence Award" for the importance we place on the health and wellbeing of our staff, and in 2018 we were very proud to be named "Employer of the year" at the Kent Excellence in Business Awards.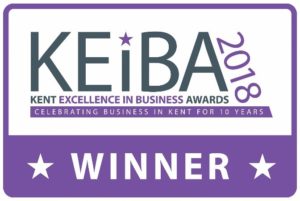 Could you be one of our leaders?
 "Leaders had an inspiring shared purpose, to deliver high quality care and to motivate staff to succeed. Successful leadership strategies ensured delivery and developed a highly positive culture."
 – Care Quality Commission January 2018