The KIMS Hospital pharmacy is run by an experienced and friendly team of Pharmacists, Pharmacy Technicians and Pharmacy Support Workers dedicated to providing an efficient and effective service for both our inpatients and outpatients.
Our Pharmacists are part of a multidisciplinary team that includes our Consultants, Private GPs, Resident Medical Officers, Infection Prevention and Control Lead and our dedicated Nursing teams.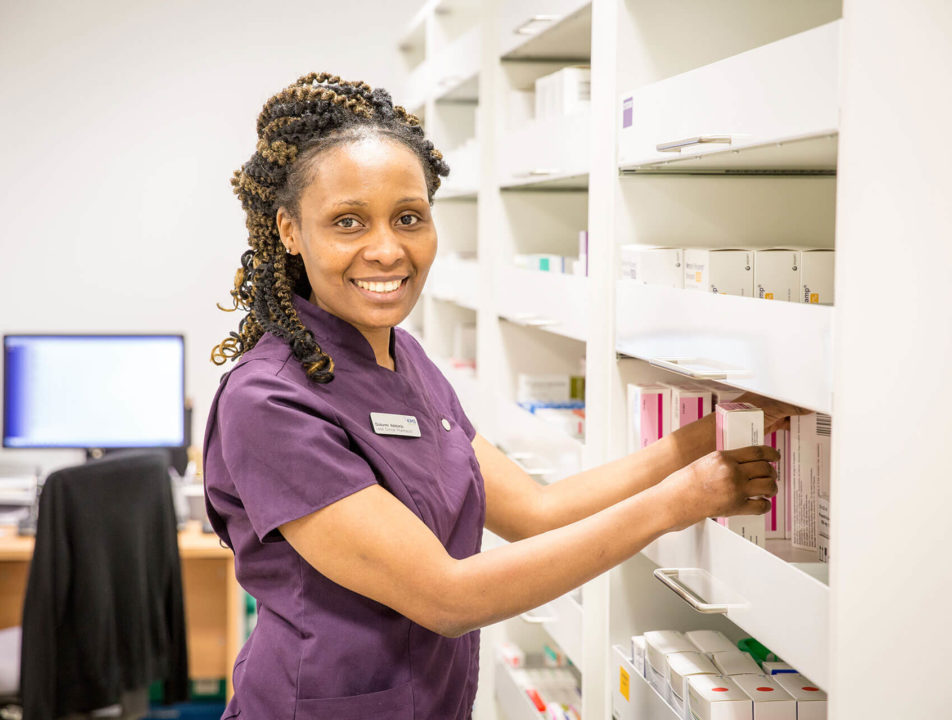 Outpatient medication and prescriptions
The KIMS Hospital Pharmacy team supports our expert Consultants and Private GPs by providing accurate and efficient dispensing of private prescriptions to all outpatients. We aim for a fast turnaround on all prescriptions and are usually able to dispense your medication within 15 minutes. Please note we are only able to dispense medication for internally written prescriptions.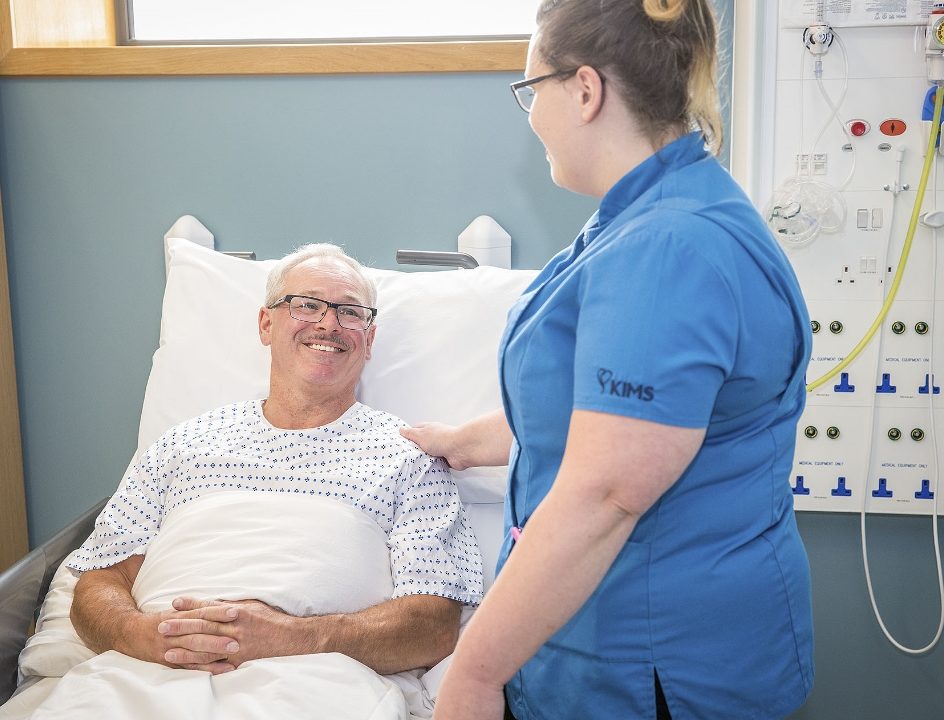 Inpatient medication
The pharmacy team works together with our ward teams to provide medication throughout your stay. This will include medication (pain relief, anti-sickness, laxative and anti-microbial) required to maintain your comfort before and after your procedure. Patients staying more than 1 night will normally be visited by a Pharmacist who will talk you through your medication and answer any questions you might have. The Pharmacy will also dispense any medication you require for when you are ready to go home. You will have an opportunity to talk through your medication with your discharge nurse.
Other facilities at KIMS Hospital
Outpatients
A warm welcome and the beginning of your KIMS Hospital experience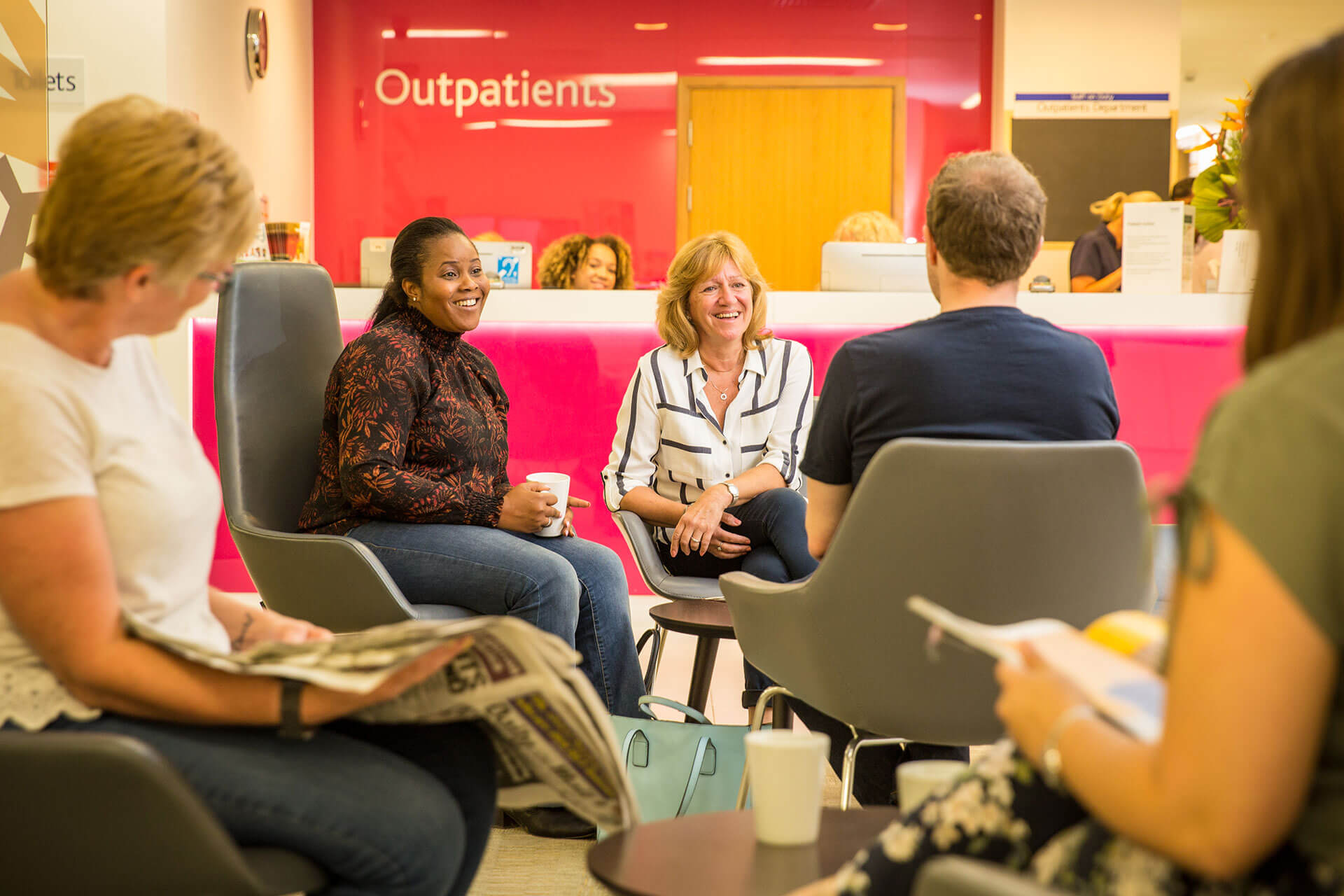 Imaging & Cardiology
State-of-the-art imaging & cardiology including MRI, CT & nuclear medicine as well as diagnostic cardiology & respiratory facilities
Physical Therapies
Our dedicated Physical Therapies facility boasts five spacious, private consulting rooms and a gym for group sessions and rehabilitation exercises
Operating Theatres
Our six operating theatres are equipped with the latest, innovative technology and state-of-the-art equipment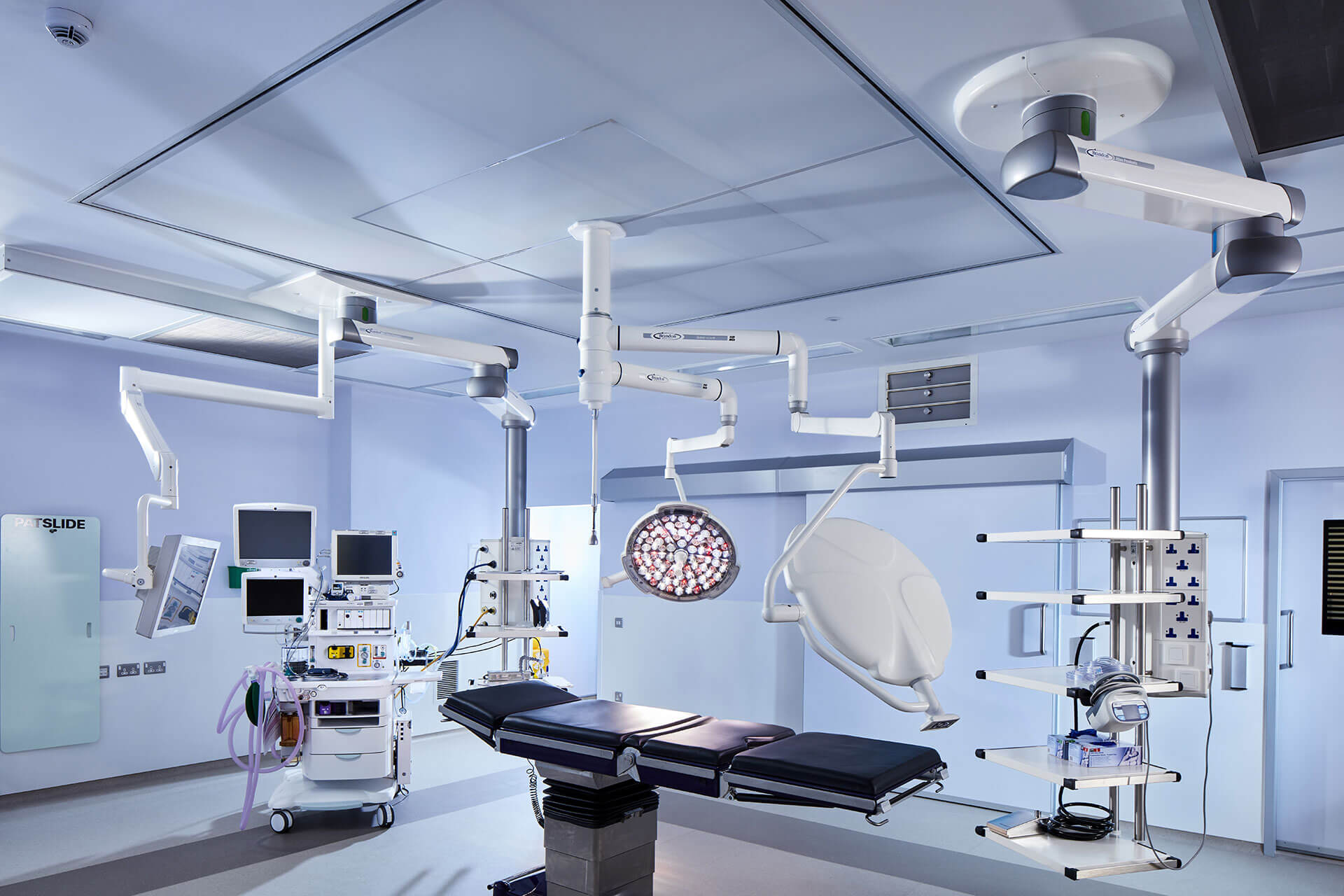 Interventional Suite
KIMS Hospital is home to the only private Interventional Cardiology facility in Kent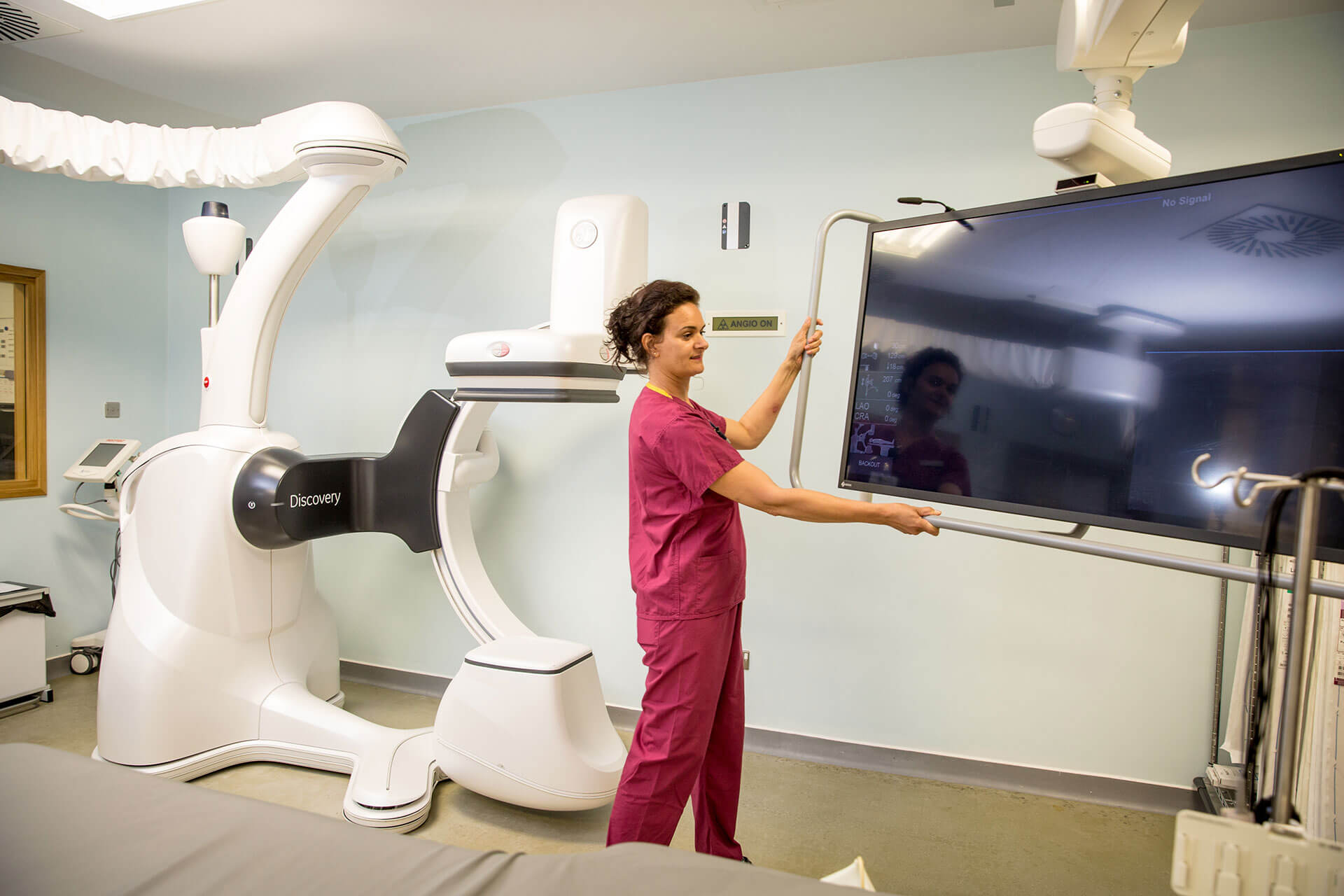 Wards
Our comfortable and spacious wards offer you a peaceful and private space to recover after your procedure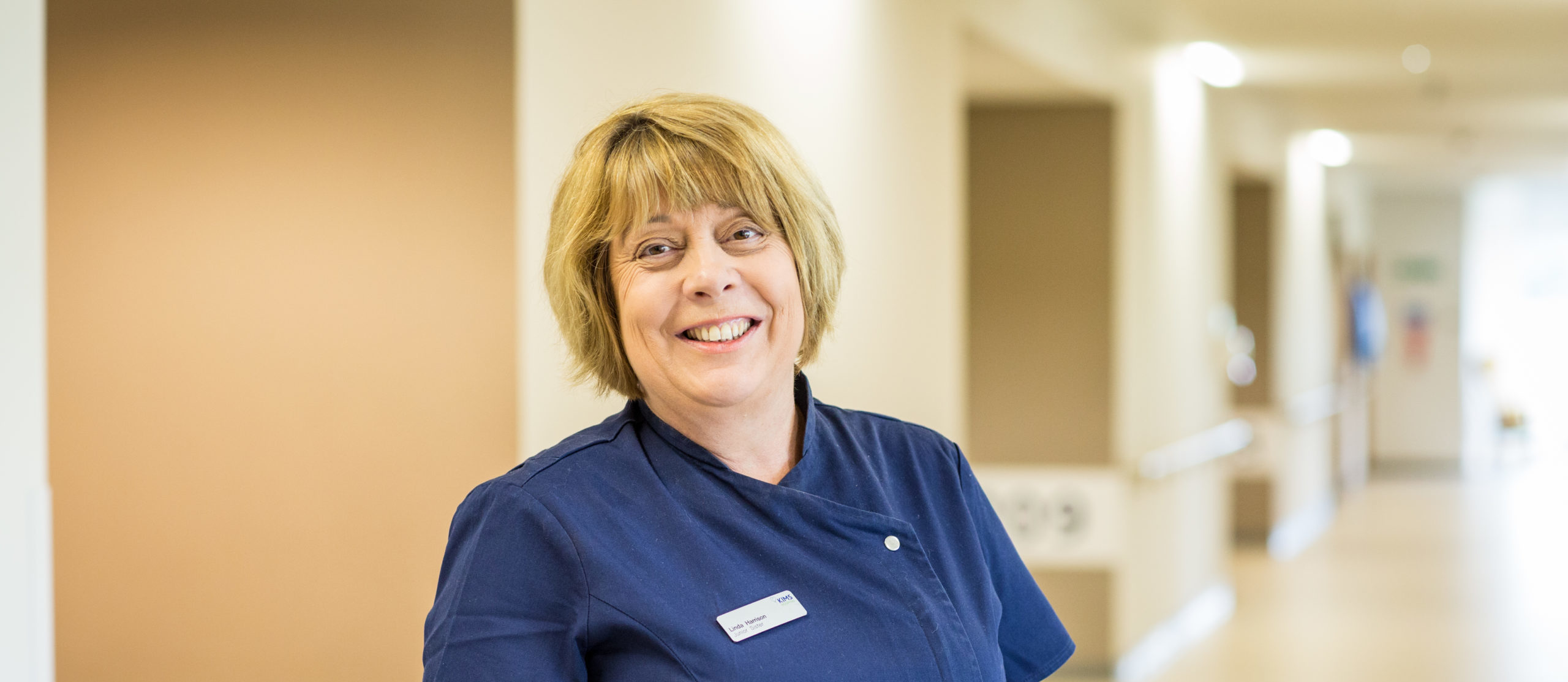 Enhanced Care
Our dedicated enhanced care service for patients in need of extra support and monitoring during their stay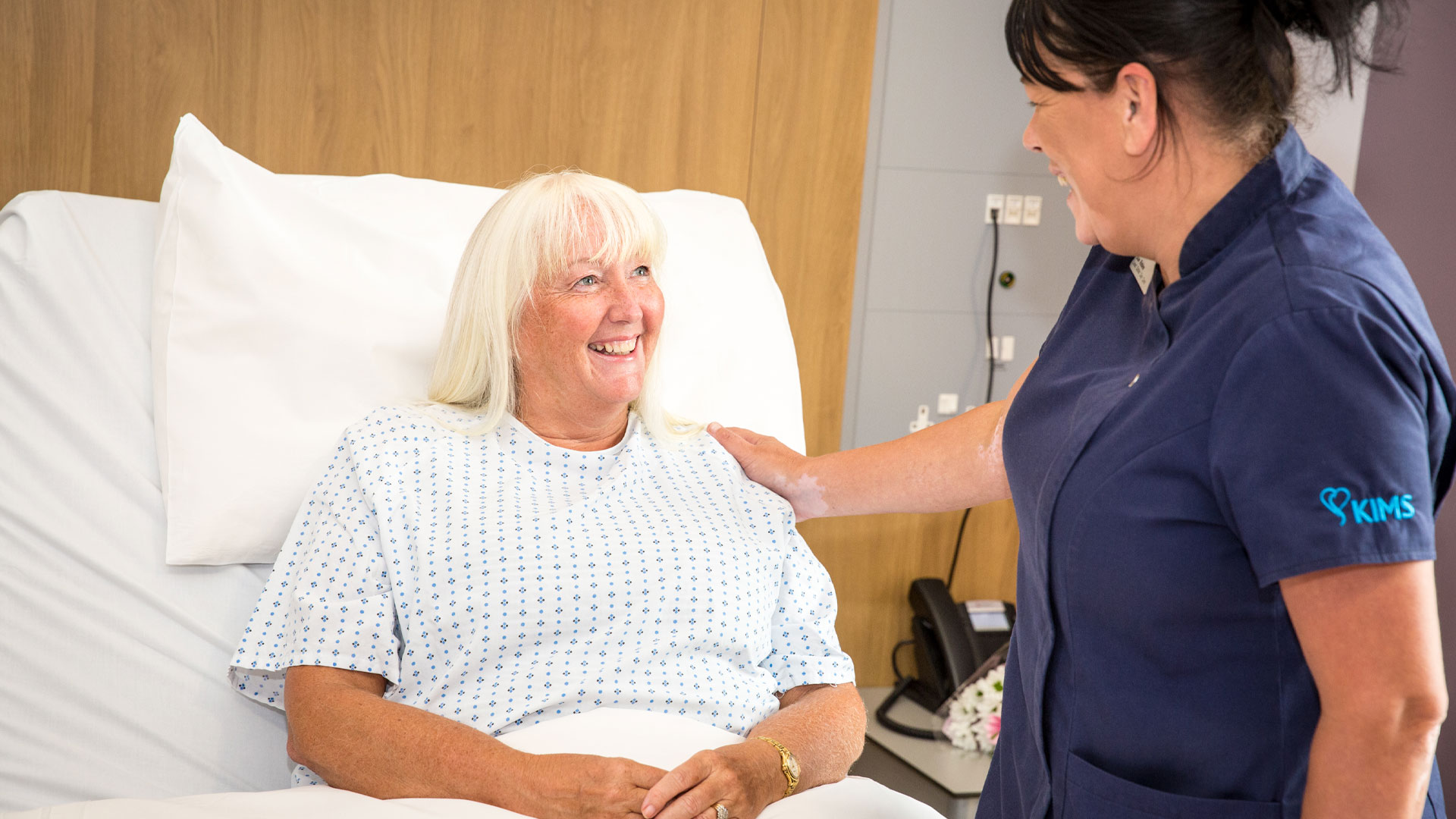 Pharmacy
The KIMS Hospital pharmacy provides an efficient and effective medicine service for both our inpatients and outpatients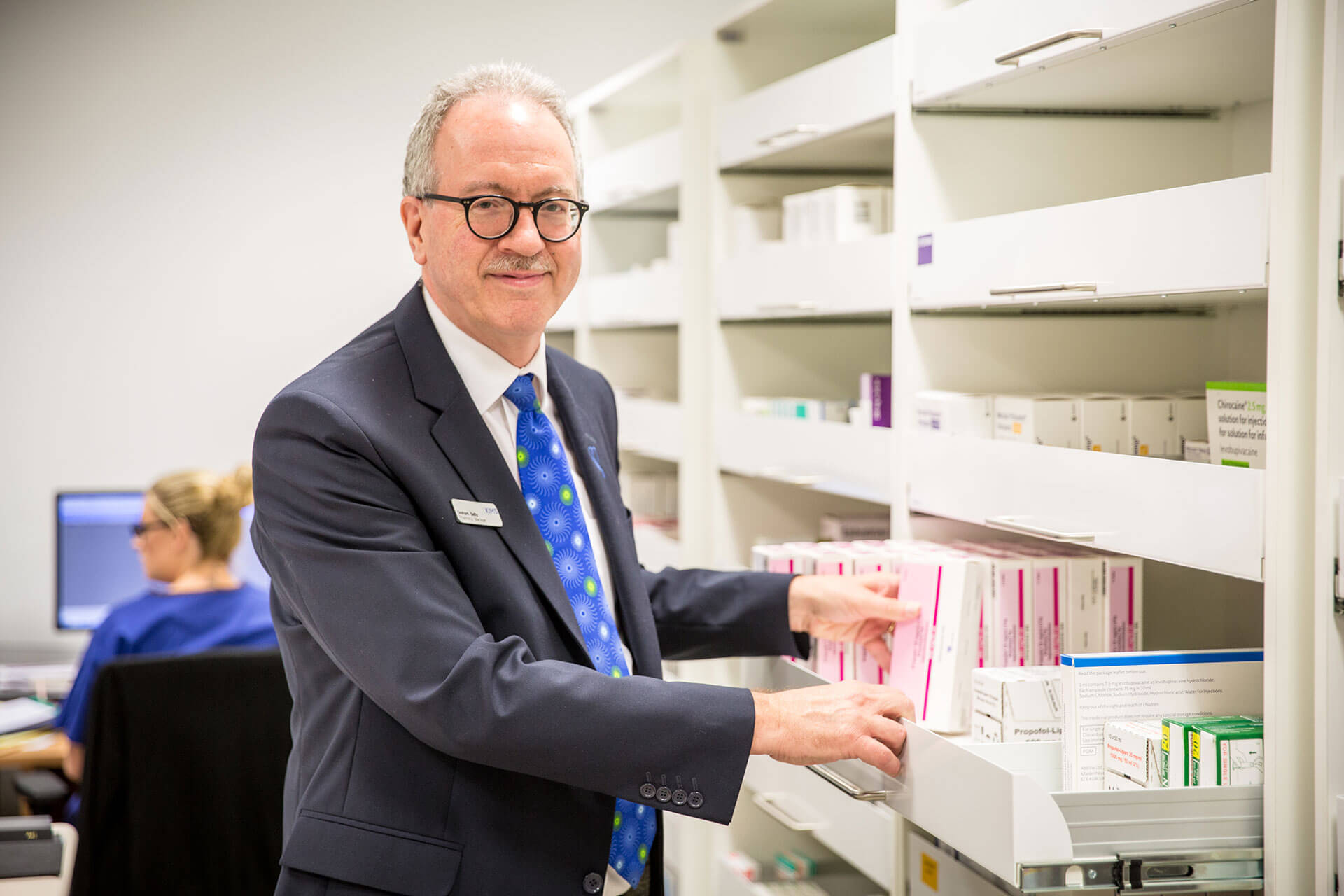 Pathology
Our on-site pathology department provides fast blood testing services using state-of-the-art equipment
Sevenoaks Medical Centre
At Sevenoaks Medical Centre you will have access to a range of facilities for scans, tests and outpatient treatments.