Our neck and shoulders can be vulnerable to tension and stiffness. If you are experiencing shoulder pain that's affecting everyday activities, or find it doesn't ease with rest or pain medication, the important thing is to seek help before the pain worsens.
Keeping you pain free and healthy
The first step is to have a consultation with one of our specialists to get the diagnosis you need for a full and fast recovery. Your Consultant will ask you about your lifestyle and medical history to determine possible causes of your pain, and you may be referred to our Diagnostic Imaging services.
We offer the following treatments to diagnose and treat neck and shoulder pain:
Diagnostic Imaging

X-Ray, CT and MRI
Outpatient treatments such as injections
Physical therapy
Surgery (such as Rotator Cuff Repair)
Prices & payment
We offer a guide price of:
Shoulder arthroscopy
£6,700
Rotator cuff surgery
£6,700
Shoulder replacement
£12,231
The guide price is based on the usual clinical needs of patients. For more information, please see our terms and conditions.
Personal medical loans
Payment to suit you with 0% and fixed rate interest options.
Following an appointment with your Consultant, you can apply for a loan to cover the cost of your treatment. With interest free finance at Representative 0% APR (fixed) along with longer term fixed rate loans, there is an option for everyone.

Mr Keith Borowsky
Orthopaedic surgery

Mr Howard Cottam
Orthopaedic surgery

Mr Daniel Neen
Orthopaedic surgery

Mr David Rose
Orthopaedic surgery
Professor Bijayendra Singh
Orthopaedic surgery
Professor Amit Tolat
Orthopaedic surgery
Mr Dimitri Yanni
Orthopaedic surgery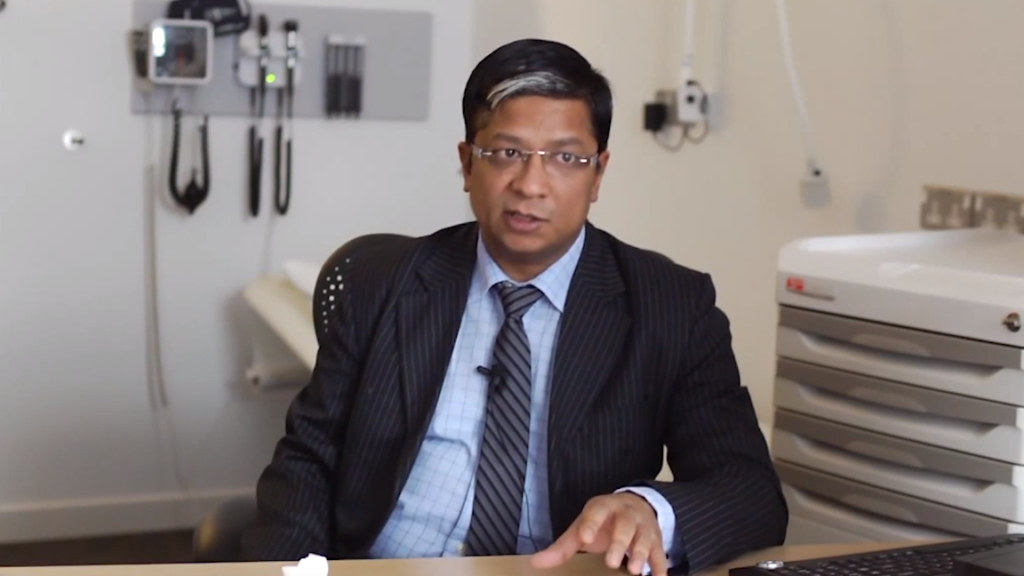 Treating shoulder pain
Prof Bijay Singh, Consultant Orthopaedic Surgeon explains the different options for treating shoulder pain
Watch video
What's causing my shoulder pain?
There are many reasons that could be causing your shoulder pain, from broken bones or torn tendons to arthritis or tendinitis and bursitis. Your Consultant will ask you about your lifestyle and medical history to determine the possible cause, and examine the area of the shoulder that is causing you pain.
Make a general enquiry

Appointment enquiry
Our team are on hand to help answer any queries you might have about coming to KIMS Hospital. You can use the form below and one of our team will be in touch. Alternatively to speak to a member of our team, please call 01622 237 500.