Scans, tests & treatments available
Hand surgery
Elbow replacement
Release of a stiff elbow
Rotator cuff surgery
Shockwave therapy
Shoulder arthroscopy
Shoulder pain
Shoulder replacement surgery
NHS Practices
Medway NHS Foundation Trust
Professional Profile
Mr Howard Cottam Specialises in the management of problems related to the shoulder, elbow, wrist and hand joints. He studied medicine at King's College London, before completing his surgical training rotations across the South-East of England.  He undertook Shoulder and Elbow Fellowship training at the busy Avon Orthopaedic Centre in Bristol before returning to King's College Hospital for further Fellowship training in Hand and Wrist surgery.
He offers expertise in the diagnosis and management for a wide range of upper limb problems, including shoulder arthritis, dislocations, tendon (including rotator cuff) injuries, and frozen shoulder; tennis and golfer's elbow, nerve entrapment around the elbow and arthritis; wrist arthritis, ganglions and ligament injuries plus inflammation of the wrist tendons and carpal tunnel syndrome, trigger finger and thumb, Dupuytren's contracture and arthritis of the small joints of the hand, including the thumb.
He has a particular interest in arthroscopy (keyhole surgery) for the shoulder, elbow and wrist.  In addition, he is able to offer arthroplasty (joint replacement) for arthritis of the upper limb joints, as well as surgery for injuries and fractures of the upper limb.
Special Interests
Upper limb surgery (shoulder, elbow, wrist and hand)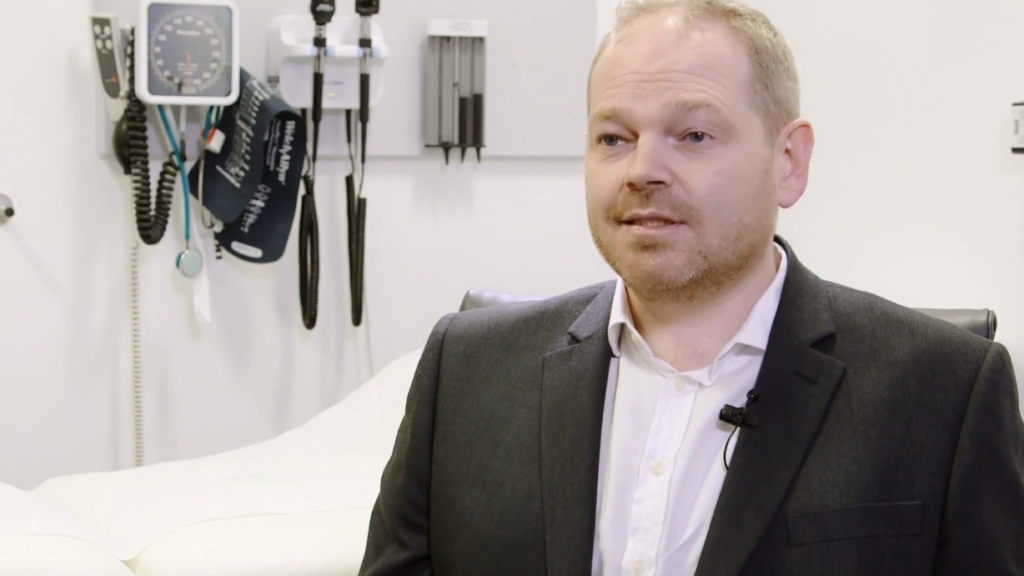 Rotator cuff treatment explained
KIMS Hospital Orthopaedic Consultant Mr Howard Cottam talks about the symptoms and treatment options for rotator cuff problems in the upper arm/shoulder
Watch video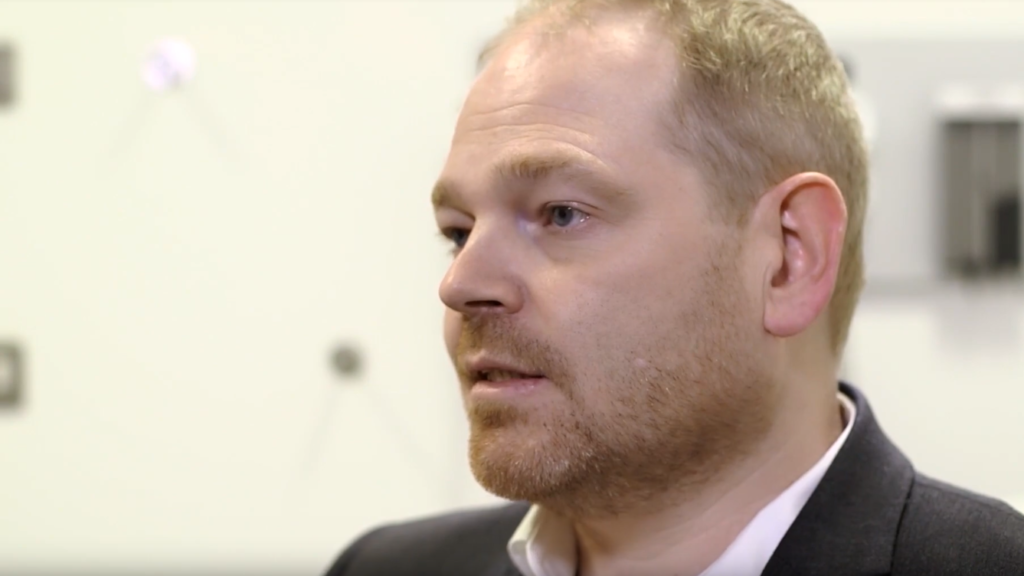 Carpal tunnel syndrom
KIMS Hospital Orthopaedic Consultant Mr Howard Cottam discusses the symptoms and treatment options for carpal tunnel syndrom
Watch video
Make a general enquiry

Appointment enquiry
Our team are on hand to help answer any queries you might have about coming to KIMS Hospital. You can use the form below and one of our team will be in touch. Alternatively to speak to a member of our team, please call 01622 237 500.