The Sevenoaks Physical Therapy team is here to ensure you receive prompt diagnostic, treatment and rehabilitation services all in one place.
Supported by our state-of-the-art imaging facilities and supporting specialities like pain management, you will have prompt access to tests, diagnosis and support.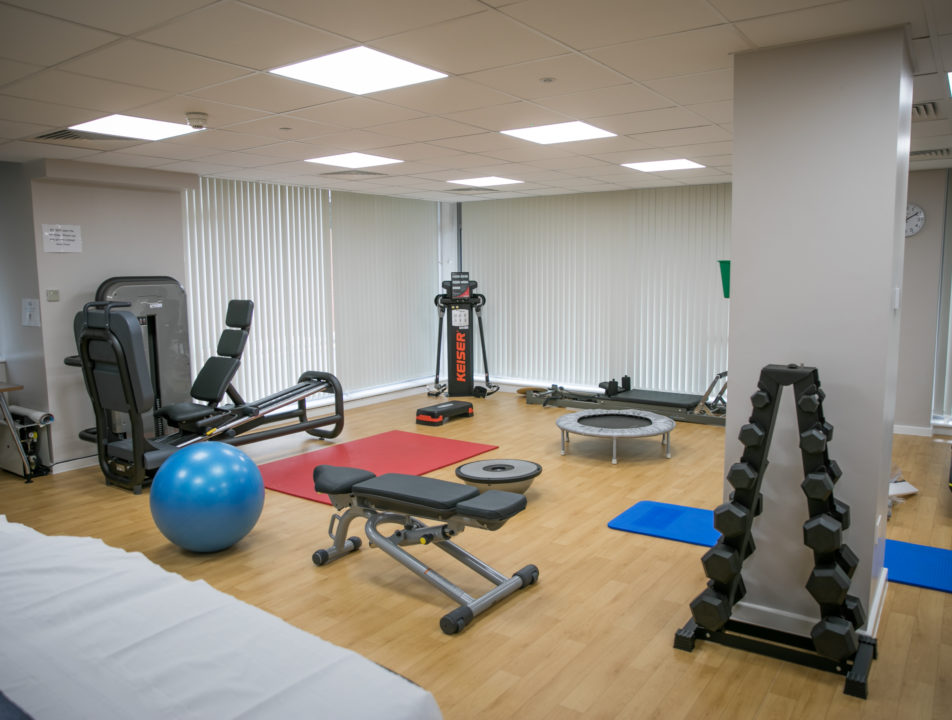 Dedicated physio gym
Our Physical Therapy department houses a dedicated gym to support your treatment and recovery with physio rehabilitation exercises. The Physical Therapy team are experienced in treating all types of condition or injury and will work with you to boost your recovery.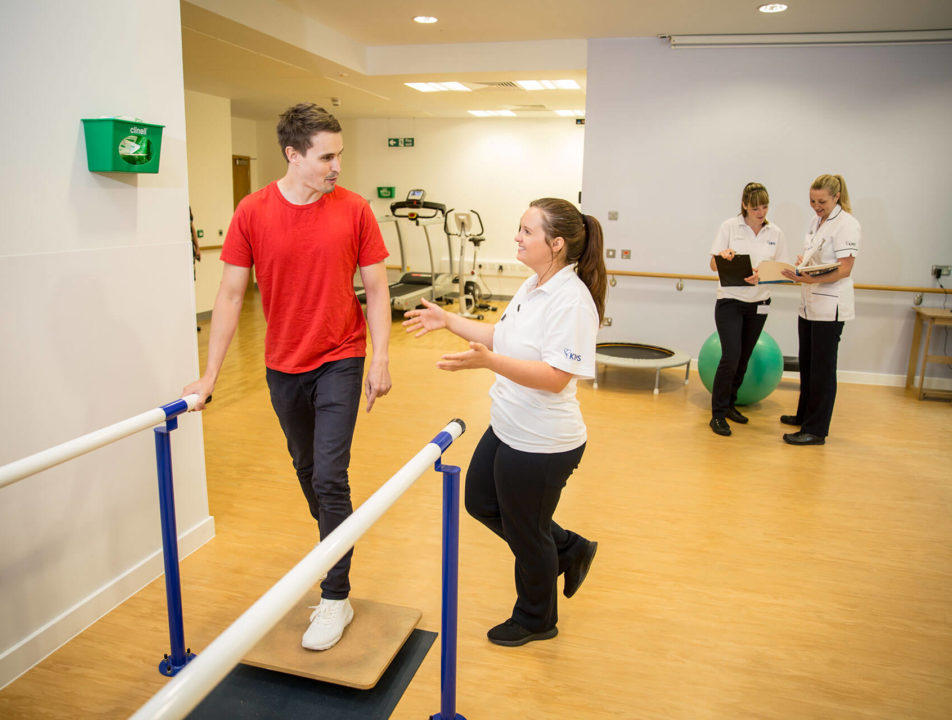 Supporting your recovery
All of the physiotherapists at Sevenoaks Medical Centre are professionally Chartered and HPC registered, meaning you will receive comprehensive and tailored advice to aid your recovery, whether post-surgery or as a result of a sporting injury. We believe in creating evidence-based, bespoke rehabilitation programmes to help you achieve the best possible results.
Other facilities at Sevenoaks Medical Centre
Arrival & Reception
Sevenoaks Medical Centre's bright, spacious and modern environment offers a comfortable and relaxed experience in which to receive expert medical care.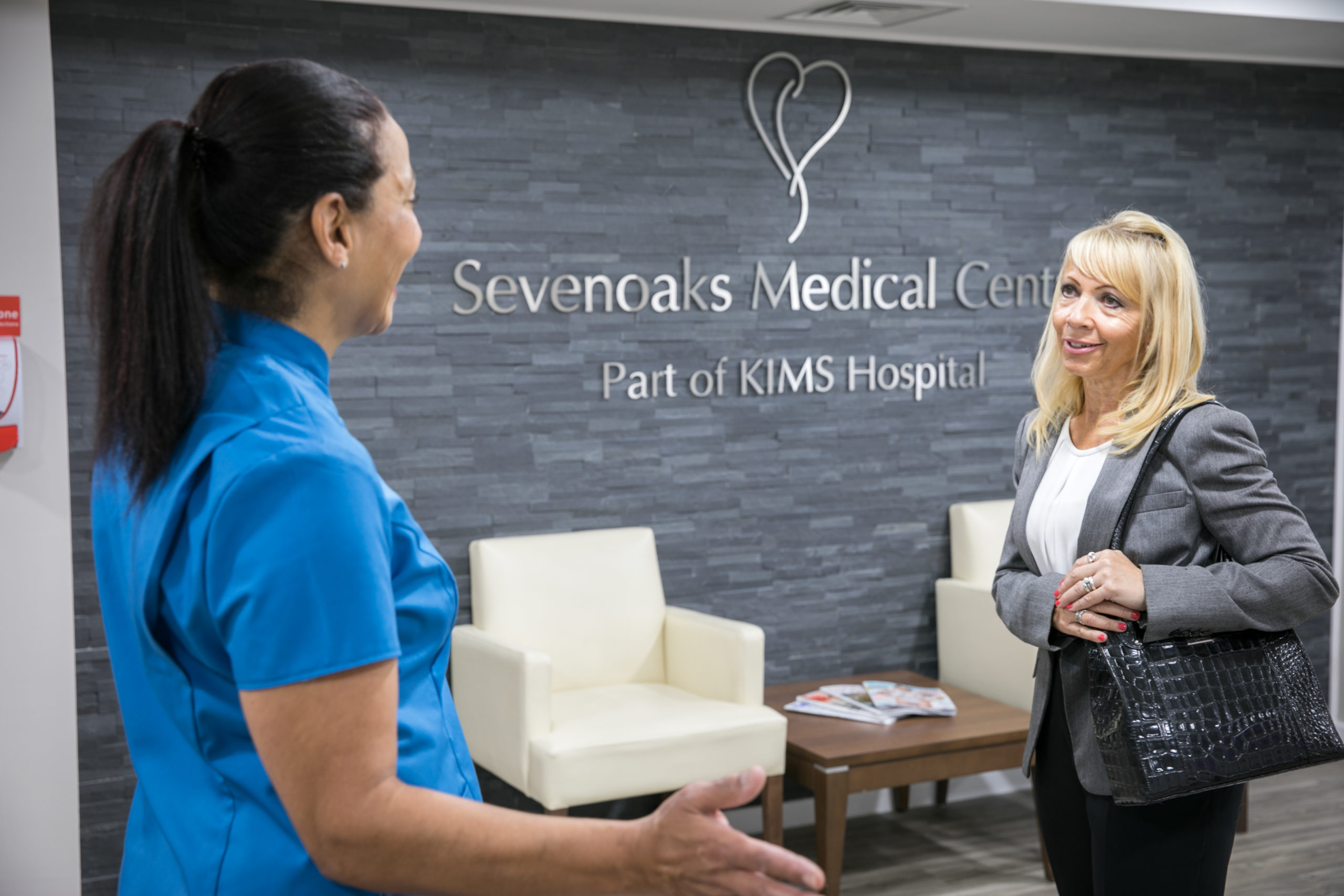 Consultations
We have 16 modern, well-equipped consulting rooms, as well as two private treatment rooms with everything we need to provide you with the very best care.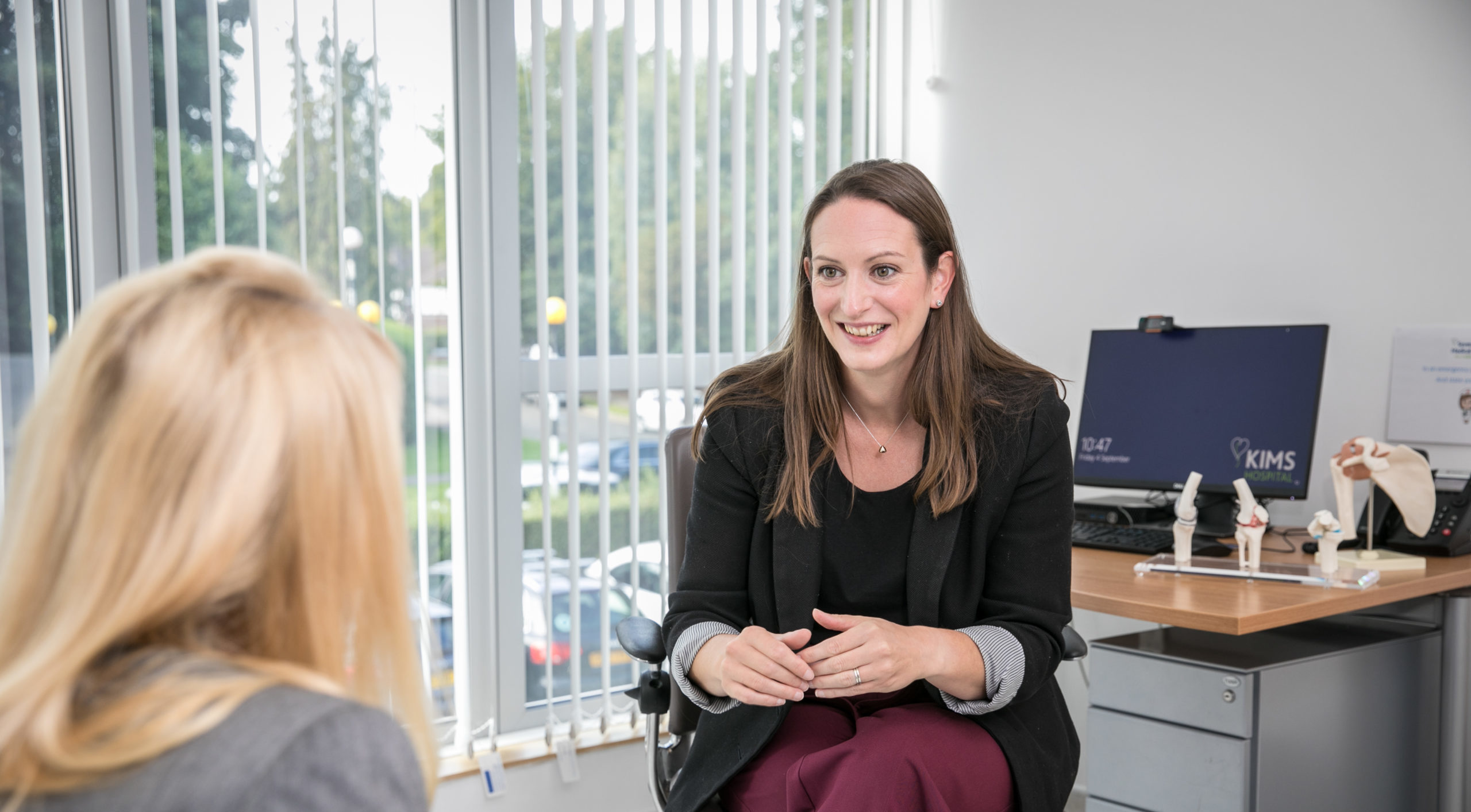 Imaging & Diagnostics
Sevenoaks Medical Centre provides fast and convenient diagnostic services including MRI, CT, Ultrasound and X-Ray in a calm and relaxed environment.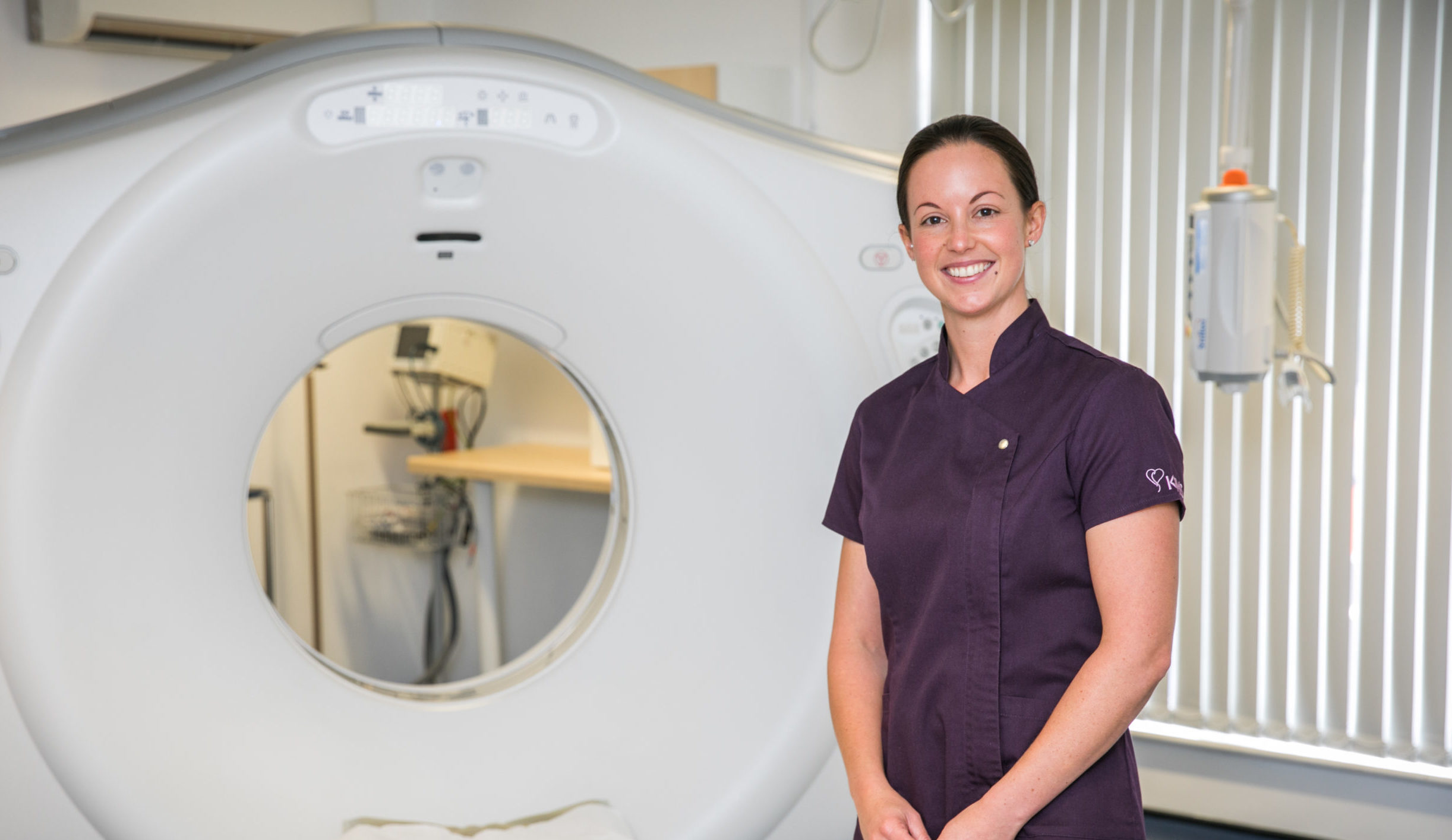 Minor Treatments
We are pleased to provide a variety of minor treatments including post-op dressing and wound care and minor diagnostic and treatment procedures.
Physical Therapy
Sevenoaks Medical Centre is home to a dedicated Physical Therapy space including a physio gym to support treatment and recovery.