We are pleased to provide a variety of minor treatments and care services, making it easier than ever for patients in the Sevenoaks and surrounding areas to access fast, expert care.
Providing safe, outstanding quality care
As well as consultations, imaging and diagnostic services, you can opt to receive minor treatments at Sevenoaks Medical Centre, including procedures within:
• Orthopaedics
• Dermatology
• Cardiology
• Gynaecology and women's health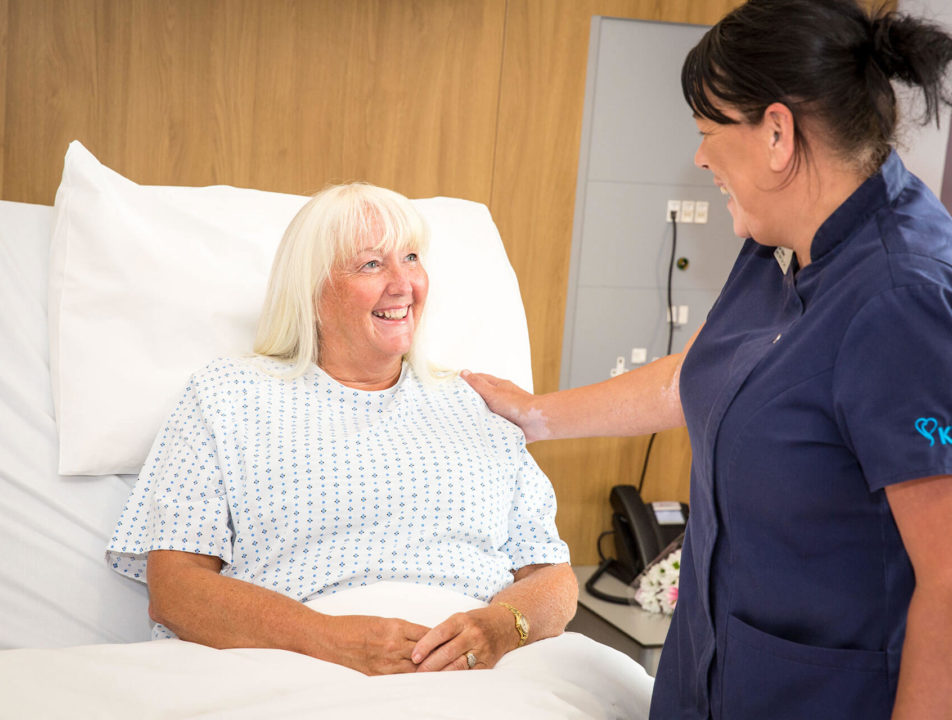 Surgical procedures at KIMS Hospital
If your consultant recommends you have a more advanced diagnostic test or a surgical procedure, you will be referred to KIMS Hospital in Maidstone, where we have state-of-the-art advanced imaging facilities such as nuclear medicine, plus endoscopy & operating theatres.
Your consultant will be with you every step of the way, and you can continue to visit Sevenoaks Medical Centre for all of your subsequent outpatient appointments.
Other facilities at KIMS Hospital
Arrival & Reception
Sevenoaks Medical Centre's bright, spacious and modern environment offers a comfortable and relaxed experience in which to receive expert medical care.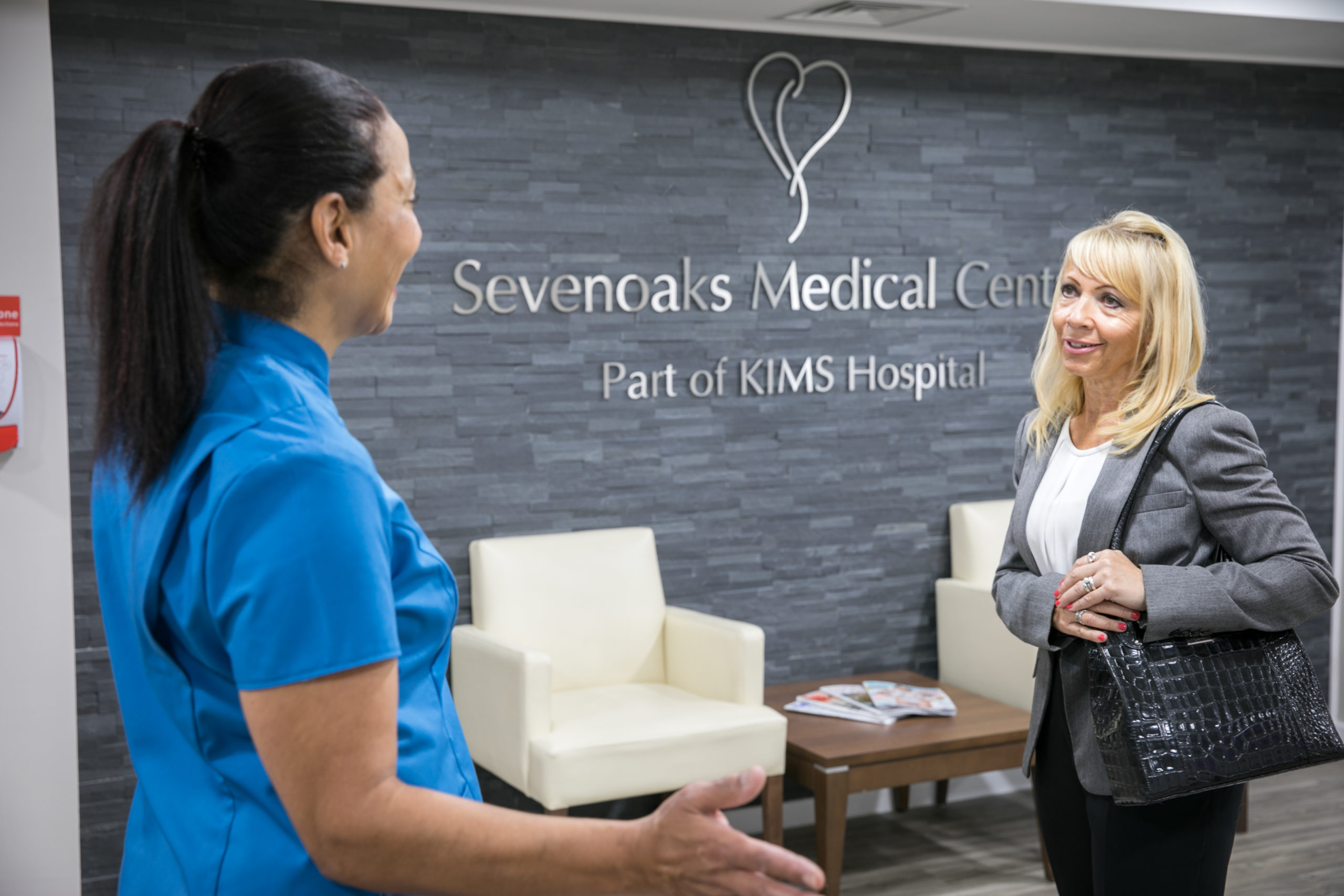 Consultations
We have 16 modern, well-equipped consulting rooms, as well as two private treatment rooms with everything we need to provide you with the very best care.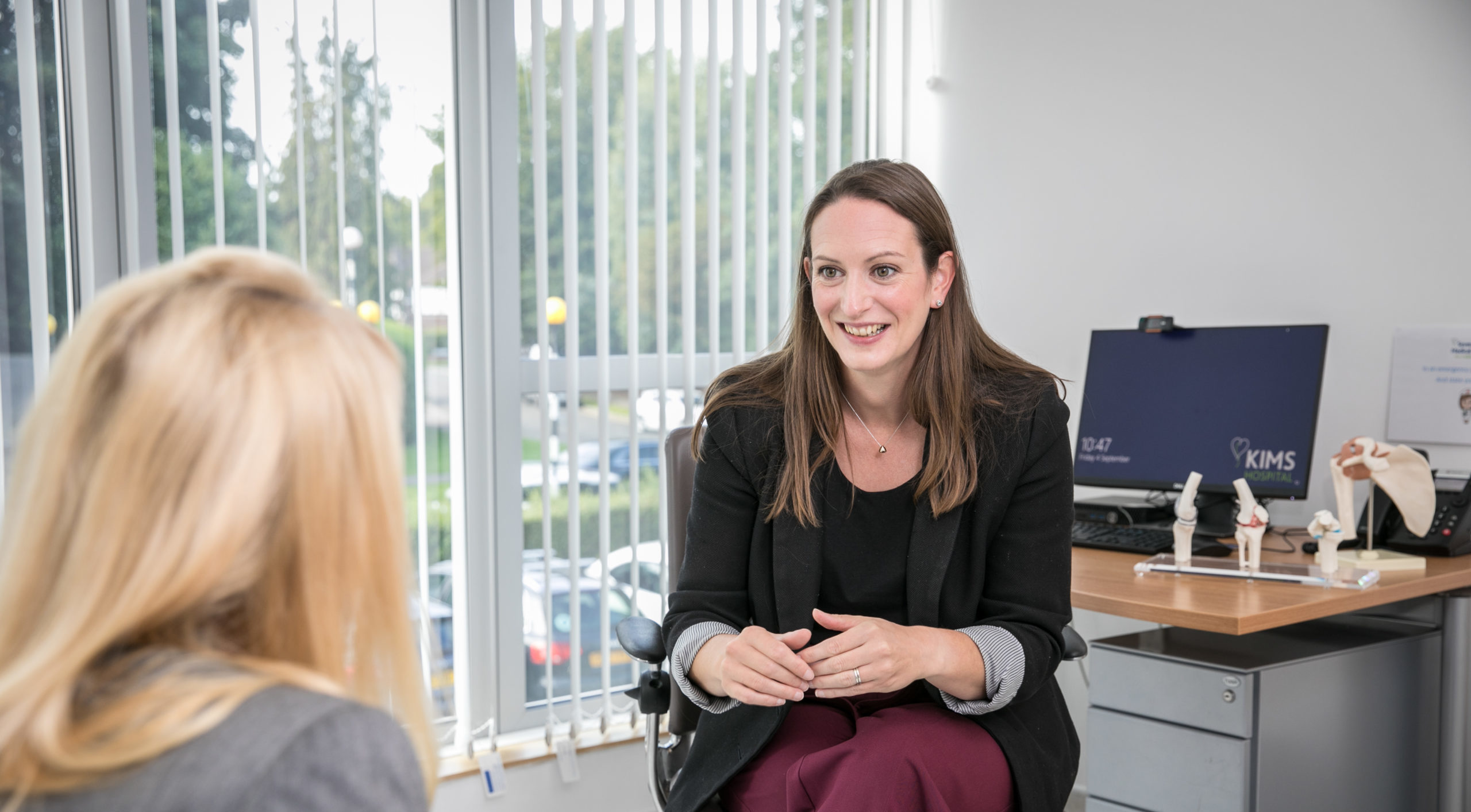 Imaging & Diagnostics
Sevenoaks Medical Centre provides fast and convenient diagnostic services including MRI, CT, Ultrasound and X-Ray in a calm and relaxed environment.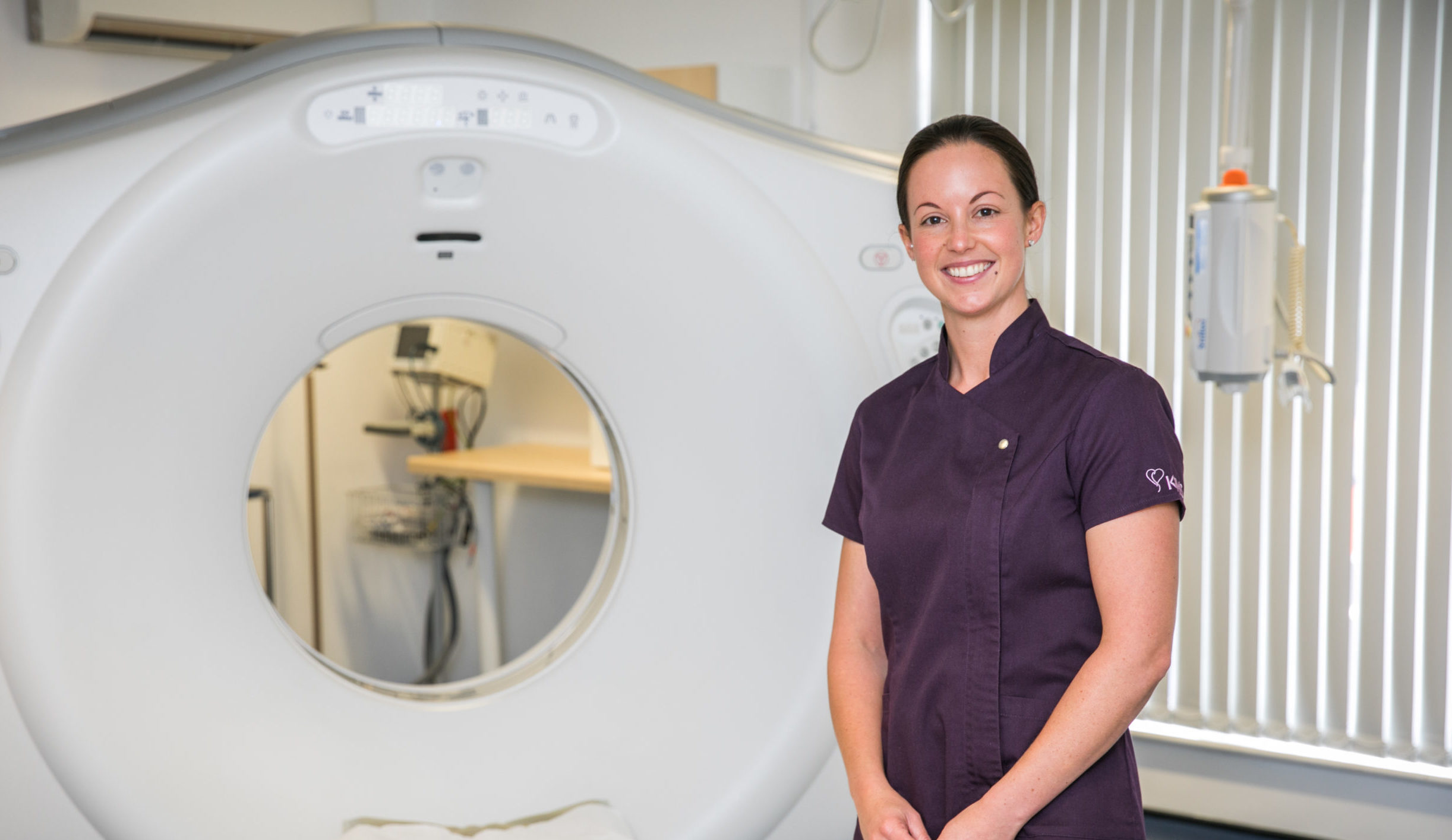 Minor Treatments
We are pleased to provide a variety of minor treatments including post-op dressing and wound care and minor diagnostic and treatment procedures.
Physical Therapy
Sevenoaks Medical Centre is home to a dedicated Physical Therapy space including a physio gym to support treatment and recovery.