As you arrive at Sevenoaks Medical Centre into our bright and spacious foyer, you will be greeted by a member of our reception team to check you in for your appointment. Our friendly team will ensure your experience is comfortable and relaxed.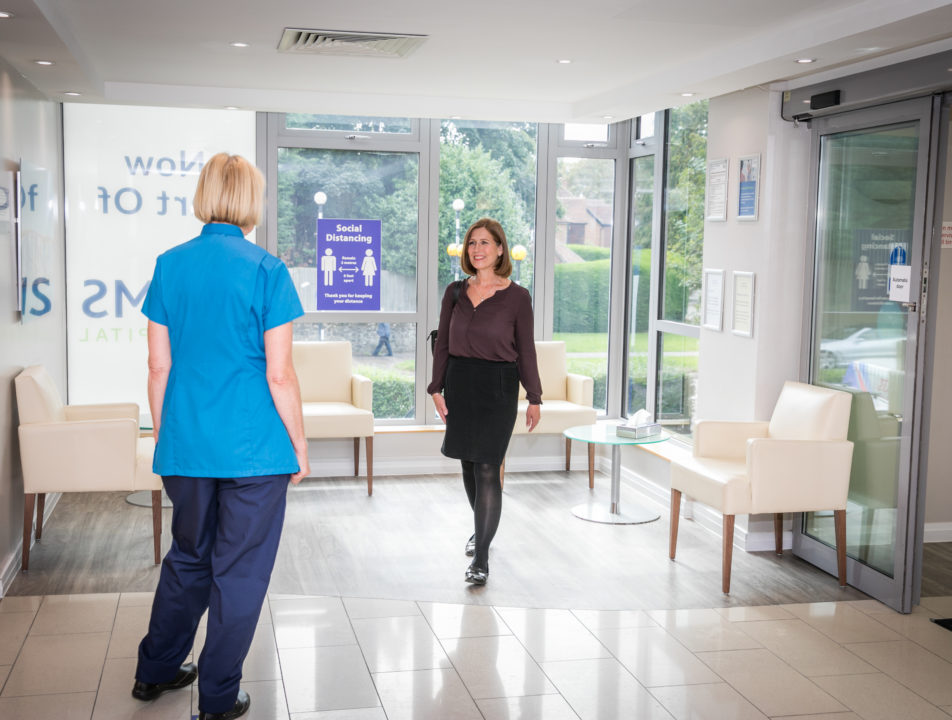 Comfort while you wait
Sevenoaks Medical Centre comprises three floors, each with its own bright and spacious waiting area for you to relax in comfort before your appointment.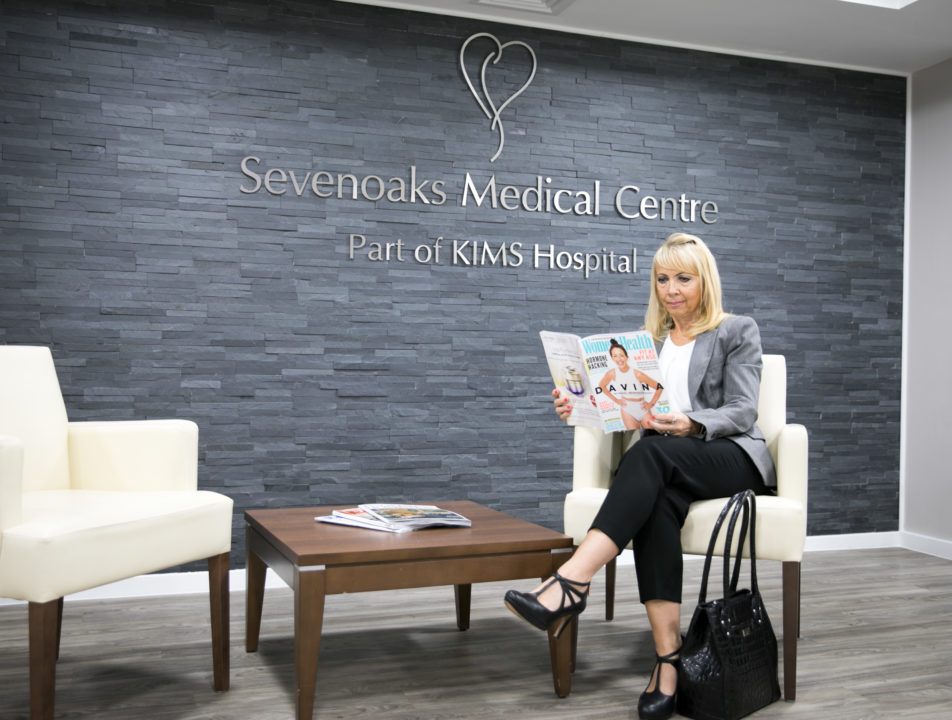 Refreshments & Hygiene Facilities
Feel free to help yourself to a hot drink from the machine on our ground floor reception, or perhaps a water from our coolers available on each floor.
There are easily accessible WC facilities on each floor, including facilities for patients with disabilities. If you need any assistance at any time, please ask a member of our team.
Other facilities at Sevenoaks Medical Centre
Arrival & Reception
Sevenoaks Medical Centre's bright, spacious and modern environment offers a comfortable and relaxed experience in which to receive expert medical care.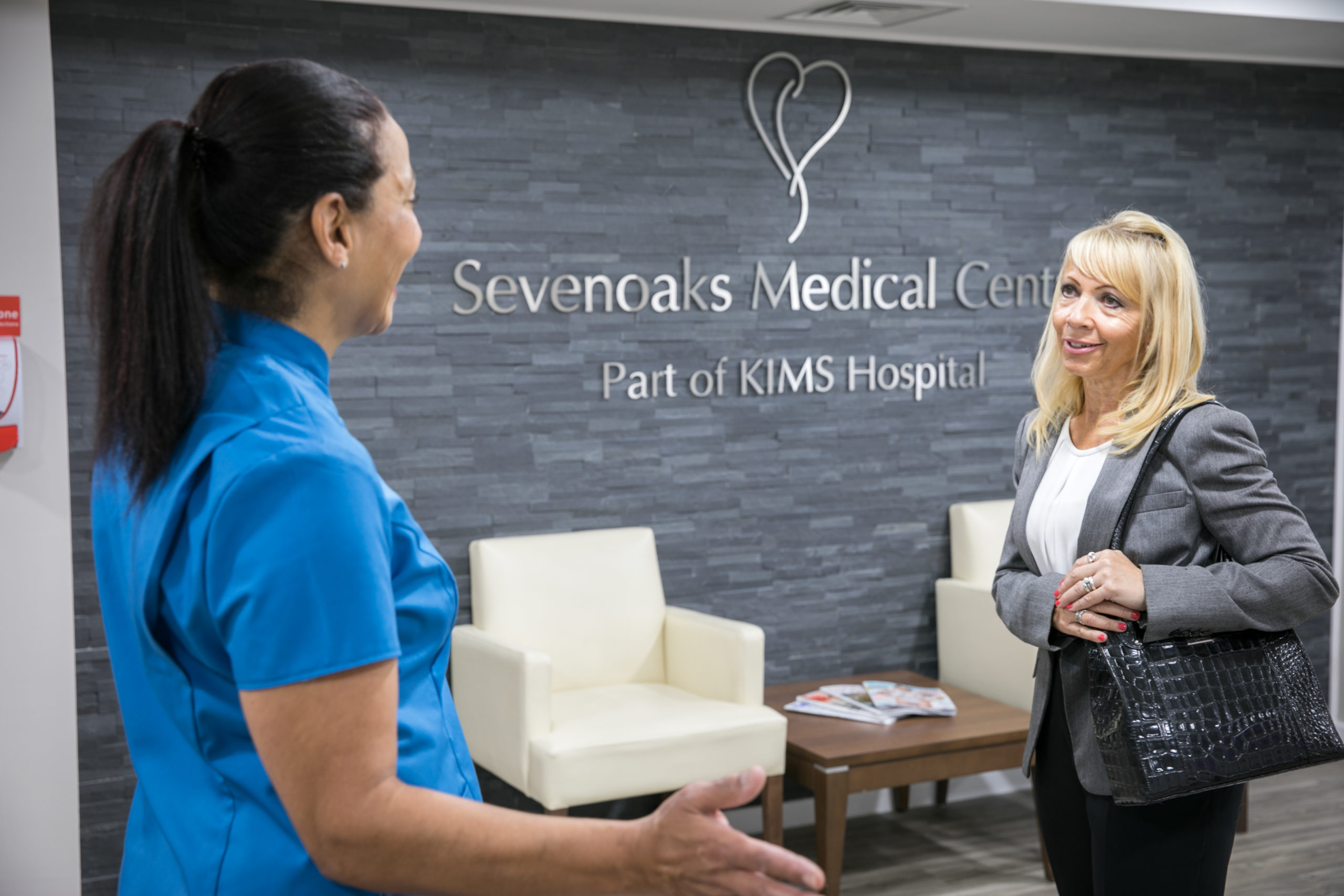 Consultations
We have 16 modern, well-equipped consulting rooms, as well as two private treatment rooms with everything we need to provide you with the very best care.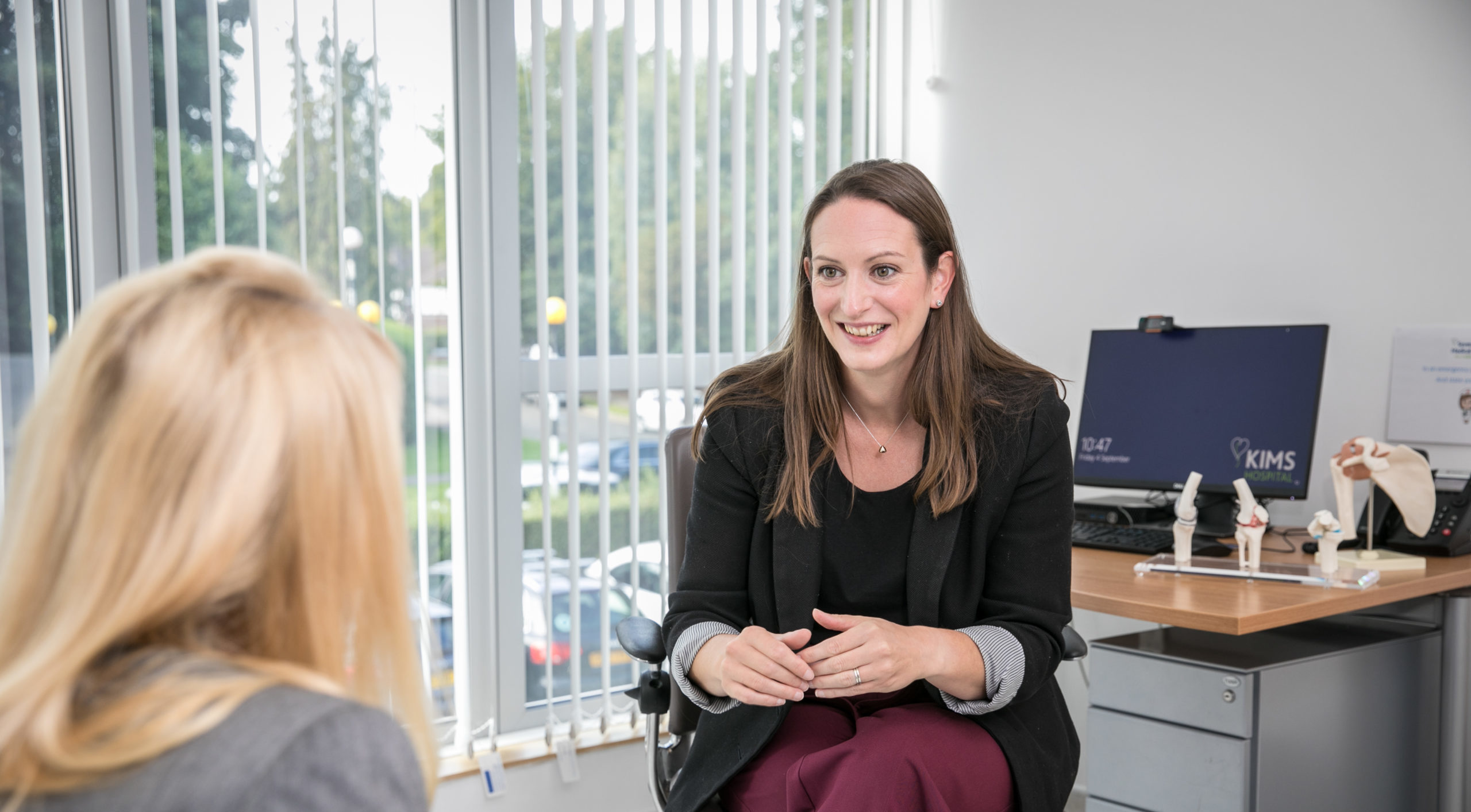 Imaging & Diagnostics
Sevenoaks Medical Centre provides fast and convenient diagnostic services including MRI, CT, Ultrasound and X-Ray in a calm and relaxed environment.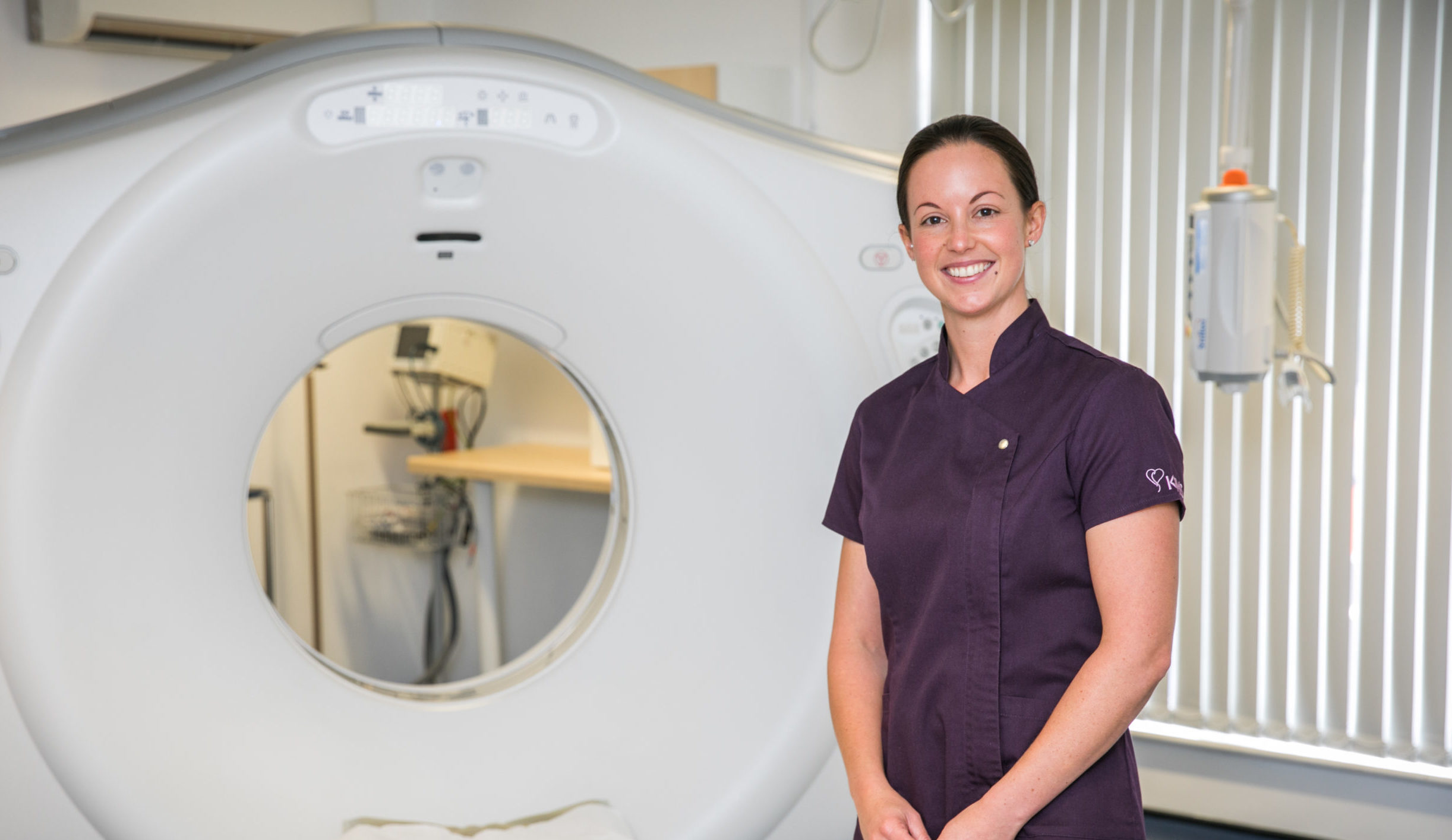 Minor Treatments
We are pleased to provide a variety of minor treatments including post-op dressing and wound care and minor diagnostic and treatment procedures.
Physical Therapy
Sevenoaks Medical Centre is home to a dedicated Physical Therapy space including a physio gym to support treatment and recovery.