Imaging & Diagnostics at Sevenoaks Medical Centre
Fast access to a range of imaging services close to home
Sevenoaks Medical Centre provides fast and convenient diagnostic services including MRI, CT, Ultrasound and X-Ray in a calm and relaxed environment.
Comprehensive medical diagnosis that delivers fast results
We understand that scanners can feel daunting for some, so we've ensured our imaging environment is spacious, calm and relaxed.
Our MRI scanner is wide-bore, which means there is more room than other MRI machines and helps with feelings of claustrophobia. We can also play music during your scan to help you relax.
Our team of experienced radiologists work collaboratively with Consultant Radiologists to ensure the highest quality imaging services, to give you accurate results quickly.
Your Radiographer will allow plenty of time to explain how your appointment will run, and answer any questions you have. Our team is committed to providing an efficient and effective imaging service for our patients.
A complete diagnostic service
As well as imaging, we offer other diagnostic services including blood and tissue testing and cardiology tests including ECG and monitoring tapes.
This means your consultant has fast access to a wide range of facilities to support a prompt diagnosis. If your consultant recommends a diagnostic procedure that isn't available at Sevenoaks Medical Centre, we will be pleased to offer you an appointment at KIMS Hospital in Maidstone.
MRI
MRI (Magnetic Resonance Imaging) is a non-invasive imaging technology. This enables our skilled radiologists examine your internal structures with precision.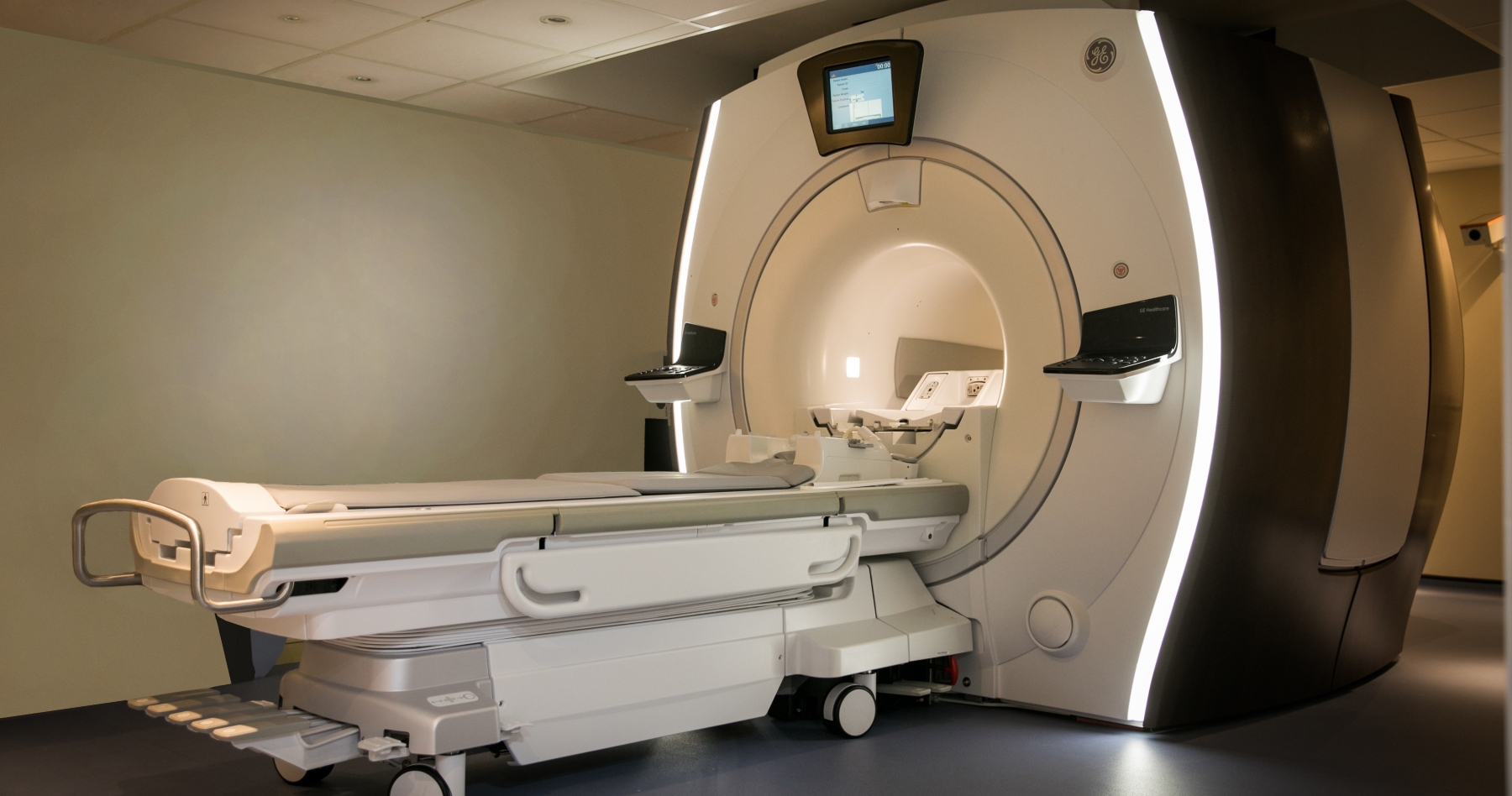 CT Scan
CT (Computed Tomography) scans provide detailed cross-sectional images, enabling our medical professionals to diagnose and monitor conditions with great accuracy.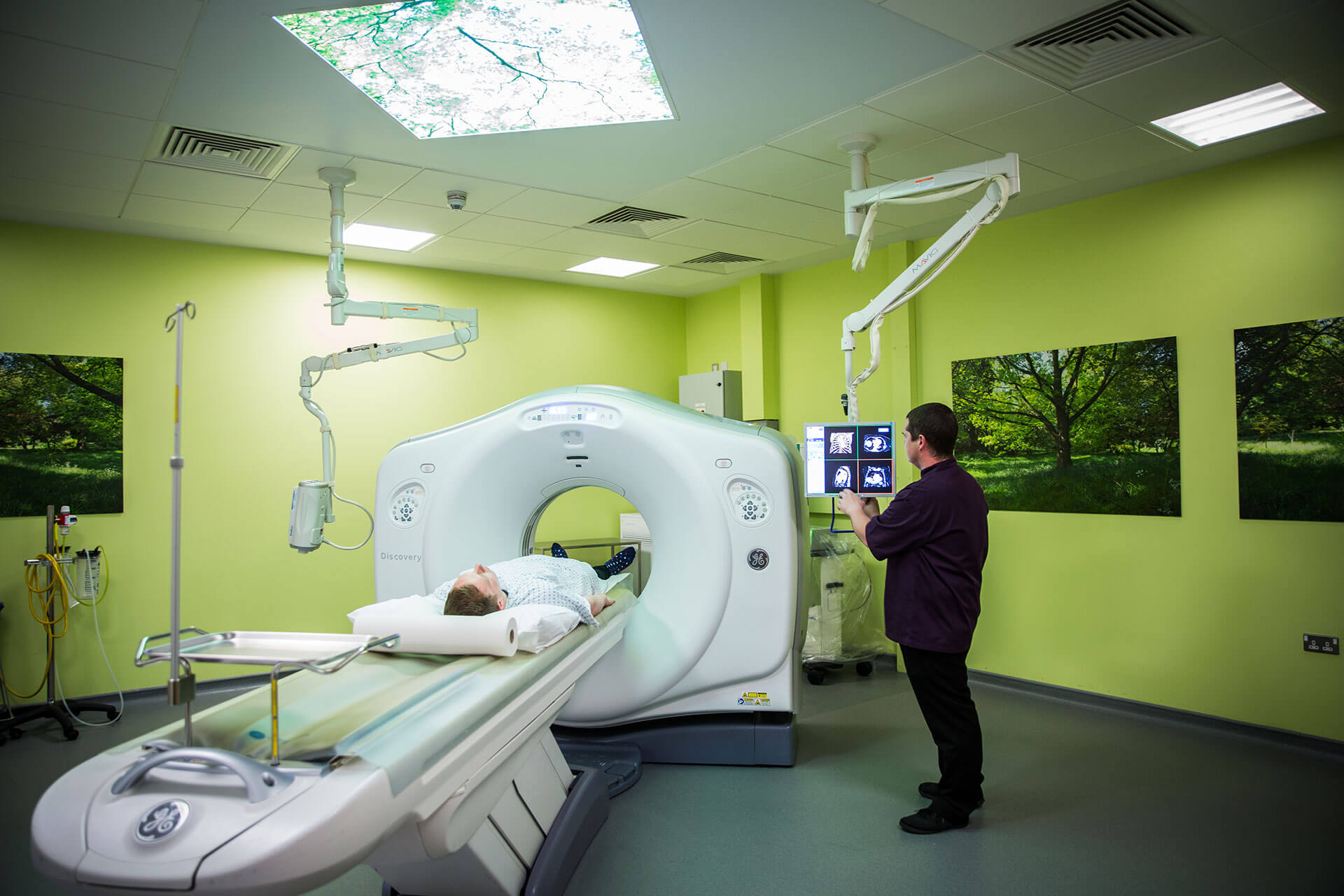 X-ray
Our X-ray services capture accurate images swiftly, aiding in the prompt diagnosis of fractures, infections, and other medical conditions.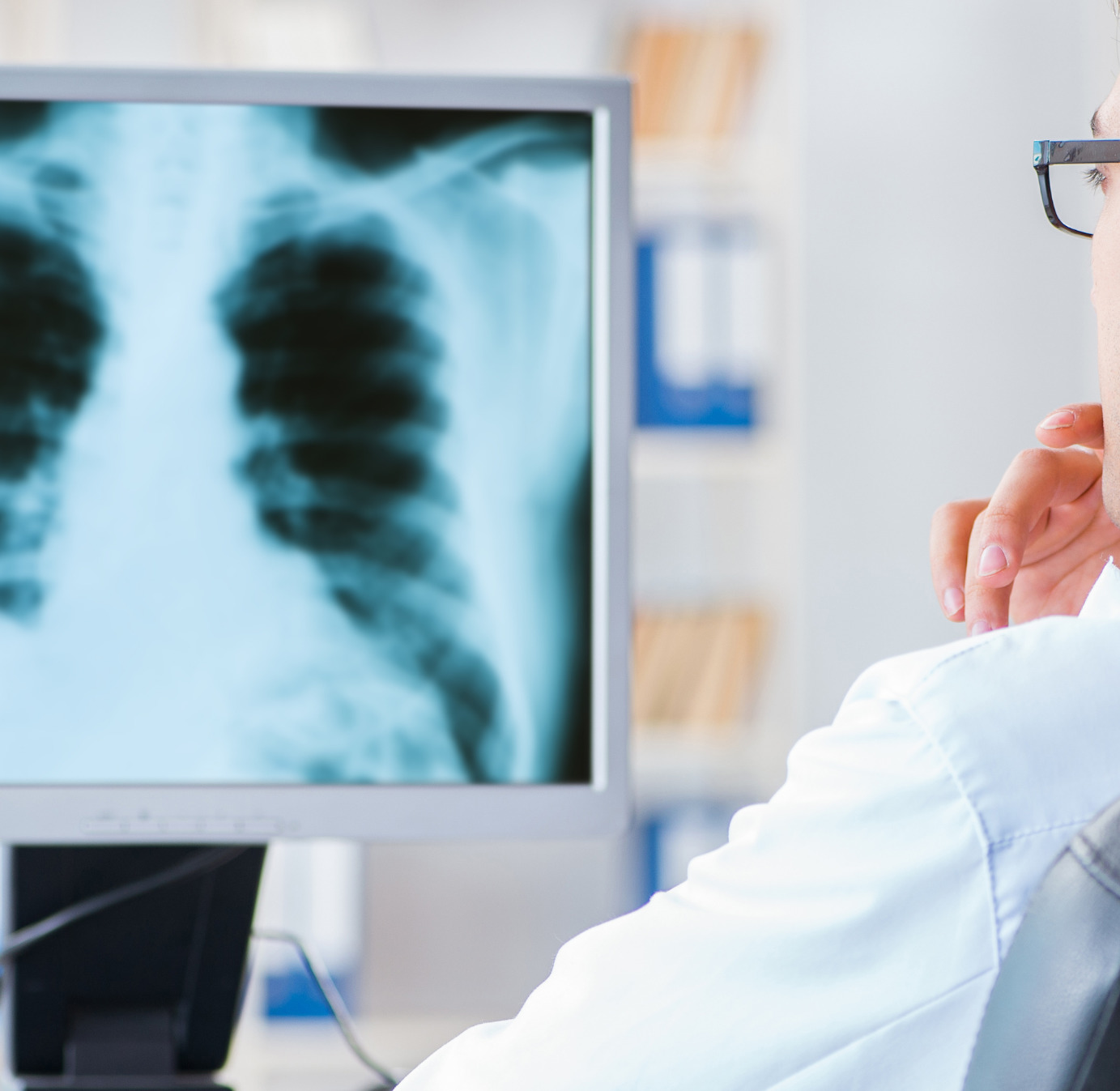 Ultrasound
Our ultrasound services offer a safe and non-invasive way to evaluate soft tissue.
Mammography
Our mammography service uses advanced technology to detect breast abnormalities early, promoting proactive and effective management of breast health.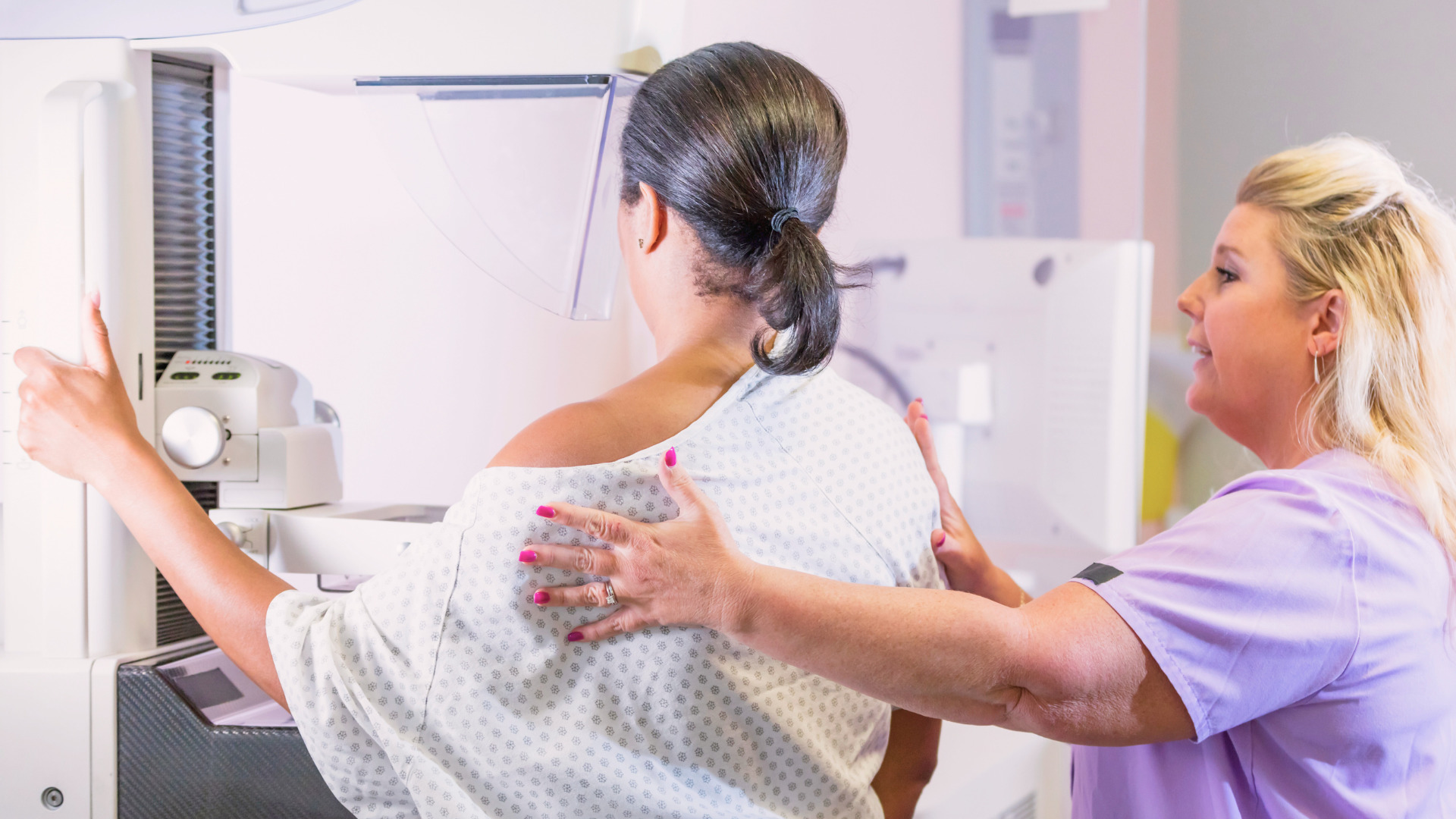 Other facilities at Sevenoaks Medical Centre
Arrival & Reception
Sevenoaks Medical Centre's bright, spacious and modern environment offers a comfortable and relaxed experience in which to receive expert medical care.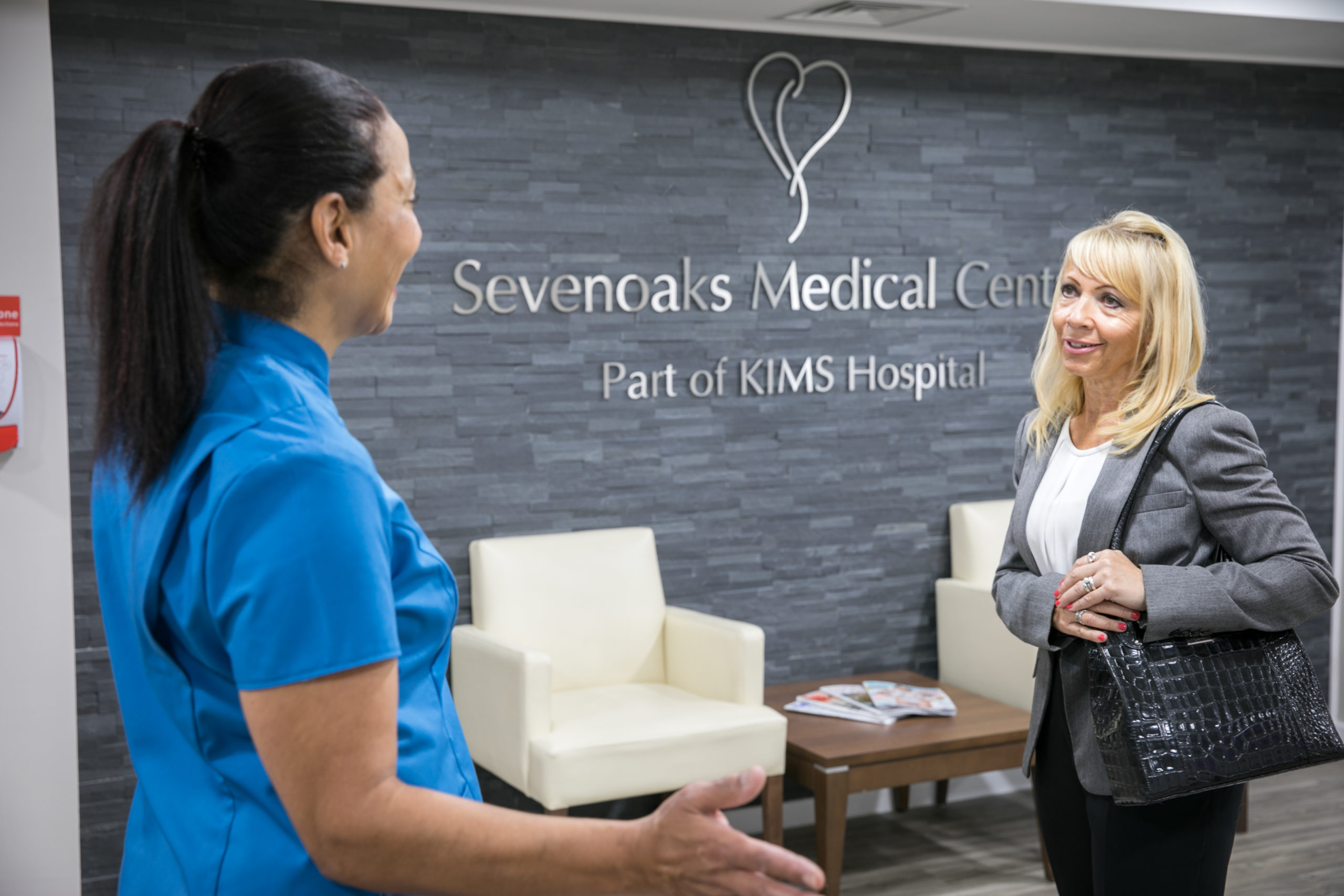 Consultations
We have 16 modern, well-equipped consulting rooms, as well as two private treatment rooms with everything we need to provide you with the very best care.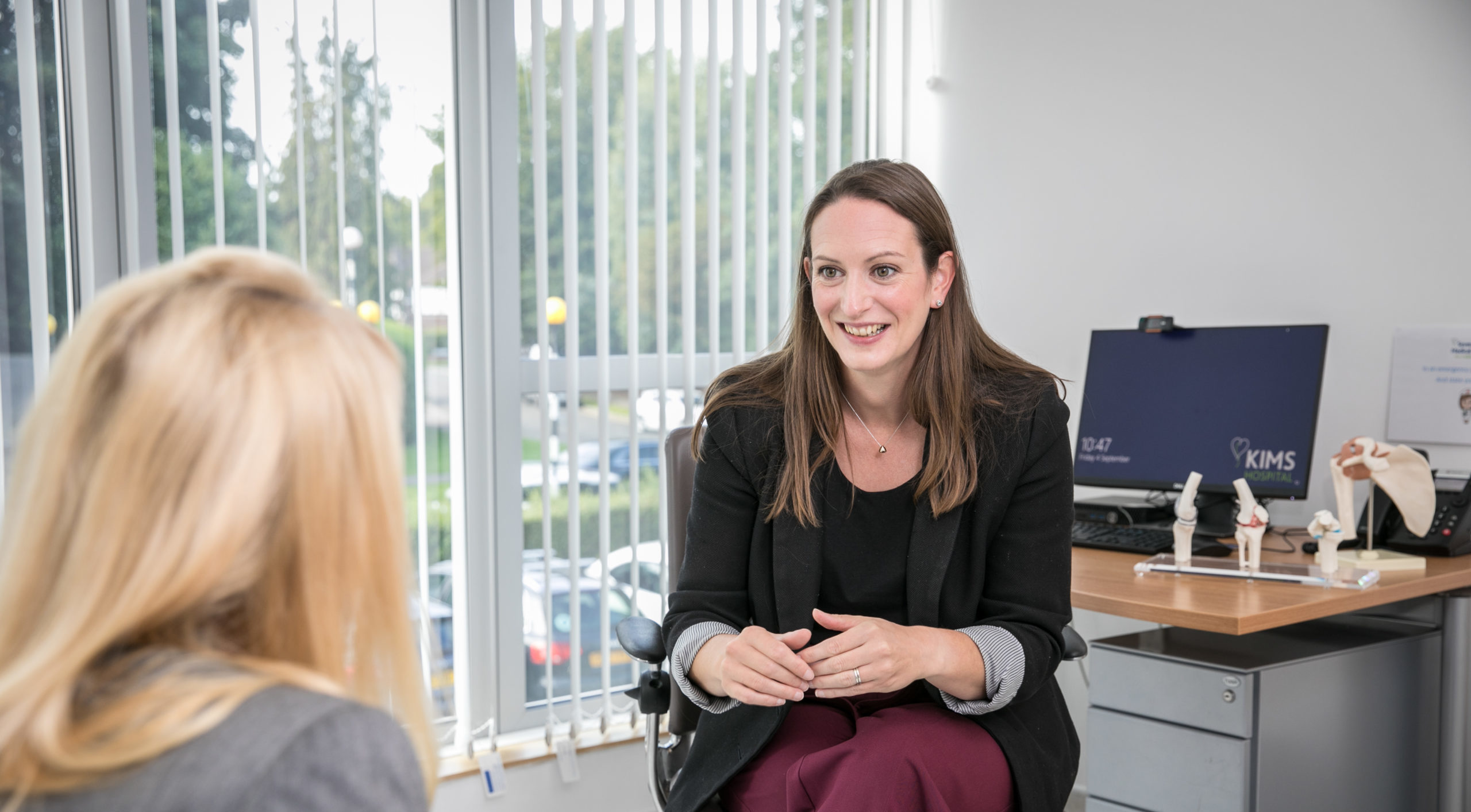 Imaging & Diagnostics
Sevenoaks Medical Centre provides fast and convenient diagnostic services including MRI, CT, Ultrasound and X-Ray in a calm and relaxed environment.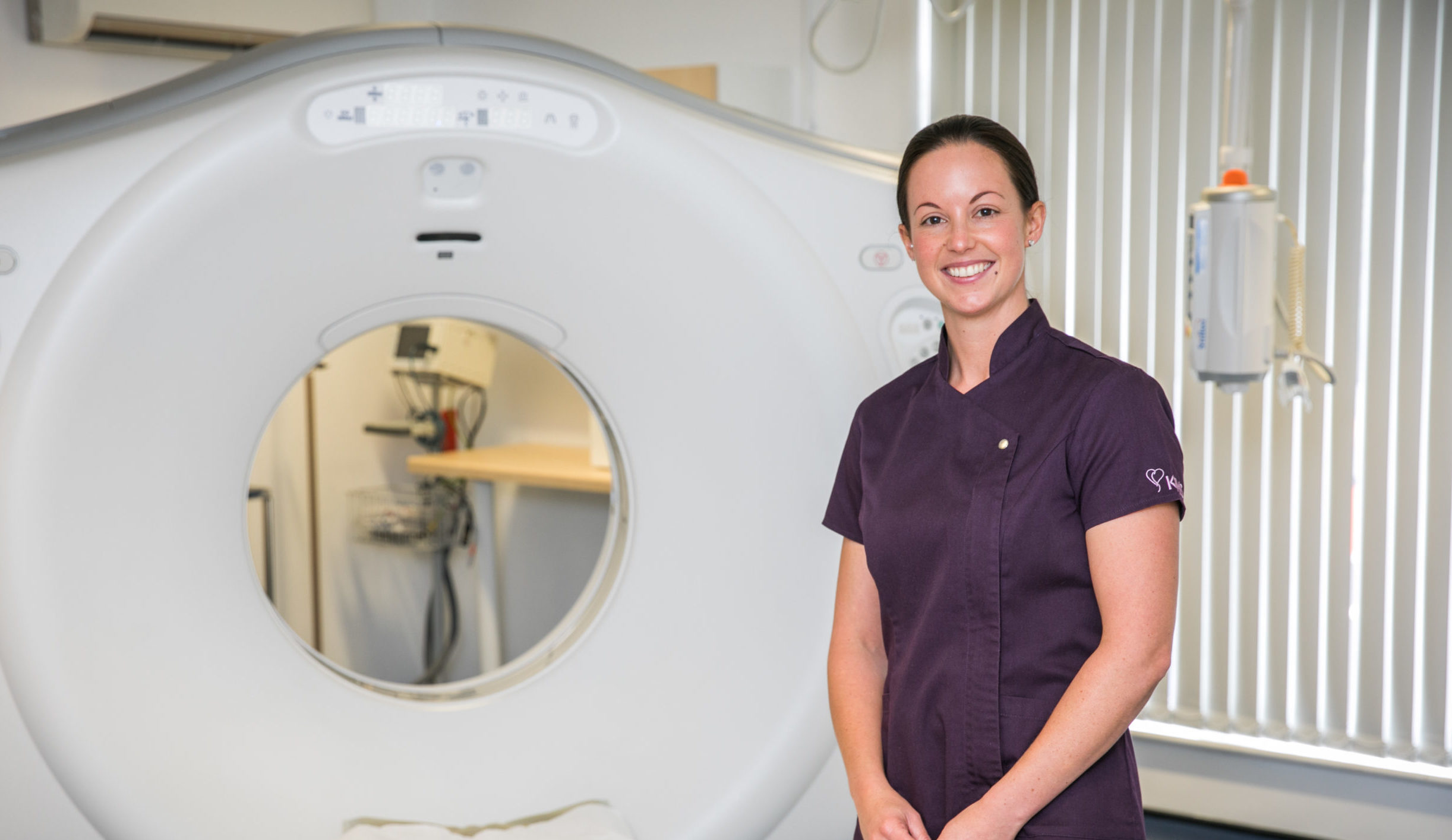 Minor Treatments
We are pleased to provide a variety of minor treatments including post-op dressing and wound care and minor diagnostic and treatment procedures.
Physical Therapy
Sevenoaks Medical Centre is home to a dedicated Physical Therapy space including a physio gym to support treatment and recovery.