Steve Way – Total Hip Replacement
Steve's hip pain became so severe it started to affect his ability to perform at work. Eventually, unable to take part in sports, cycling or play with his grandchildren, Steve decided to investigate further and discovered his hip joint had fused together.
Enquiries & appointments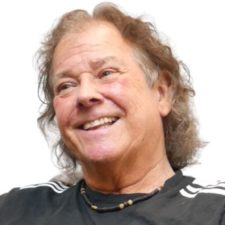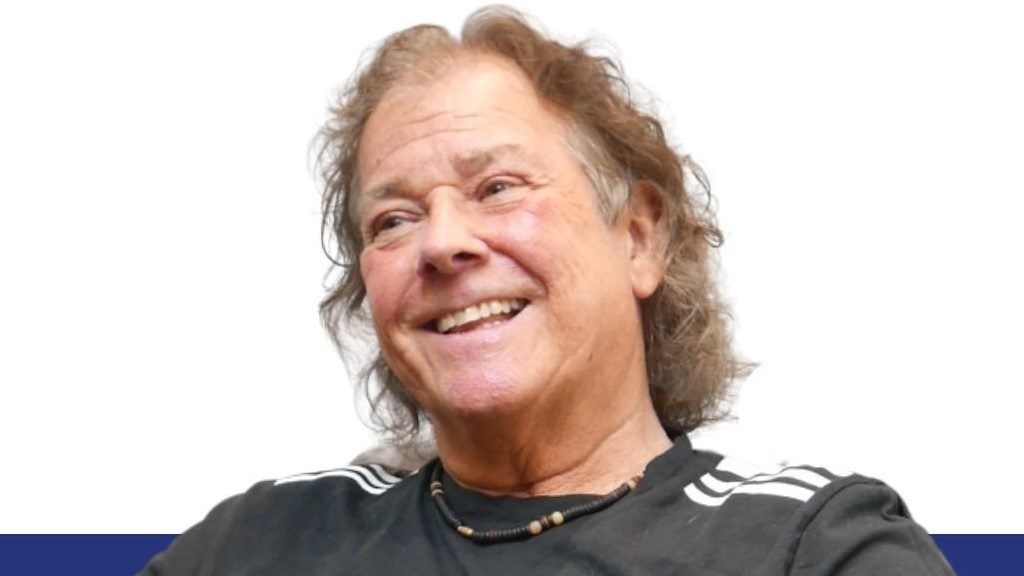 Steve Way - Total Hip Replacement
Steve tells his story about deciding to undergo surgery for a total hip replacement, the support he received at KIMS Hospital and how his life has changed for the better.
Watch video
The summer prior to the op was definitely my lowest point. Not being able to run around with the grandchildren to going on holiday with them, being able to lift them on to swings, play hide and seek and walk around the lakes, it's just pure joy. I just wish I had had this done a lot lot sooner.
Orthopaedic surgery
Physical therapy
Being referred to KIMS Hospital
When Steve first started getting severe hip pain he was given steroid injections which initially worked to ease the pain. However, the third injection was not able to control the pain and Steve's GP referred him for scans to investigate the cause.  The scans showed that Steve's hip joint had fused together.
After contacting his insurance company, Steve was referred to KIMS Hospital for an appointment with Consultant Orthopaedic Surgeon, Mr James Smith.
"I saw James and he said straightaway that I needed a hip operation. Within 5 seconds of talking to James, he reassured me, he told me all about the procedure and what would be done, there was nothing there that frightened me. I came out of there full of confidence and to the point where I wanted to push on from that point forward."
On the day of the operation, Steve was taken to his private en-suite bedroom and looked after by the clinical team. He was informed at every point about what was happening and what to expect. Following the procedure, Steve's care continued with the inpatient physiotherapist visiting him early the next day.
"He said (the physio) try and take a few steps and I was up and down the corridor. I'd been given the chance of a new hip, it was a new lease of life and I was going to grab it with both hands. Within 24 hours I was up on crutches and walking."
The road to recovery
Steve meticulously followed his personal rehabilitation plan put in place by the Physical Therapy team and after eight weeks of recovery, he was able to walk five miles a day with no pain.
"The aftercare that the physio unit gave me was tremendous. So highly supportive, they were first class."
Steve returned to work during a particularly busy period with huge physical demands but he was able to sail through it. The first Christmas post-surgery was a special time for Steve and his family as he could play with his grandchildren and really enjoy the festive spirit. Finally, he was even able to kick a ball about in the garden with his Golden Retriever puppy using his football skills he thought might be lost forever.