Keith Malyon – Cataract Surgery
Keith has always been a keen amateur wildlife photographer, taking pleasure in noticing the small details. But due to cataracts his eyesight deteriorated to such an extent he was effectively blind. He had no quality of life so he turned to KIMS Hospital for help.
Enquiries & appointments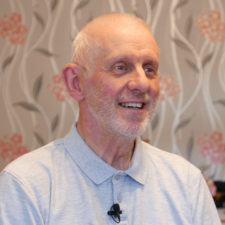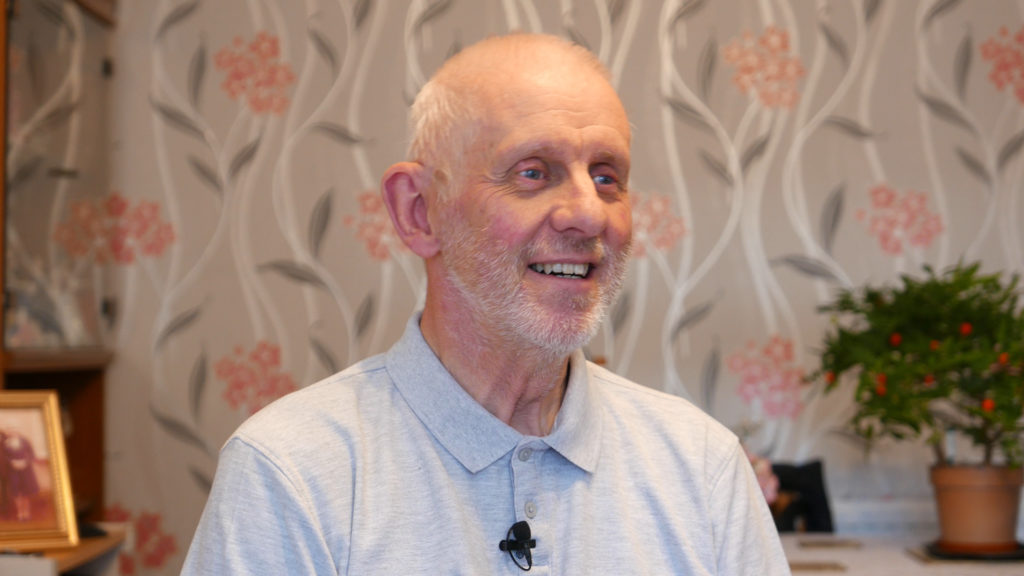 Keith's story
Keith tells his story of finding out he needed cataract surgery, and his decision to be treated at KIMS Hospital
Watch video
"It transformed my life. You can't put a price on your eyesight. I wouldn't hesitate in recommending the surgery and KIMS Hospital." 
Deciding to get treatment
Keith developed cataracts in both eyes in his early 60s, and they progressed to the point where he could barely see. He went to see his optician who referred him for cataract surgery but it soon became evident that it would be a long time before he was even on the waiting list. With no quality of life, he knew he had to do something so decided to explore the option of getting the surgery done privately at KIMS Hospital.  
"I couldn't read, I couldn't watch the TV properly, I could barely see the food on my plate. I was effectively blind and couldn't carry on like that." 
Keith researched consultant ophthalmologists who worked at KIMS Hospital, before deciding to contact Mr Almeida. Mr Almeida's secretary made an appointment for Keith to see him the following week. Two weeks later, Keith returned to KIMS Hospital for the surgery on his first eye.
Care at KIMS Hospital
"It was a simple and straightforward procedure that took less than half an hour. Very quickly after my operation I was back in my room enjoying a cup of tea and some toast. I was allowed to go home within an hour or so after the operation. It was fantastic" 
"It was evident from the next day that my eyesight had improved vastly. I could see the television, I could read, do all the sorts of things you would expect to do." 
Two weeks after having his first eye done, Keith returned to KIMS Hospital for a check up with Mr Almeida, who was pleased with the result. Keith then booked in to have the cataract removed from his second eye a fortnight later. 
Back to the things he loved
Following his cataract surgery, Keith's eyesight has improved so much that he can now see clearly without glasses. 
"I had worn glasses since my early twenties and now I found I could do things without any glasses whatsoever. I have been able to resume my photography, go bird watching, do all the sorts of things I took for granted."
"It transformed my life. You can't put a price on your eyesight. I wouldn't hesitate in recommending the surgery and KIMS Hospital."