Carol Baker – Mako SmartRobotics Knee Replacement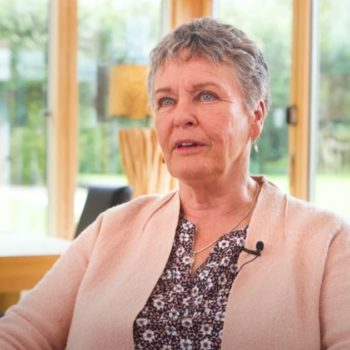 Carol was the first patient to undergo total knee replacement surgery using KIMS Hospital's state-of-the-art Mako SmartRobotics system. Carol was referred to Consultant Orthopaedic Surgeon, Mr Chan Jeer, after living with knee pain that became so severe her activity was restricted and walking a long distance was increasingly more painful. Carol shares why she chose The Mako SmartRobotics system for her Knee Replacement Surgery at KIMS Hospital and how she's found the recovery process.
Enquiries & appointments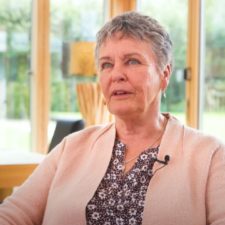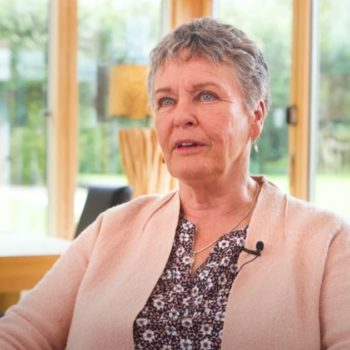 Watch Carol's Story
Carol tells her story of having Mako Robotic-arm Assisted Knee Replacement Surgery At KIMS Hospital
Watch video
Just walking a long distance was becoming very painful. Three months on I can ride on an exercise bike, I can swim, I've walked about three miles in one go which was without pain at all.
Orthopaedic surgery
Kent's Only Hospital With Mako SmartRobotics
The hospital is the only healthcare provider in Kent to offer Mako robotic-arm assisted technology and joins only a handful of hospitals across the UK using the innovative Mako system. If you're considering knee replacement surgery, Carol's story is a must-watch as she discusses the remarkable impact of the Mako SmartRobotics system and how it's helped her get back to doing what she loves without pain.