Corporate benefits
As the largest independent hospital in Kent, we believe we have a key role to play in supporting local organisations like yours to improve the health and wellbeing of its people. That's why we're able to offer tailor-made health packages at KIMS Hospital and Sevenoaks Medical Centre.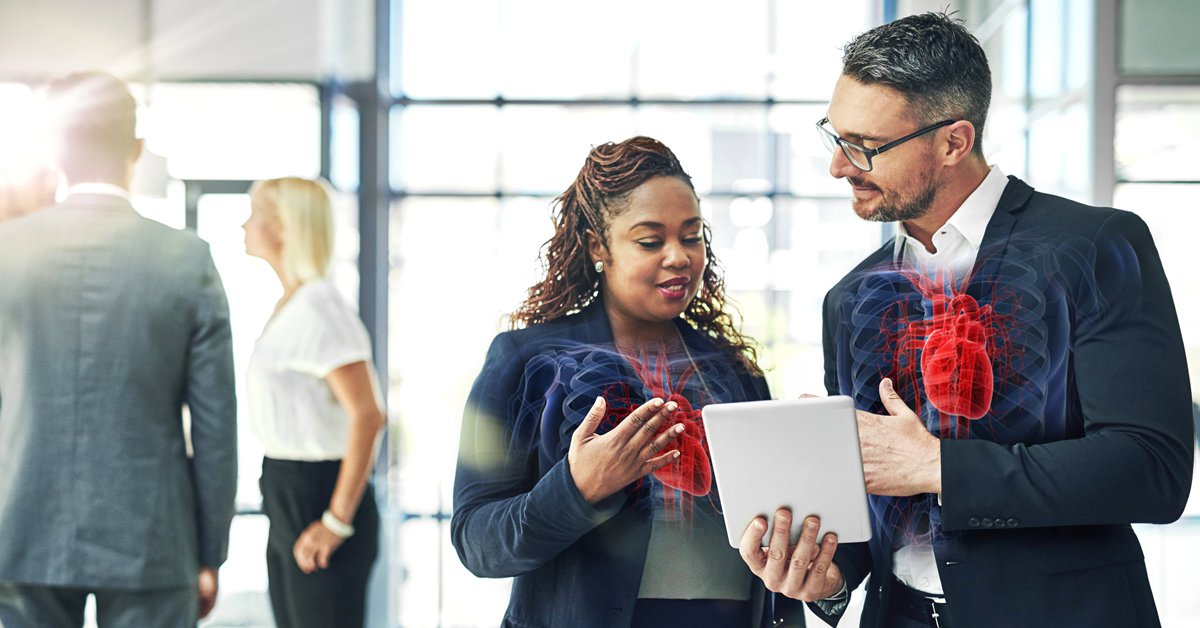 We firmly believe having healthy and motivated employees is fundamental to the success of any business, and we want to use our expertise and state-of-the-art facilities to help you achieve your business goals.
"We take very seriously our commitment to local businesses and believe we have a key role to play in delivering economic growth in Kent by helping their staff stay healthy and in work".
Simon James CEO, KIMS Hospital
Bespoke packages tailored to your business, no matter the size
Whether you're a large corporate organisation or a small family business, we're here to support the needs of you and your staff.
Our commercial team are happy to visit you at your business to discuss how KIMS Hospital can provide bespoke, tailored packages that support your workplace health and wellbeing initiatives.
Our services can include:
Tailored health packages for your business
A range of health assessments and screening services
Rapid access to diagnostic treatment
Rapid access to a private GP service at KIMS Hospital
Access to finance for medical procedures
Get in touch today on 01622 237 727 or email corporate@kims.org.uk
Leading by example – how KIMS Hospital supports its staff
We are passionate about investing in our team's health and wellbeing and we have been recognised for the work we do to support our team with awards in 2015 and 2018.
In 2016, we were one of the first healthcare organisations in Kent to receive the "Excellence Award" for the importance we place on the health and wellbeing of our team, and in 2018 we were very proud to be named "Employer of the year" at the Kent Excellence in Business Awards.
At KIMS Hospital, we firmly believe that the work we do to support the health of our team has a direct and measurable positive effect on our patients and the success of our business.
Our team receives incredible praise for their care and positive attitude and the hospital consistently achieves high patient satisfaction scores. In fact, 99% of our patients would recommend us to their friends and family.
"It's vital that we look after our staff so that they can look after our patients. We continue to grow and develop our robust health and wellbeing strategy to support the physical and mental needs of our staff".
Ros Daitshell, HR Director, KIMS Hospital
Get in touch with our team
If you're ready to explore how KIMS Hospital can help your business with all things health and wellbeing, we'd love to hear from you. You can use the form below and our commercial team will be in touch. Alternatively, please call 01622 237 727 or email corporate@kims.org.uk
General enquiry
Our team are on hand to help answer any queries you might have about coming to KIMS Hospital. You can use the form below and one of our team will be in touch. Alternatively to speak to a member of our team, please call 01622 237 727.