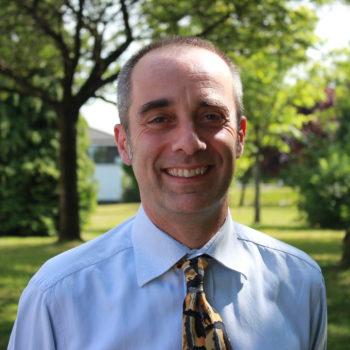 Mr Marcos Katchburian
MB BS Memb Braz Soc Ort FRCS (Tr & Orth)
Book an appointment
Orthopaedic Consultant
Available at:
KIMS Hospital
Mrs K Williams
reservations@kims.org.uk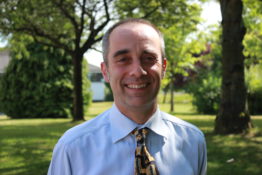 Available at:
KIMS Hospital

Book an appointment
Download Page
Medical Secretary
Mrs K Williams
reservations@kims.org.uk
Scans, tests & treatments available
Hand surgery for carpal tunnel syndrome
Wrist arthroscopy
NHS Practices
Maidstone & Tunbridge Wells NHS Trust
Professional Profile
Mr Marcos Katchburian is an orthopaedic surgeon specialising in hand surgery and in children's (paediatric) orthopaedics. He is a member of the British Society for Surgery of the Hand and an Executive Board Member of the British Society for Children's Orthopaedic Surgery
His hand practice includes treating sports injuries, hand and wrist fractures, and hand conditions such as carpal tunnel syndrome and other nerve compression problems, Dupuytren's contracture of the hand, trigger digits, wrist and finger arthritis, wrist arthroscopy and joint fusion and replacement in the hand.
He works with a dedicated team of specialist hand therapists who treat hand conditions non-surgically and provide therapy after surgical procedures.  He has developed an early CT model for diagnosis of scaphoid fractures.
He developed the Paediatric Service at Maidstone & Tunbridge Wells that serves as the regional referral centre. He treats children with the whole range of paediatric orthopaedic conditions.
He obtained his basic medical qualification at the London Hospital in 1987. His general orthopaedic training took place in both Brazil and the UK. In Brazil he completed a full residency program and subsequently returned to the UK where he spent a further 6 years on the South East Thames orthopaedic training circuit.  Following his general orthopaedic training he sub-specialised in Hand Surgery at Queen Victoria Hospital in East Grinstead and in Paediatric Orthopaedics at Great Ormond St Hospital and the Hospital de la Timone, Enfants in Marseille. He maintains links with these internationally renowned centres.
Mr Marcos Katchburian has been a Consultant in Trauma and Orthopaedics at Maidstone and Tunbridge Wells NHS Trust since 2002.
Special Interests
Hand surgery procedures:
Dupuytren's contracture;Carpal tunnel release;wideawake surgery;arthritis of hand and wrist;arthritis of the thumb;trapeziectomy;pain relieving injections in the hand;finger joint replacements;rheumatoid arthritis of the hand;finger arthritis;cubital tunnel syndrome;epicondylitis;ulnar nerve release;tennis elbow;trigger finger;trigger thumb;ganglions in hand and wrist;mucous cysts;hand fractures;fingernail and finger tip injuries;wrist arthroscopy;painful wristwrist ligament reconstruction;Darrach's procedure;ulnar shortening;Fractures of the hand and wrist;broken bones
Children's (Paediatric) Orthopaedics:
Perthes disease of the hip;hip dysplasia;slipped epiphysis;children's fractures;Congenital Talipes Equinovarus (clubfoot);Pes Cavus;Flat feet; Intoeing;Knock knees (genu valgum);Bow Legs (genu varum);Rotational malalignment Skeletal Dysplasia;Spondylolysis Knee pain;Patellar dislocation;Paediatric Sports injuries;Sever's disease;Osgood Schlatter's disease
Our team are on hand to help answer any queries you might have about coming to KIMS Hospital or Sevenoaks Medical Centre. You can use the form below and one of our team will be in touch. Alternatively to speak to a member of our friendly team, please call 01622 237 500 between 8am-8pm Monday to Friday.