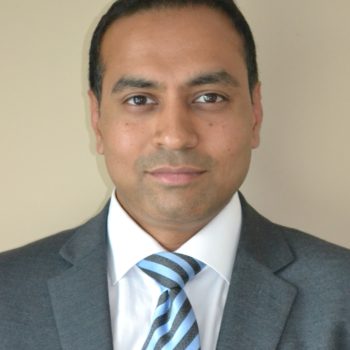 Dr Naveen Mudalagiri
MBBS, MRCP, MD, BSc(Hons), PGCERT, HBE, FHEA
Book an appointment
Consultant Cardiologist & Interventional Cardiologist
Available at:
KIMS Hospital & Sevenoaks Medical Centre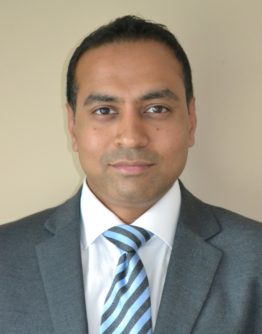 Available at:
KIMS Hospital

Sevenoaks Medical Centre
Book an appointment
Download Page
Scans, tests & treatments available
Coronary angiogram
Coronary angioplasty with stent insertion
External cardioversion
Pacemaker
NHS Practices
Medway NHS Foundation Trust St Thomas' Hospital, London William Harvey Hospital, Ashford, Kent
Professional Profile
Dr Mudalagiri is the Clinical Lead for Cardiology at KIMS Hospital and represents Cardiology on the KIMS Hospital Medical Advisory Committee (MAC)
Dr Naveen Mudalagiri is a specialist Consultant Cardiologist and Interventional Cardiologist with professional accreditation and specialist expertise in the diagnosis and management of ischaemic heart disease. He performs coronary angiography and angioplasty (stent insertion) and is part of the Kent wide primary angioplasty service which provides emergency treatment for patients diagnosed with a heart attack.
Dr Mudalagiri completed his undergraduate and postgraduate training in London. He completed his MD research at University College London. This involved clinical and basic science research investigating new drugs and treatments to protect hearts during heart attacks. He has published and presented internationally.
In addition, he provides treatment and investigations for heart rhythm disorders including pacemaker implantation, valvular heart disease, hypertension and heart failure.
He is an accredited member of both the British Society of Echocardiography (BSE) and the British Society of Cardiovascular Imaging (BSCI).
He is very keen to teach and has obtained formal teaching qualifications from St.George's, University of London. He regularly teaches both medical students and junior doctors. He is an undergraduate examiner at both Imperial and St. George's Medical Schools. He is also Chairman for the Kent, Surrey and Sussex Educational Facility.
He has NHS practices based at Medway Maritime Hospital, St.Thomas' Hospital and William Harvey Hospital.
Special Interests
Coronary angiography, Coronary angioplasty (radial approach), Pacemaker implantation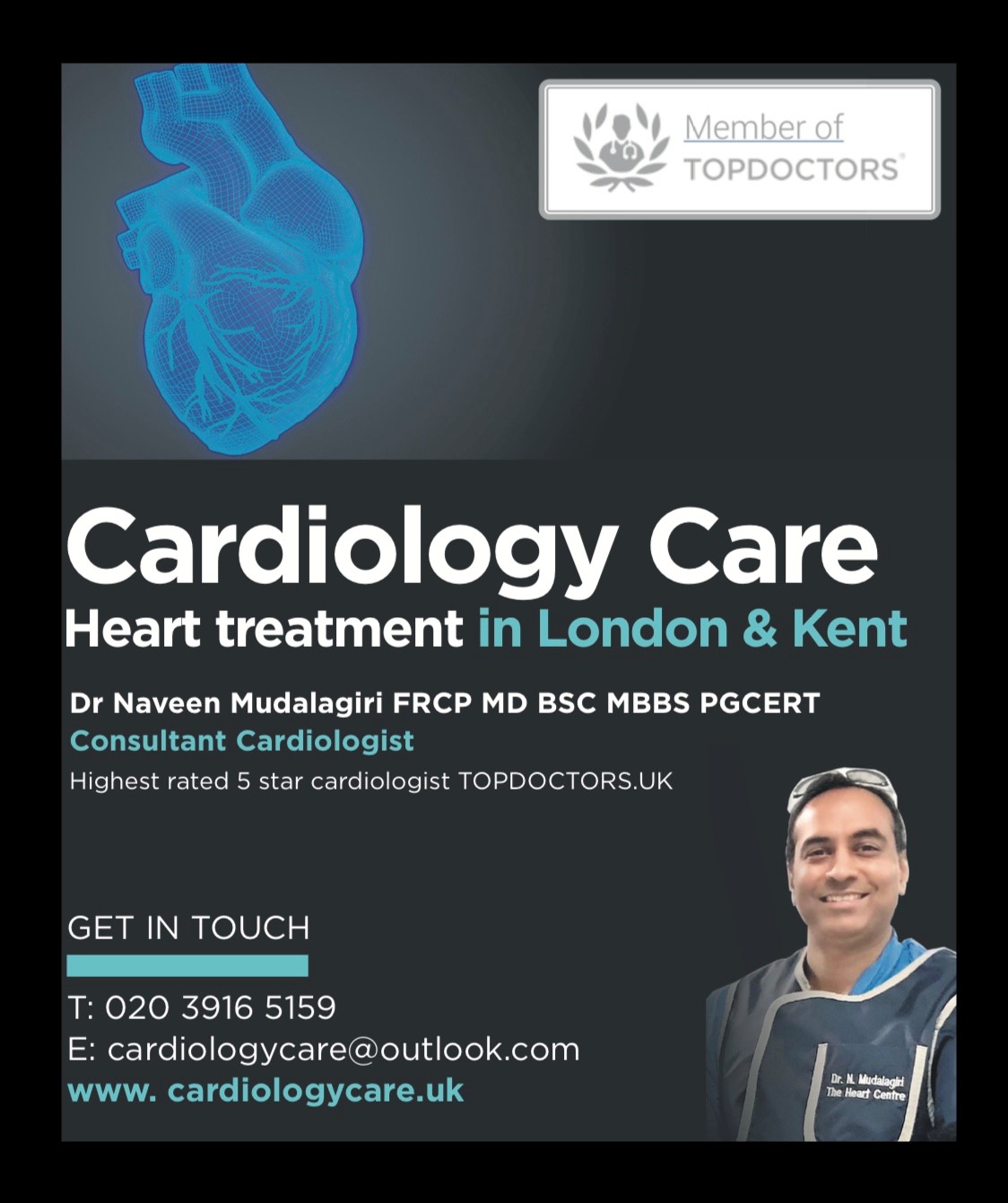 Our team are on hand to help answer any queries you might have about coming to KIMS Hospital or Sevenoaks Medical Centre. You can use the form below and one of our team will be in touch. Alternatively to speak to a member of our friendly team, please call 01622 237 500 between 8am-8pm Monday to Friday.