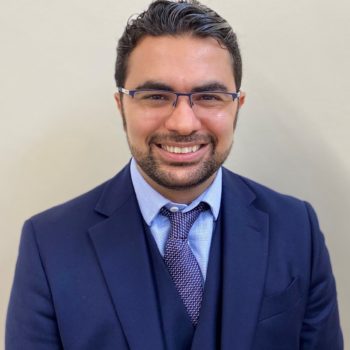 Mr Ali Al-lami
BSc (1st Hons), MBBS (Distinction), MSc (Distinction), MRCS, DOHNS, FRCS (ORL-HNS)
Book an appointment
Consultant ENT/Head & Neck Surgeon
Available at:
KIMS Hospital & Sevenoaks Medical Centre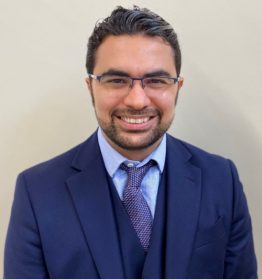 Available at:
KIMS Hospital

Sevenoaks Medical Centre
Book an appointment
Download Page
Scans, tests & treatments available
Airway surgery
Functional Endoscopic Sinus Surgery
Head & neck surgery
Parathyroid
Parathyroid surgery (Parathyroidectomy)
Rhinology surgery
Septoplasty and Reduction of Inferior Turbinates
Sleep disorders
Thyroid surgery
Thyroid surgery (thyroidectomy)
Tonsillectomy
Voice problems
NHS Practices
East Kent Hospitals University Foundation Trust
Professional Profile
Ali Al-lami is a Consultant ENT/Head and Neck surgeon based in Kent and the South East of England with over 10 years surgical experience. He seeks excellence and goes the extra mile to provide his patients with a personalised care of the highest quality. He is academically involved in the field of education and research. He delivers lectures frequently and has published over 10 papers in peer reviewed journals. He has a special interest in head and neck and rhinology surgery including robotic surgery, thyroid and parathyroid surgery. Mr Al-lami enjoys travelling, cycling and spending time with his young family.
Special Interests
General ENT, ENT surgery, Head & Neck surgery, Sleep disorders, Voice problems, Airway surgery
Our team are on hand to help answer any queries you might have about coming to KIMS Hospital or Sevenoaks Medical Centre. You can use the form below and one of our team will be in touch. Alternatively to speak to a member of our friendly team, please call 01622 237 500 between 8am-8pm Monday to Friday.