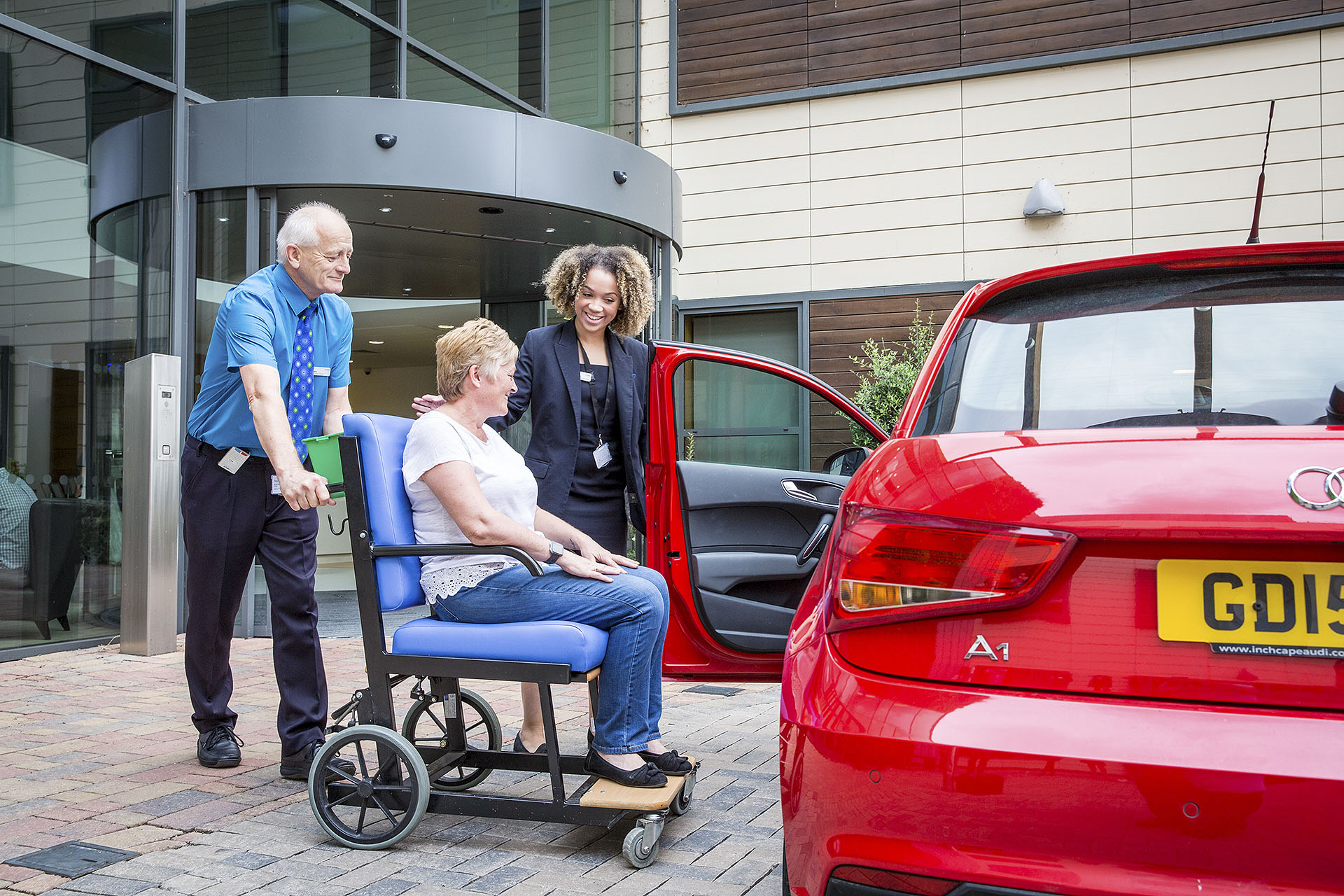 Current Management & Support Vacancies
Purpose, passion and pride make our management and support staff stand out. They contribute to the smooth running of the hospital and the exemplary service we provide to our patients. From finance to reception, cleaners to porters, every single member of the KIMS Hospital team is critical to our success.
There are no vacancies currently in this department
To search again, please return to 'All Vacancies'
If you wish to be notified of future opportunities, please click 'Register for Job Alerts'.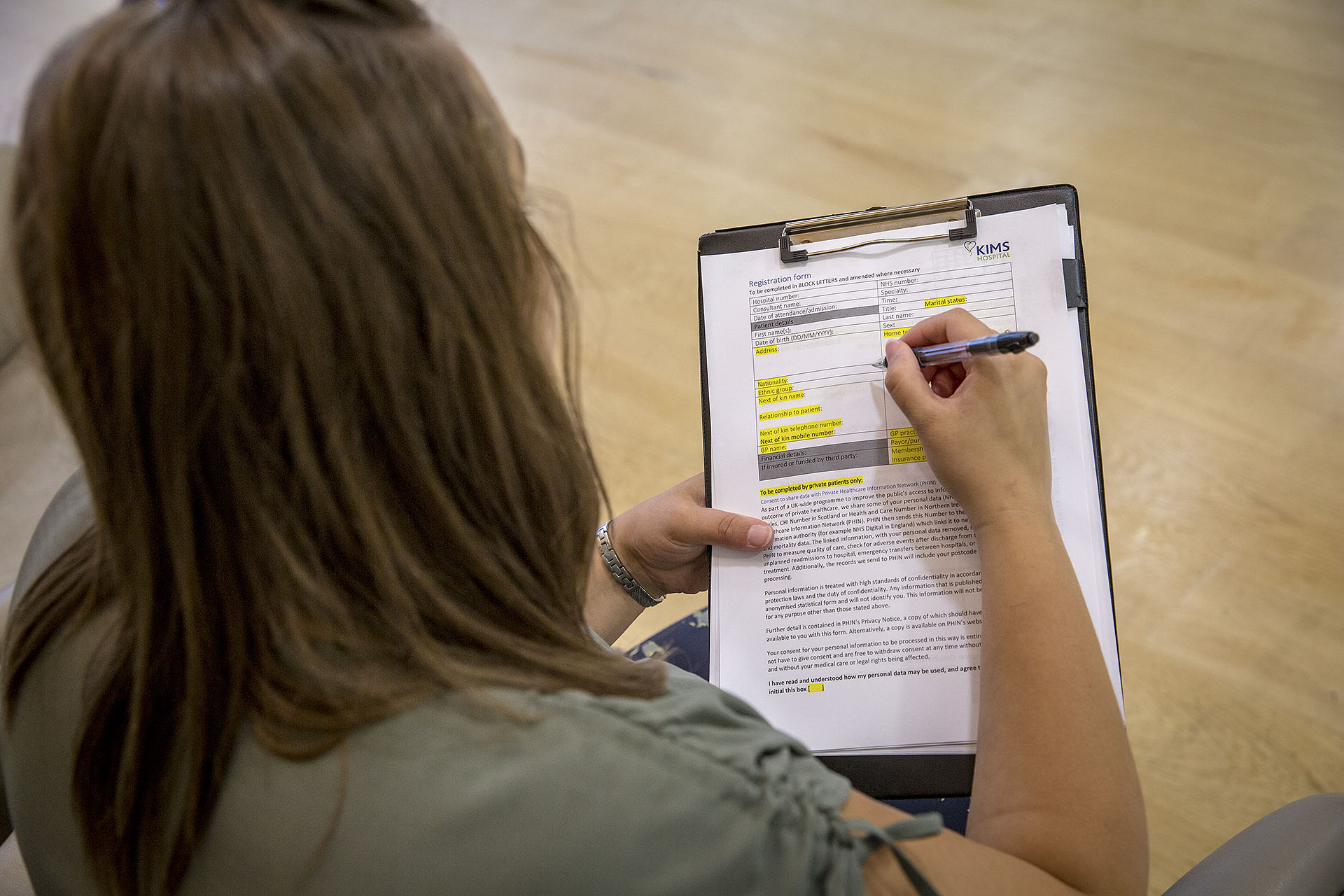 Sign up for our job alerts and updates from careers at KIMS Hospital
Sign me up!
I have read, understood and agree to the KIMS Hospital Privacy Policy.