With hours to suit your schedule and availability, our bank staff roles provide the ultimate flexibility. Viewed as an extension of our core team, once in-post, bank staff often want to make a permanent move. Whether they do or they don't, they're a valuable part of our team.
Bank Staff Nurse - Day Care
Bank
Bank
BANK Staff Nurse – Day Care Unit (1509/1510)
Ensuring our patients are at the forefront of everything we do – that's what matters to us. If you share this view, we want you as part of our team. Working within an innovating and dynamic team, you will assist in the delivery of exceptional care to our patients.
For our BANK Staff nurses we offer a great hourly rate and have a dedicated shift coordinator who will support you every step of the way. If you are looking for ad-hoc shifts or the ability to work flexibly in various areas of the hospital, then we would like to hear from you.
Your responsibiliti...
Bank 1
Posted 17th September 2019
Bank - Senior Radiographer
Bank
Bank
Our state of the art imaging centre is a GE flagship site offering a comprehensive diagnostic imaging service within the hospital including MRI, CT, X-ray, Mammography, Nuclear medicine and Cardiac Cath lab/Interventional Suite. Working flexibly within the largest independent hospital in Kent with access to the most up to date technology, this is not an opportunity to be missed!
The Imaging Department currently operates between 08:00 and 20:00 Monday to Saturday and we are looking for as much flexibility to accommodate these hours as possible. Our Bank workers are offered work on an ad hoc basis during busy periods, times of annual leave or other absence or w...
Bank 1
Posted 3rd September 2019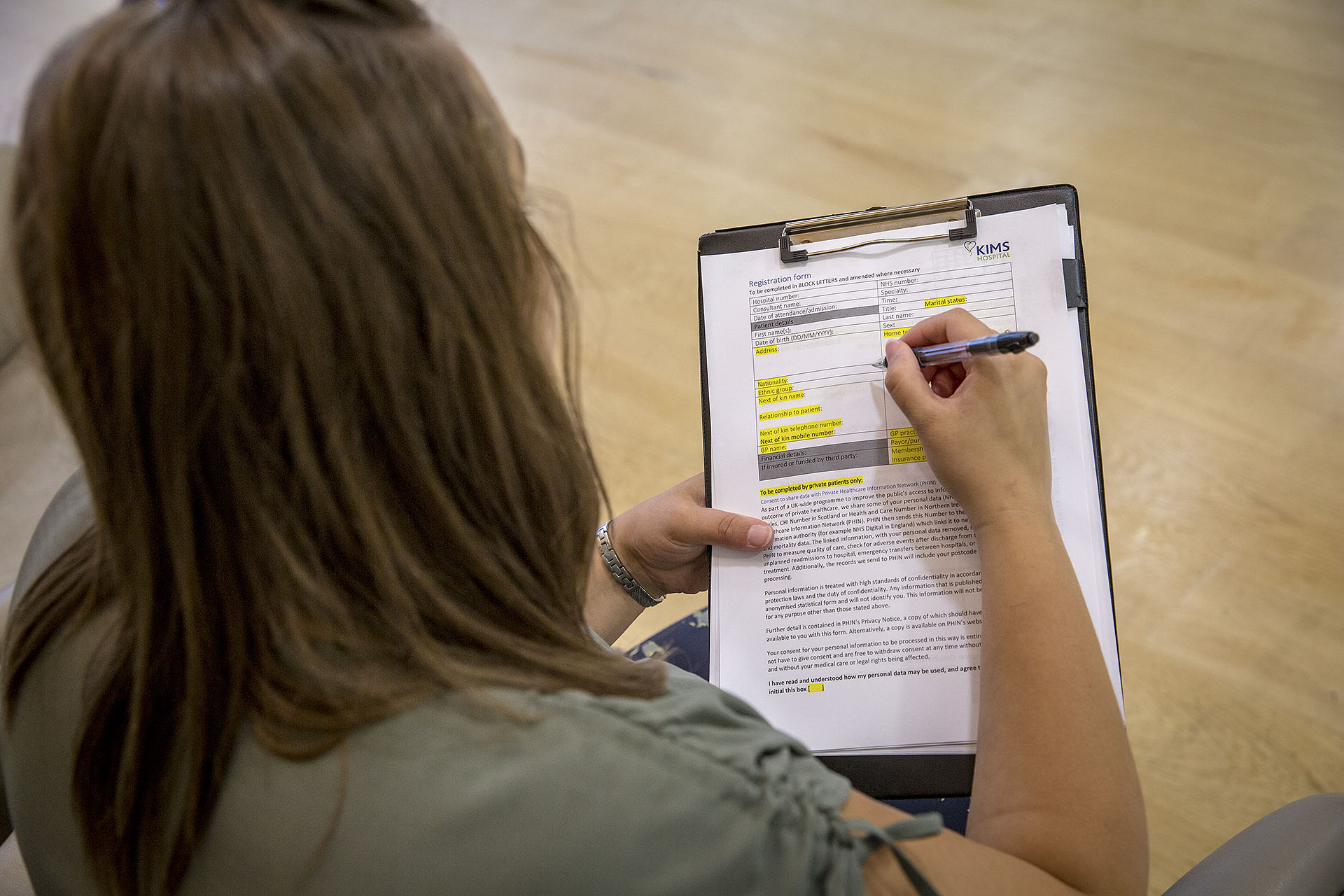 Sign up for our job alerts and updates from careers at KIMS Hospital
Sign me up!
I have read, understood and agree to the KIMS Hospital Privacy Policy.