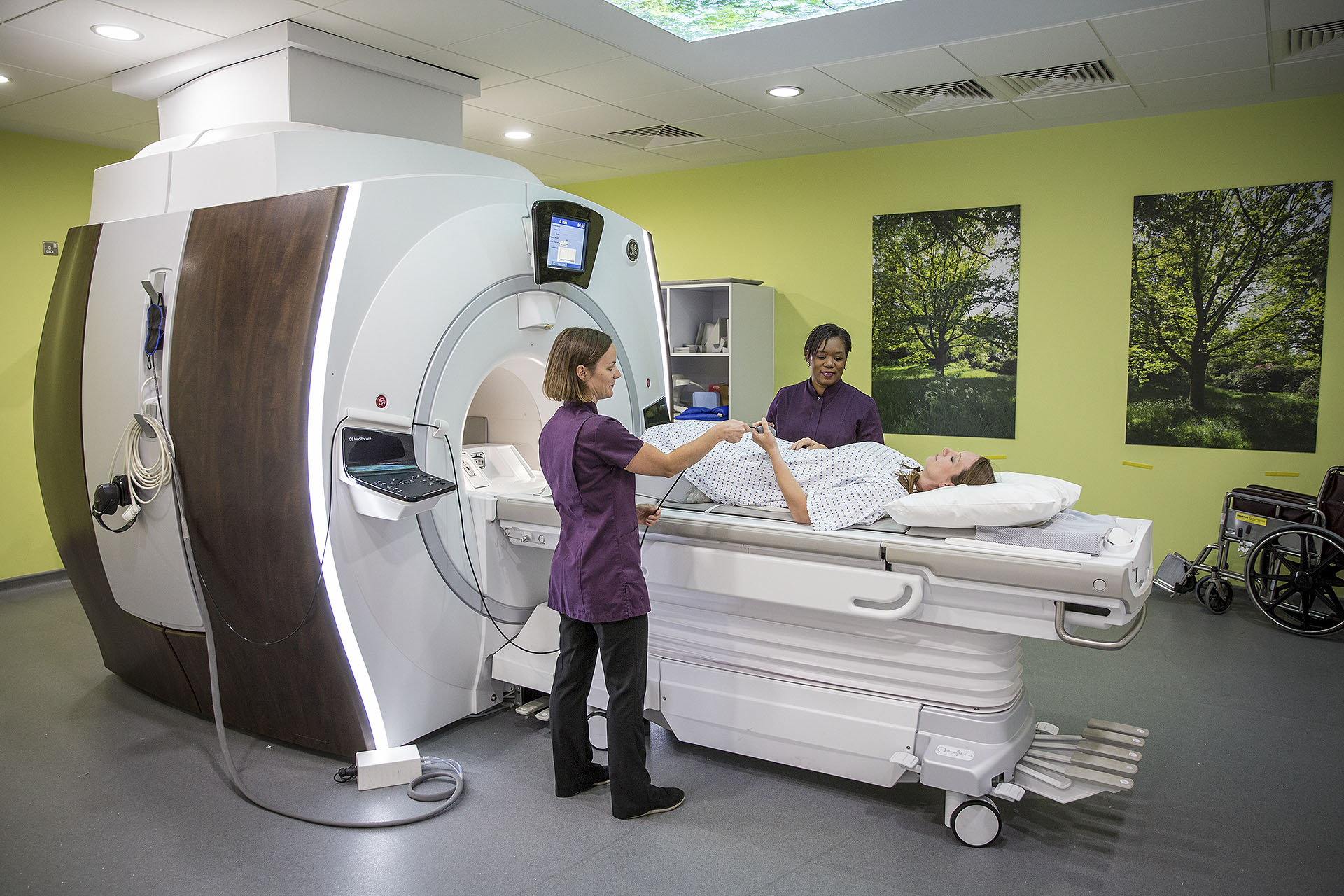 Current Imaging & Diagnostics Vacancies
Playing a vital role in the correct diagnosis and treatment of our patients, are our imaging team. Modern diagnostic testing tools, advice on imaging modalities and reports on diagnostic images are made even more exciting thanks to the newest technology and innovative training on offer in this department.
Imaging Assistant
Imaging & diagnostics
This is an exciting opportunity that really cannot be missed! We are seeking a caring and dynamic individual who is looking for a varied position where they can learn new skills and develop their career. This is a varied and diverse role, an opportunity that does not become available very often. The breakdown of the role is outlined below:
This is a full time position, working 37.5 hours per week, and we are looking for someone who is able to be flexible with their working patterns.
This role will be working on a weekly rotation between General Ultrasound and the Breast Services.
The duties of this role include: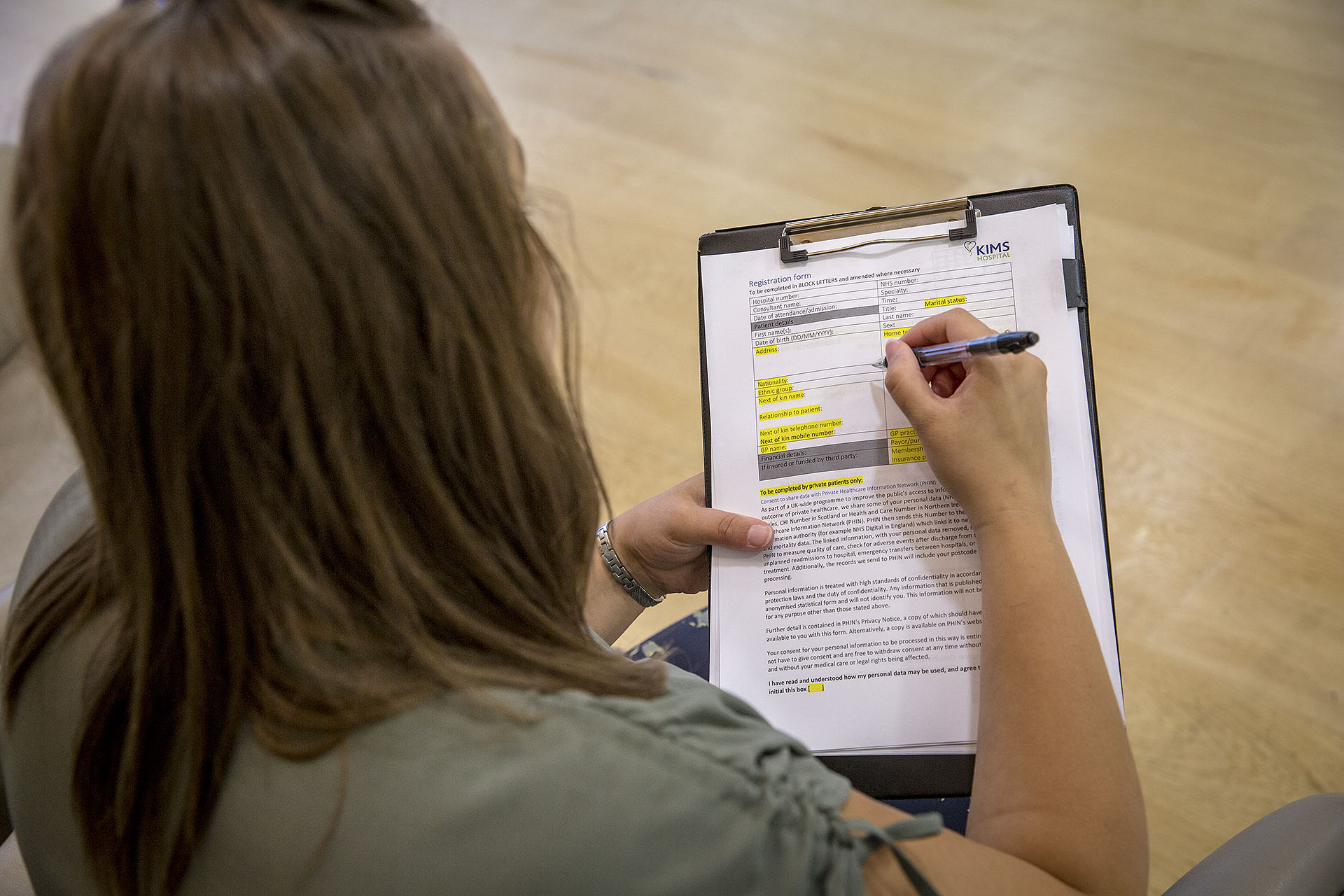 Sign up for our job alerts and updates from careers at KIMS Hospital
Sign me up!
I have read, understood and agree to the KIMS Hospital Privacy Policy.