From all of us here at KIMS Hospital, we'd like to thank you for taking the time to show us your support. We are continuing to provide essential support to our local NHS Hospitals as they focus on battling COVID-19.
We've been getting some wonderful messages of thanks and support over the last couple of weeks from patients, as well as our neighbours and friends.
Each and everyone one of our team are so grateful to receive messages of support. It helps keep us going, coming into work every day to care for local people.
We've had messages of thanks from our patients like this:
I would personally like to thank all of you from the cleaners to the top dogs for all your hard work and support in these very very sad and challenging times, please stay well and let's all hope this horrible virus leaves us as quick as it arrived. God bless you all.
We've also received fantastic words of support from our colleagues at Kent County Cricket Club. Thanks to first-team player Calum Haggett who sent us the below video.
And, our neighbours, Pennies Nursery have put up these signs to help show support to the NHS and KIMS Hospital.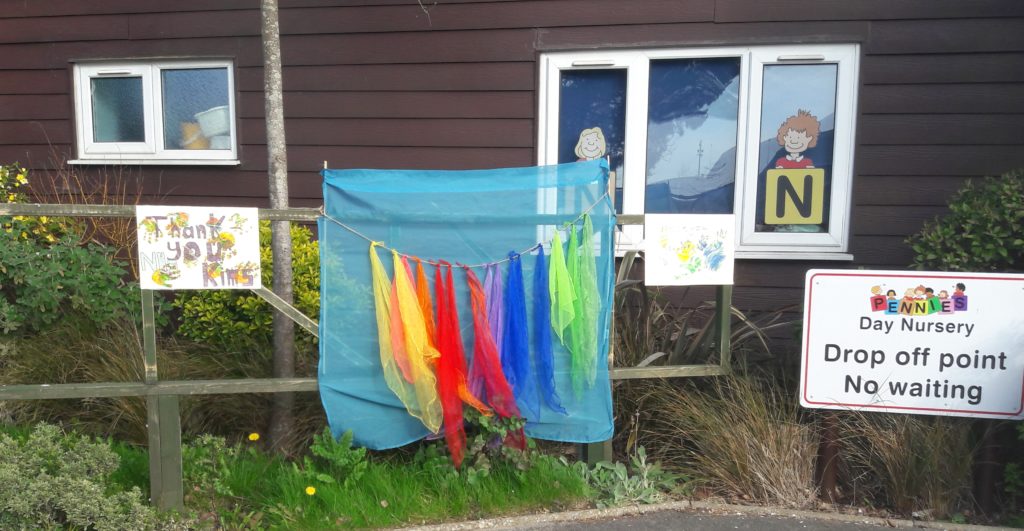 Thank you so much for putting a smile on our faces.
Media & Press Enquiries
Madeleine Greenhalgh
Senior Marketing & Communications Manager
01622 237663