On Tuesday, we celebrated International Nurses Day 2020 with coffee, cake, social distancing and video calls.
2020 is an important year in any nurse's calendar as it is the 200th anniversary of Florence Nightingale's birth and the World Health Organisation's Year of the Nurse and Midwife.
However, in these unprecedented times when nurses across the world are going above and beyond to care for patients and where mass gatherings cannot take place, we've found found other ways of celebrating our nursing team whilst adhering to social distancing.
Although not how we had envisaged celebrating such an important day, our team celebrated with coffee and cake in small groups in our staff canteen ensuring they remain 2 metres apart. We also invited the members of our team who are working from home to participate in the celebrations via Zoom!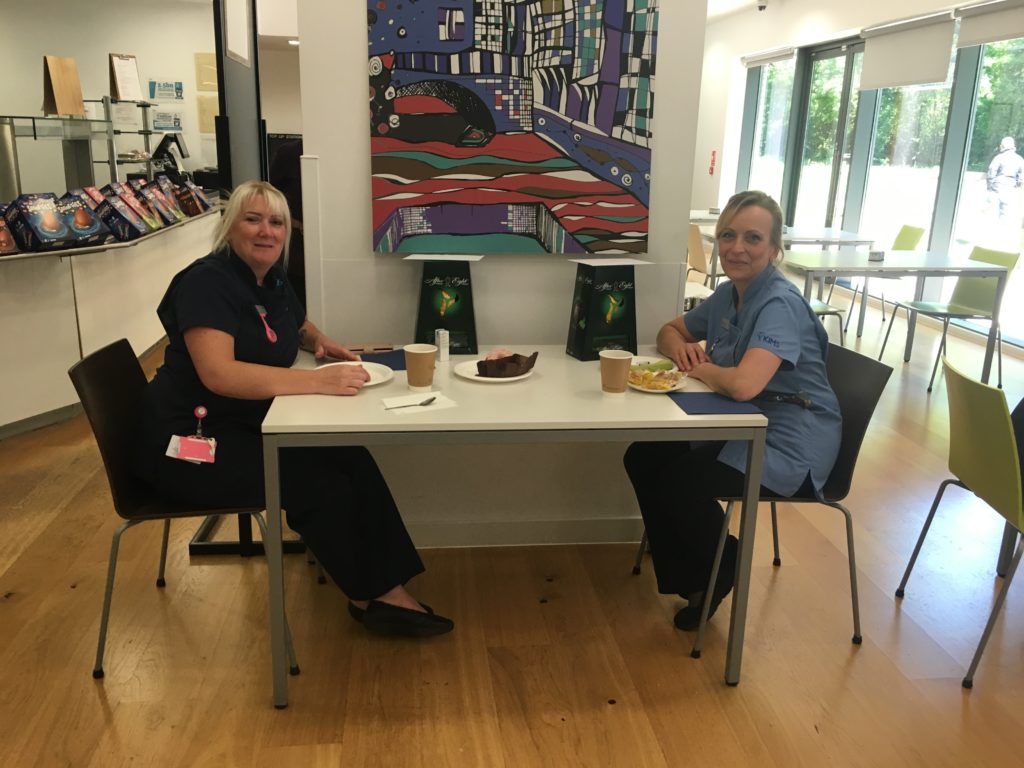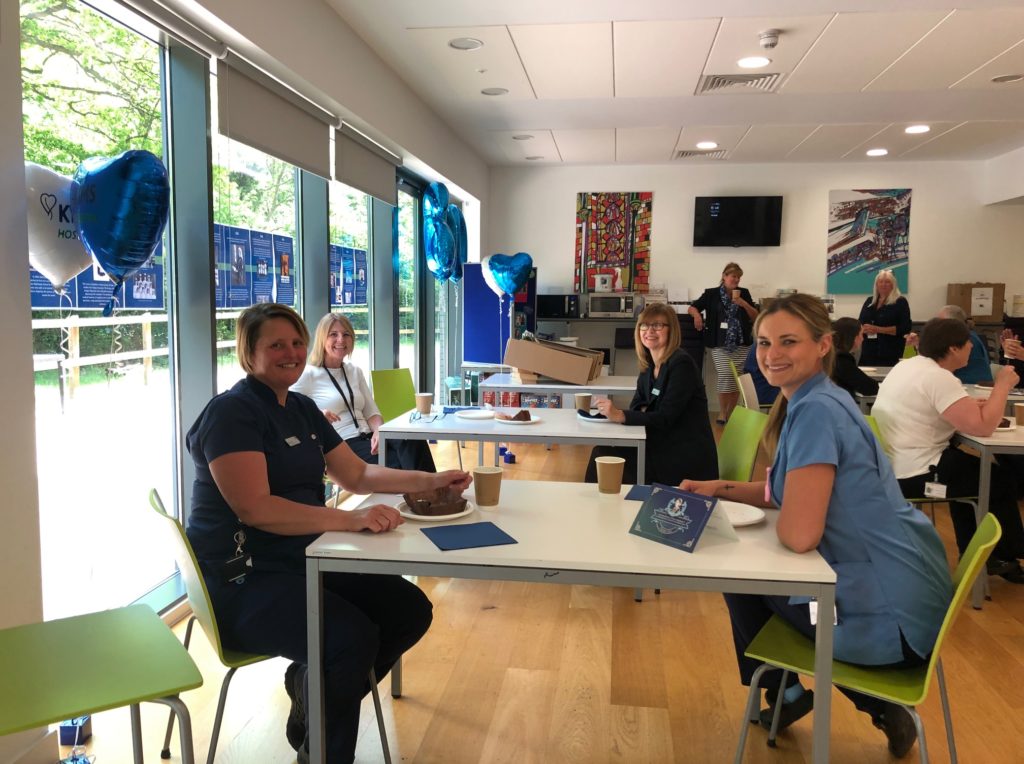 We've also created some eye-catching displays including photos of our nurses when they graduated versus the present day.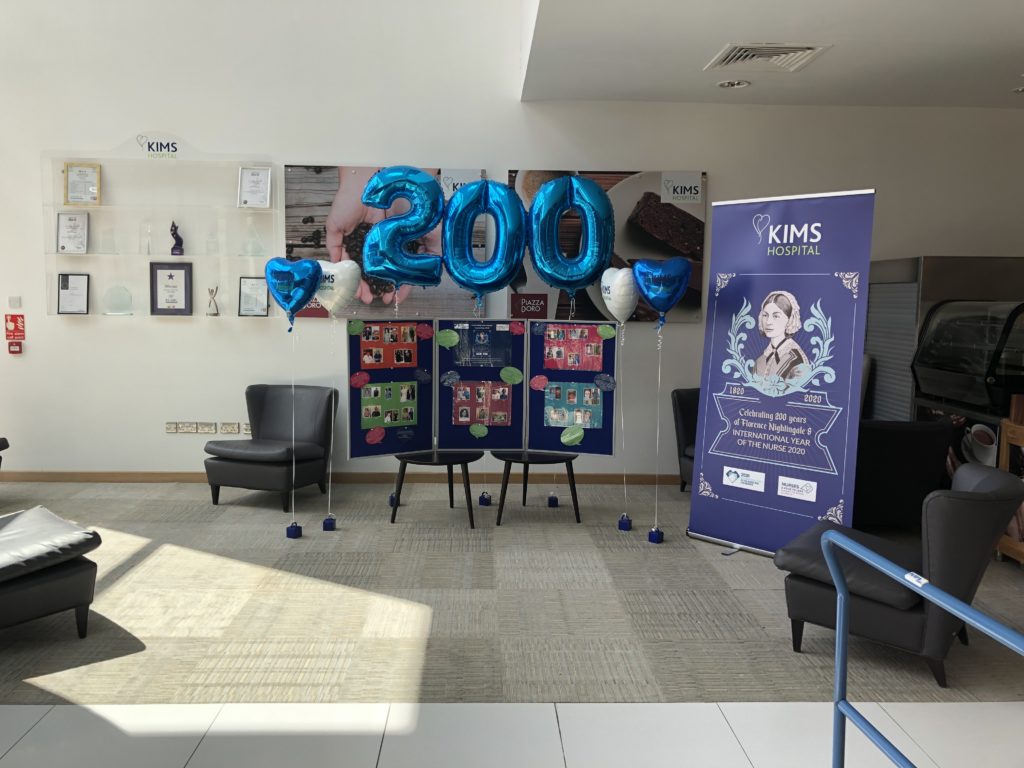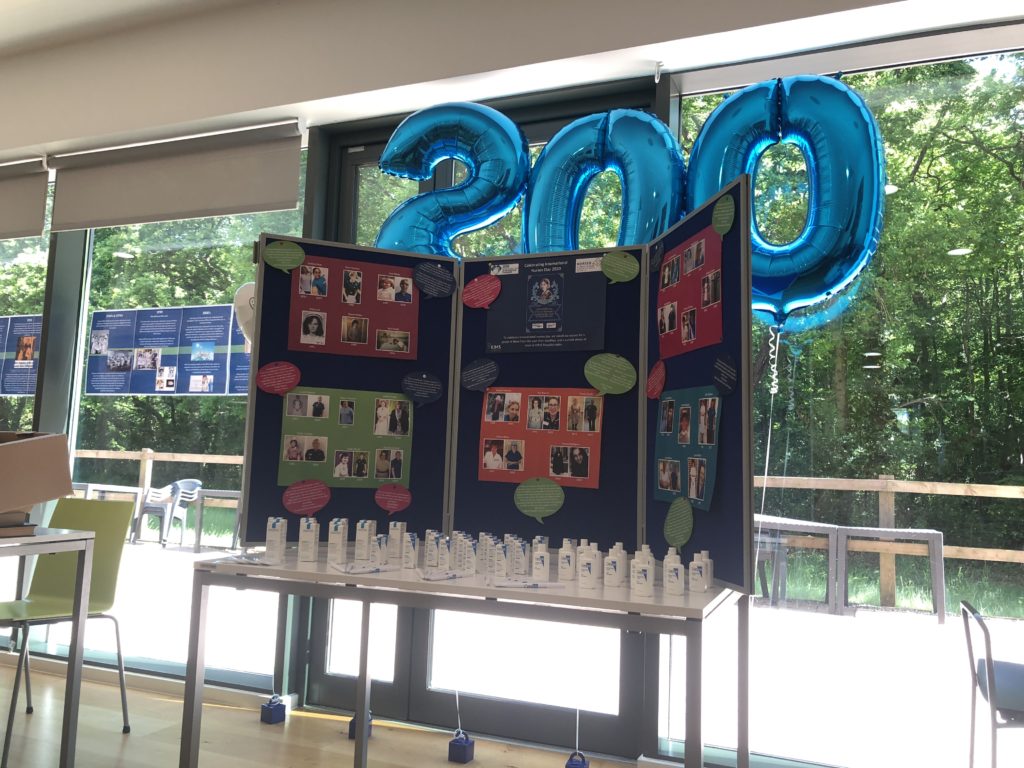 Our Chief Nurse, Jackie said "This is a significant year for nurses as it is the 200th anniversary of the birth of Florence Nightingale and the World Health Organisation's International Year of the Nurse and Midwife. Now more than ever, acknowledging the amazing work that our nurses, and all nurses around the world, are doing each and every day has never been so important. At KIMS Hospital, our nurses provide safe, outstanding quality care for our patients every day and I am very proud to lead such a wonderful team. Helping them to celebrate during this momentous year is the least we can do to show our appreciation for all that they do."
Along with other independent healthcare providers across the country, we are working closely with the NHS to support them by providing care to those patients that still need urgent treatment for other health conditions during the COVID-19 outbreak. We have postponed all non-urgent treatments and surgeries to ensure that we can provide essential support for the NHS whilst they focus on caring for patients with COVID-19. We are still seeing private patients for some more urgent health conditions.
Media & Press Enquiries
Madeleine Greenhalgh
Senior Marketing & Communications Manager
01622 237663